Nashville Pinup Glamour Portrait Session
Jan 21, 2018
Photography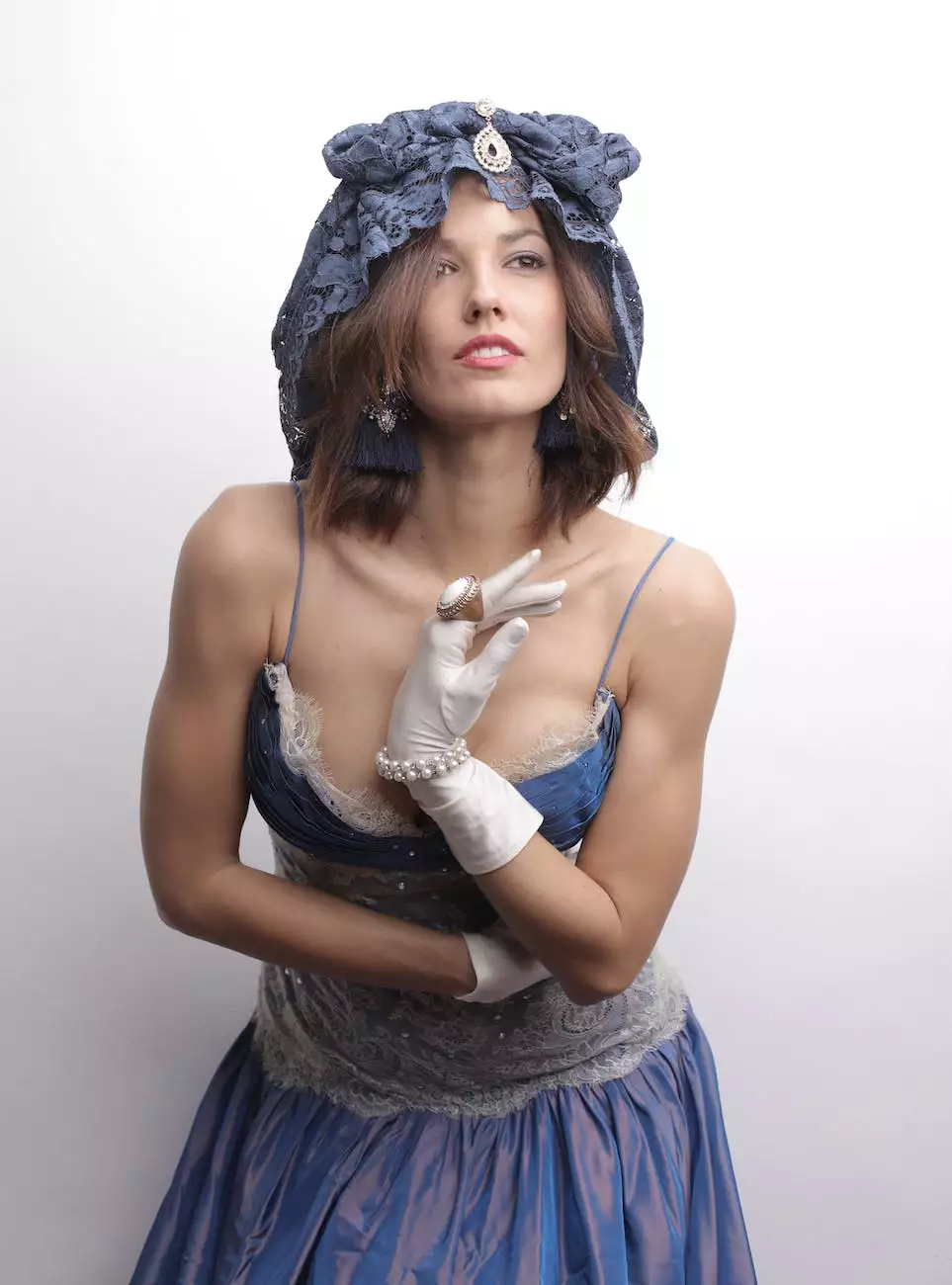 Welcome to Rachelle Long Photography, your premier destination for Nashville Pinup Glamour Portrait Sessions. We are dedicated to capturing the essence of modern pinup and glamour photos with elegance, creativity, and impeccable attention to detail. Our goal is to provide you with a unique and personalized photography experience that exceeds your expectations.
Why Choose Our Pinup Glamour Portrait Sessions?
At Rachelle Long Photography, we have a deep passion for capturing the timeless beauty and empowerment of pinup and glamour photography. Our years of experience in the industry have allowed us to perfect our craft, ensuring that every shot captures your unique personality and style.
When you choose our Pinup Glamour Portrait Sessions, you can expect:
Experienced and Professional Photographer: Our lead photographer, Rachelle Long, is a highly skilled and experienced professional who understands the intricacies of pinup and glamour photography.
Customized Experience: We believe in creating personalized sessions that reflect your individuality. From selecting the perfect outfits to creating the ideal ambiance, we pay attention to every detail to ensure a memorable experience.
Professional Makeup and Styling: Our team includes expert makeup artists and stylists who will enhance your natural beauty and create a flawless look that aligns with the pinup and glamour themes.
High-End Editing and Retouching: We utilize advanced editing techniques to enhance your images, ensuring you look your absolute best. Our retouching process is carried out with precision, while maintaining authenticity.
Comfortable and Relaxed Environment: We understand that being in front of the camera can sometimes feel intimidating. That's why we strive to create a comfortable and relaxed environment, allowing you to express yourself freely.
Our Process
When you book a Pinup Glamour Portrait Session with us, we will guide you through the entire process, making it enjoyable and stress-free. Here's what you can expect:
Consultation
During the initial consultation, we will discuss your vision, ideas, and preferences. This phase is crucial as it helps us understand your goals and enables us to plan the perfect session, tailored specifically to you.
Outfit Selection
Choosing the right outfits is an essential part of a successful pinup and glamour photoshoot. We will assist you in selecting outfits that complement your personality and highlight your best features. Whether you prefer a classic pinup look or a contemporary twist, we've got you covered.
Professional Styling
Our talented makeup artists and stylists will work with you to create a stunning look that elevates your natural beauty. From flawless makeup application to hairstyling that matches the era or theme, we will ensure you look and feel glamorous throughout the session.
The Photoshoot
On the day of the session, we will provide a comfortable and relaxed environment where you can let your inner pinup goddess shine. Our photographer will guide you through poses and expressions that highlight your unique charm, resulting in captivating images that tell your story.
Image Selection and Editing
After the photoshoot, we will carefully curate a selection of the best images for you to choose from. Once you've made your selections, our team will apply expert editing techniques to enhance the chosen photos, maintaining a balance between preserving natural beauty and creating an artistic flair. The final results will be a collection of high-quality images that you will cherish for a lifetime.
Contact Us Today
If you're looking for a Nashville Pinup Glamour Portrait Session that truly captures your essence and beauty, look no further than Rachelle Long Photography. We are dedicated to providing you with an exceptional photography experience and breathtaking images that celebrate your individuality. Contact us today to book your session and let us help you create memories that will last a lifetime.