Family Session Crockett Park Tunnel Brentwood, Tennessee
Jan 8, 2020
Photography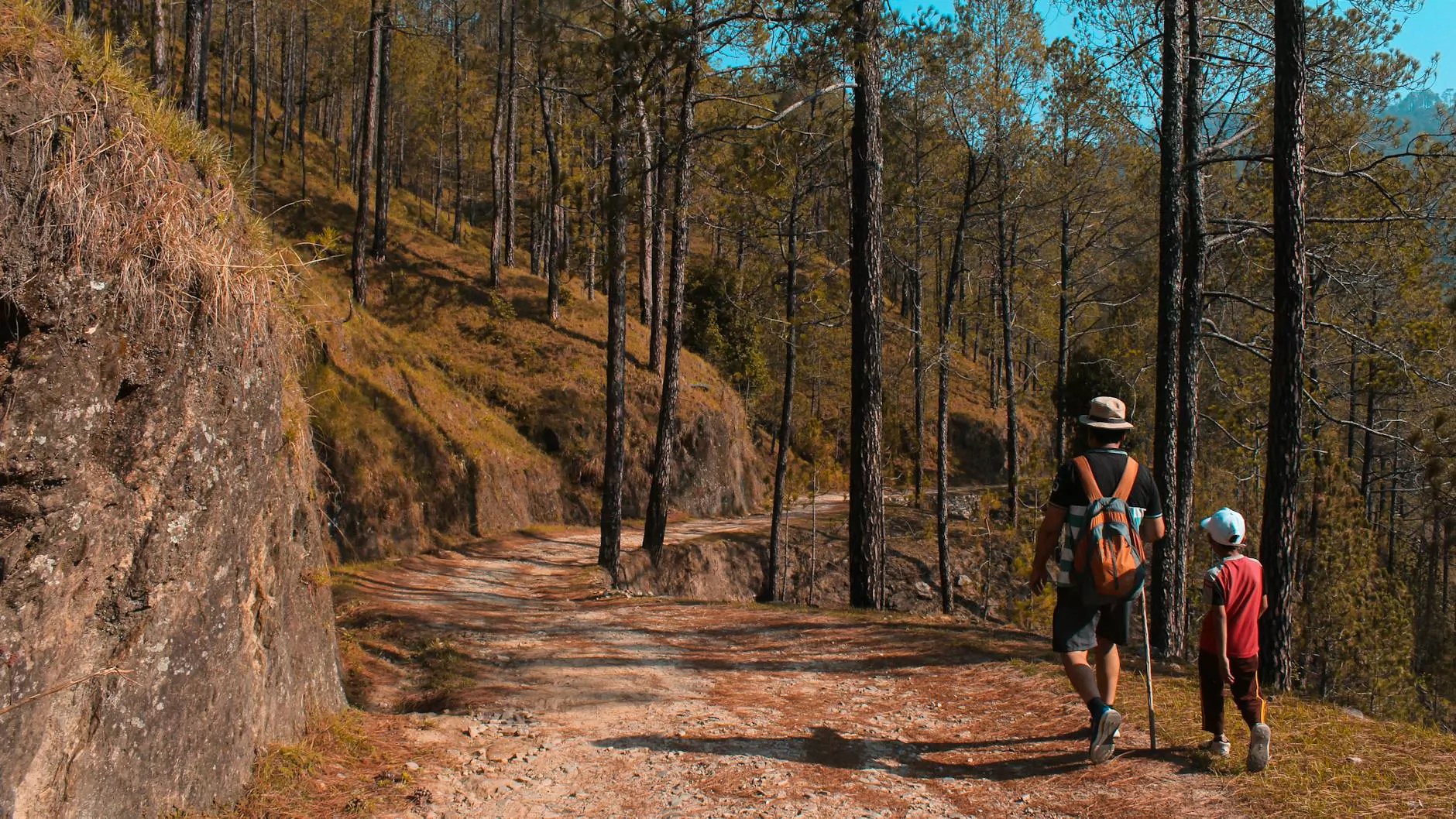 Introduction to Family Photography in Crockett Park Tunnel, Brentwood, Tennessee
Welcome to Rachelle Long Photography, your premier destination for exceptional family photography in Crockett Park Tunnel, Brentwood, Tennessee! We specialize in capturing beautiful family moments, creating timeless memories that you and your loved ones can cherish forever.
Why Choose Rachelle Long Photography?
There are several reasons why Rachelle Long Photography stands out in the industry:
1. Experience
With over 10 years of experience, we have honed our skills in capturing authentic and heartwarming family photographs. Our team understands the importance of creating a comfortable and enjoyable atmosphere during each session, resulting in natural and candid shots.
2. Location
Crockett Park Tunnel in Brentwood, Tennessee provides a picturesque setting for your family session. The tunnel's unique architecture and natural surroundings offer stunning backdrops for your photographs. We know the best spots to capture the perfect moments that truly represent your family dynamics and relationships.
3. Personalized Approach
At Rachelle Long Photography, we believe in tailoring each session to suit your family's individuality. We take the time to understand your preferences, interests, and story, allowing us to capture genuine emotions and interactions. Our aim is to create works of art that reflect the essence of your family.
4. High-End Equipment
We utilize state-of-the-art photography equipment to ensure the highest quality images. From professional cameras to lighting techniques, we pay attention to even the smallest details to produce captivating photographs with remarkable clarity and colors.
Our Family Photography Services
At Rachelle Long Photography, we offer a range of services tailored to meet your family's needs:
1. Family Portraits
Our family portrait sessions are designed to capture the love, connection, and personality that make your family unique. Whether you prefer traditional posed portraits or candid shots, we skillfully depict the essence of your family bond.
2. Lifestyle Photography
Through lifestyle photography, we document your family's everyday moments in a natural and relaxed setting. From playtime in the park to baking cookies at home, these sessions preserve authentic memories that will warm your heart for years to come.
3. Special Occasions
From birthdays to anniversaries, we offer specialized family photography services to capture the joy and celebration of these milestones. Our goal is to create images that immortalize the happiness and love shared during these memorable events.
Contact Us for Exceptional Family Photography
Are you ready to capture beautiful family moments in Crockett Park Tunnel, Brentwood, Tennessee? Rachelle Long Photography is here to help. Reach out to us today to schedule your family session and create memories that will last a lifetime. Trust us to provide top-notch family photography services in the Arts & Entertainment - Visual Arts and Design category.
Rachelle Long Photography - Your Family's Storyteller!