Knoxville Engagement Photography Archives
Nov 19, 2020
Photography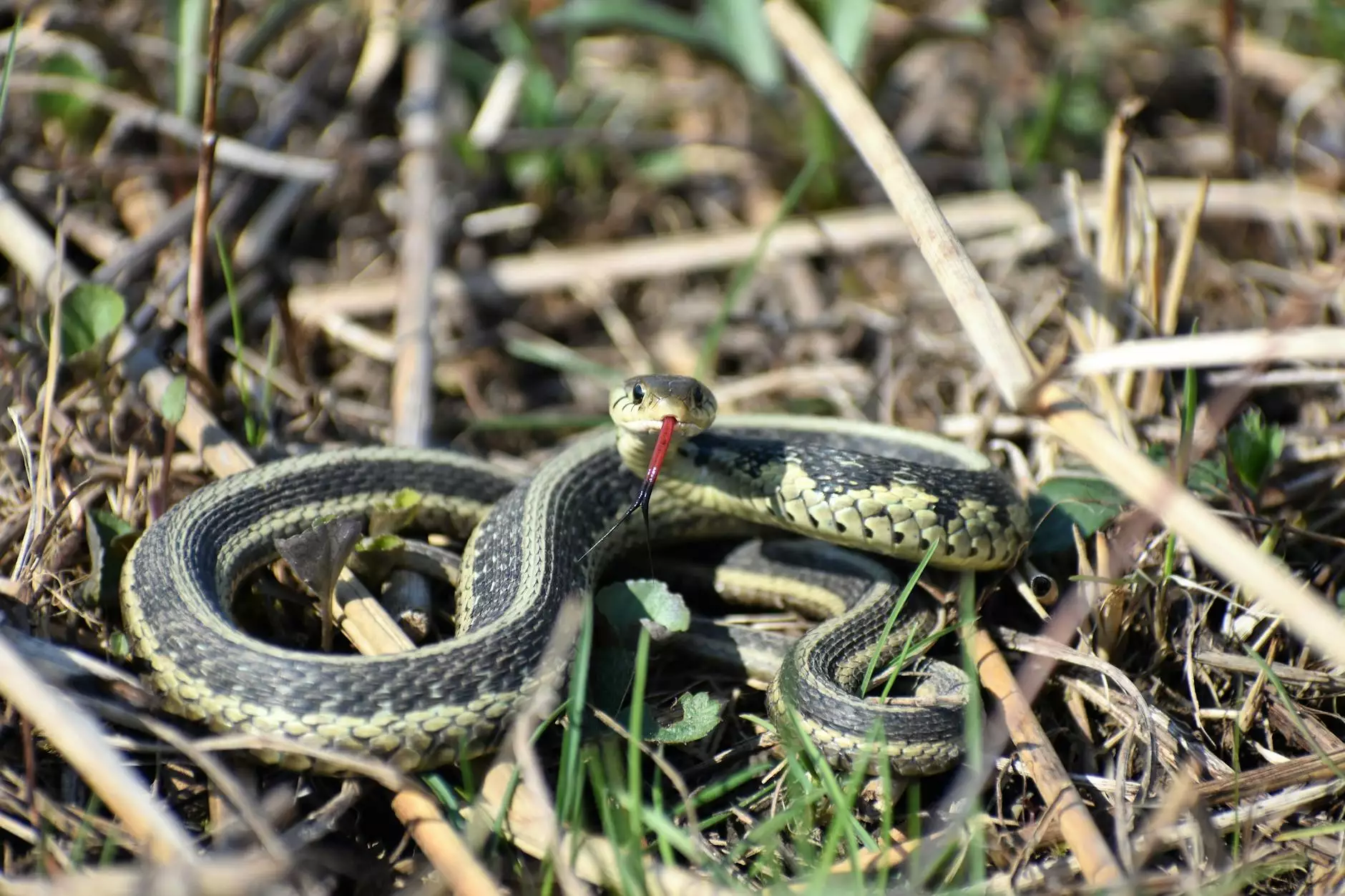 Welcome to Rachelle Long Photography's Knoxville Engagement Photography Archives. Here, you will find a collection of stunning engagement photography sessions captured in the beautiful city of Knoxville, Tennessee. As an expert in providing high-end engagement photography services, Rachelle Long Photography is dedicated to capturing your love story in a unique and timeless manner.
Creating Timeless Memories
At Rachelle Long Photography, we understand the importance of your engagement and the significance of the moments leading up to your wedding. Our mission is to capture the love, emotions, and connection between you and your partner, so you can look back on these memories for years to come.
With our expertise in visual arts and design, we ensure that each engagement session reflects your unique love story. Whether you prefer romantic sunset shots, urban cityscapes, or natural landscapes, our skilled photographers will work closely with you to create a personalized photography experience.
Expertise in Knoxville Engagement Photography
As one of the leading photographers specializing in engagement sessions in Knoxville, our attention to detail and commitment to excellence set us apart. We have had the privilege of capturing countless love stories in this beautiful city, and we take pride in delivering exceptional results.
Our team of highly skilled photographers understands the nuances of Knoxville, from its iconic landmarks to hidden gems that make for perfect backdrops. We know the best times of day to shoot in different locations, ensuring that your engagement photos truly capture the essence of Knoxville.
Capturing Authentic Connections
When it comes to engagement photography, we believe in capturing the genuine connections and emotions between you and your partner. Our photographers create a relaxed and comfortable atmosphere, allowing your love to shine through in every photograph.
With our skillful use of lighting, composition, and posing techniques, we ensure that every image tells a story. From intimate close-ups to candid laughter, our goal is to capture the essence of your love, creating images that are truly timeless.
Our Commitment to Quality
At Rachelle Long Photography, we are committed to providing our clients with the highest-quality engagement photography. We invest in state-of-the-art equipment, use the latest editing techniques, and stay up-to-date with industry trends to ensure that your photos are nothing short of stunning.
Our passion for photography drives us to continuously improve and deliver exceptional results. We understand that your engagement is a once-in-a-lifetime occasion, and we take pride in being entrusted with capturing these special moments.
Book Your Knoxville Engagement Photography Session
If you are looking for professional engagement photography in Knoxville, look no further than Rachelle Long Photography. With our expertise, experience, and dedication to excellence, we will turn your love story into beautiful, timeless images.
Contact us today to book your Knoxville engagement photography session and let us create memories that you will cherish for a lifetime. We look forward to capturing your unique love story.