Request a Free Photo Session with Rachelle Long Photography
Sep 10, 2022
Contact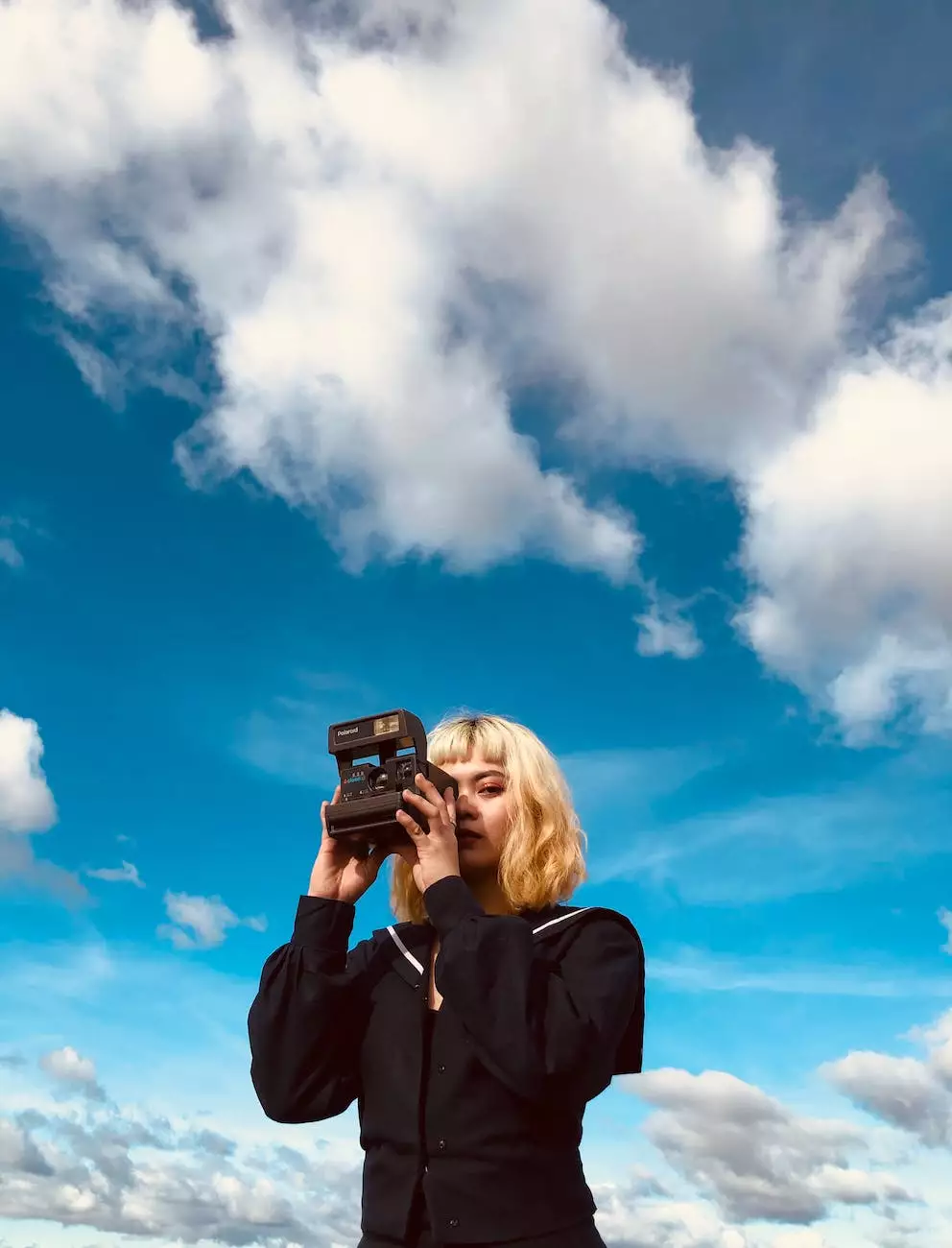 Your Perfect Opportunity for Stunning Visual Arts and Design
Welcome to Rachelle Long Photography, your premier destination for capturing exceptional moments through the lens of renowned photographer, Rachelle Long. With a passion for the arts and entertainment industry, Rachelle specializes in visual arts and design photography. If you're seeking top-tier photography services, you've come to the right place.
Unlocking the Power of Professional Photography
At Rachelle Long Photography, we understand the importance of visually capturing the essence of your art or design. Whether you're an artist looking to showcase your latest masterpiece or a designer seeking high-quality photos for a portfolio, our expertise will bring your vision to life. Our goal is to help you stand out from the crowd and make a lasting impact in your field.
Why Choose Rachelle Long Photography?
Unparalleled Experience
With over a decade of experience in the arts & entertainment industry, Rachelle Long holds a deep understanding of the visual arts and design landscape. Her expertise coupled with her artistic eye allows her to capture images that truly captivate and inspire.
Customized Approach
We believe that no two clients are the same, which is why we tailor our approach to meet your unique needs. From understanding your artistic vision to delivering a personalized photo session, we work closely with you to ensure we capture the essence of your art or design.
Professionalism and Quality
When working with Rachelle Long Photography, you can expect the utmost professionalism and a commitment to delivering exceptional quality. We utilize state-of-the-art equipment, cutting-edge techniques, and the latest industry trends to produce stunning photographs that exceed your expectations.
Free Photo Session Promotion
For a limited time, we're offering a FREE photo session to clients in the visual arts and design industry. This exclusive opportunity allows you to experience the caliber of our work firsthand, without any financial obligations. Don't miss out on this chance to elevate your brand with stunning imagery.
Achieve Your Photographic Vision with Rachelle Long Photography
Whether you're an emerging artist, an established designer, or an entertainment professional, our photography services can help you reach new heights. We believe that every image has the power to tell a story, evoke emotions, and leave a lasting impression.
Contact Rachelle Long Photography for a Free Photo Session
If you're ready to take your visual arts and design to the next level, don't hesitate to contact us today to book your FREE photo session. This limited offer won't last long, so ensure you seize this opportunity to work with one of the industry's top photographers. Complete the form below to request your session or reach out to our team directly via the contact information provided.

Name:Email:Message:
Your Journey Towards Visual Excellence Starts Here
Rachelle Long Photography is dedicated to helping you achieve your artistic goals through visually stunning photography. We invite you to join our growing list of satisfied clients and experience the magic we can create together. Elevate your visual arts and design today with Rachelle Long Photography.
Gain a Competitive Advantage in the Arts & Entertainment Industry
Position yourself as a visual arts and design leader with high-quality photography that speaks volumes. Don't miss out on this opportunity to set yourself apart from the competition. Contact Rachelle Long Photography now and secure your FREE photo session while it's still available!