Newborn Baby Photographer | In Home and Studio | Rachelle Long Photography
Jan 22, 2019
Photography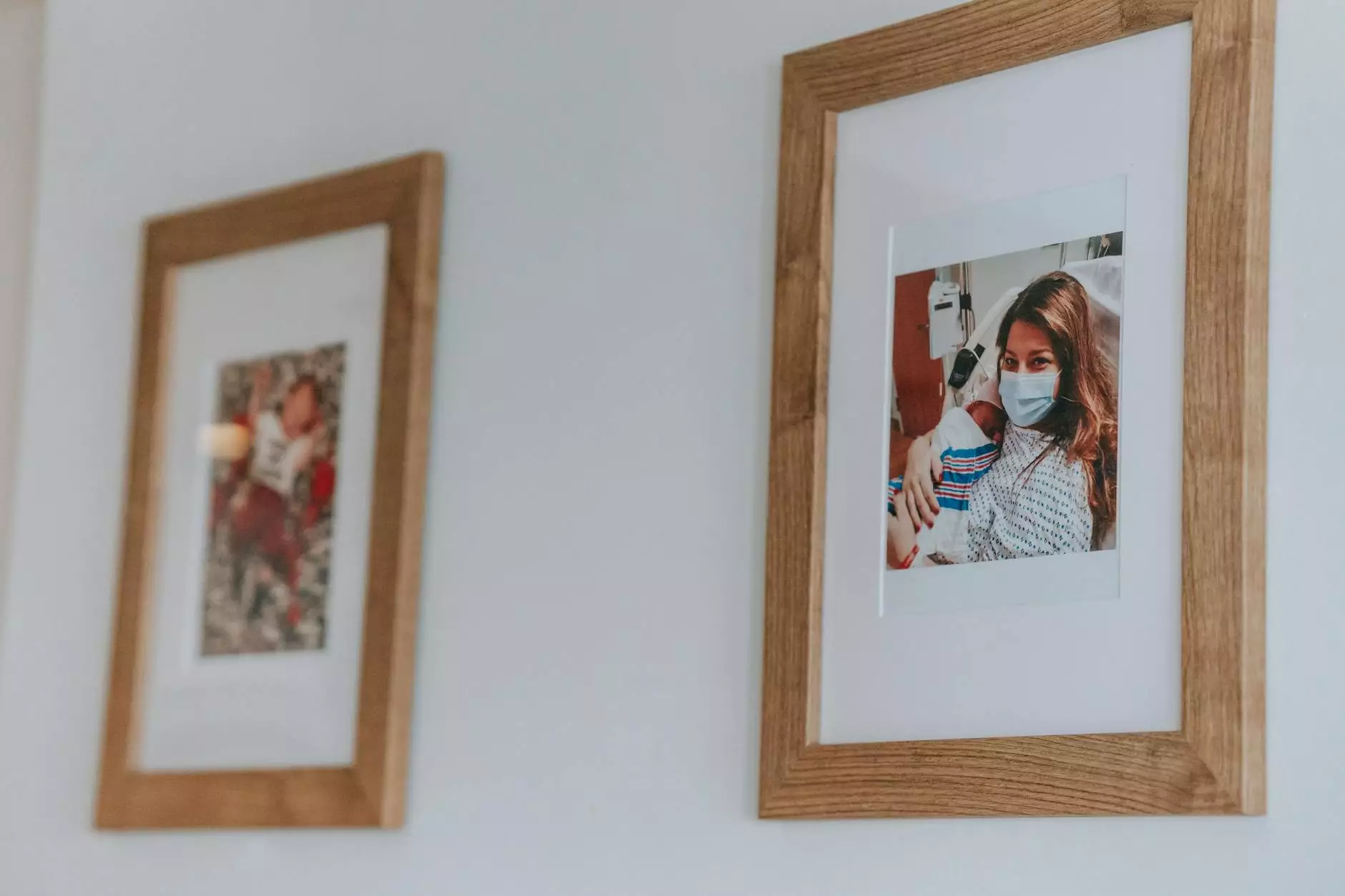 Capturing Timeless Moments of Your Newborn
Welcome to Rachelle Long Photography, your premier destination for professional newborn baby photography services. With our expertise and passion for the art of photography, we specialize in capturing timeless moments of your little one's early days.
Why Choose Rachelle Long Photography?
When it comes to preserving the precious memories of your newborn, you deserve nothing but the best. As a highly experienced newborn baby photographer, Rachelle Long has a unique knack for creating stunning, heartwarming images that will be treasured for a lifetime.
The Importance of Professional Newborn Photography
Welcoming a newborn into your family is a momentous occasion. Those early days are filled with wonder, joy, and an overwhelming sense of love. By investing in professional newborn photography, you are ensuring that these precious moments are captured in a way that truly reflects their beauty and significance.
Capturing Your Little One's Personality
At Rachelle Long Photography, we understand that every newborn is unique, and we strive to capture their individual personality and charm. With a keen eye for detail and a gentle approach, we create artistic, high-quality images that showcase your little one's innocence and beauty.
A Personalized Experience
When you choose us as your newborn baby photographer, you can expect a personalized and tailored experience. We take the time to understand your vision and preferences, ensuring that the end result exceeds your expectations. Whether you prefer an in-home session or a studio setting, we provide a comfortable and relaxed environment for both baby and parents.
Services We Offer
At Rachelle Long Photography, we offer a range of services to suit your needs:
Newborn Studio Sessions
Our newborn studio sessions provide a controlled environment where we can capture beautiful, posed images of your baby. With careful attention to lighting, props, and backdrops, we create stunning portraits that highlight your little one's delicate features.
In-Home Lifestyle Sessions
If you prefer a more natural and relaxed approach, our in-home lifestyle sessions are a perfect choice. These sessions capture the true essence of your family in the comfort of your own home. We aim to document the everyday moments and emotions, creating candid and heartfelt images that tell your unique story.
Customized Packages
We understand that each family's photography needs are different. That's why we offer customized packages to cater to your specific requirements. Whether you're looking for prints, albums, or digital images, we have options to suit every preference.
Professional Editing and Retouching
In addition to our exceptional photography skills, we also provide professional editing and retouching services. Our aim is to deliver images that are flawless and showcase your little one at their very best. From color correction to skin smoothing, we ensure that every photo is a masterpiece.
Contact Us Today
If you're ready to capture the beauty and innocence of your newborn, contact Rachelle Long Photography today. With our expertise and commitment to excellence, we guarantee a photography experience that will surpass your expectations. Let us create breathtaking images that you will cherish for a lifetime.