Knoxville Locations - Discover the Perfect Backdrops for Your Photoshoot
Oct 10, 2019
Photography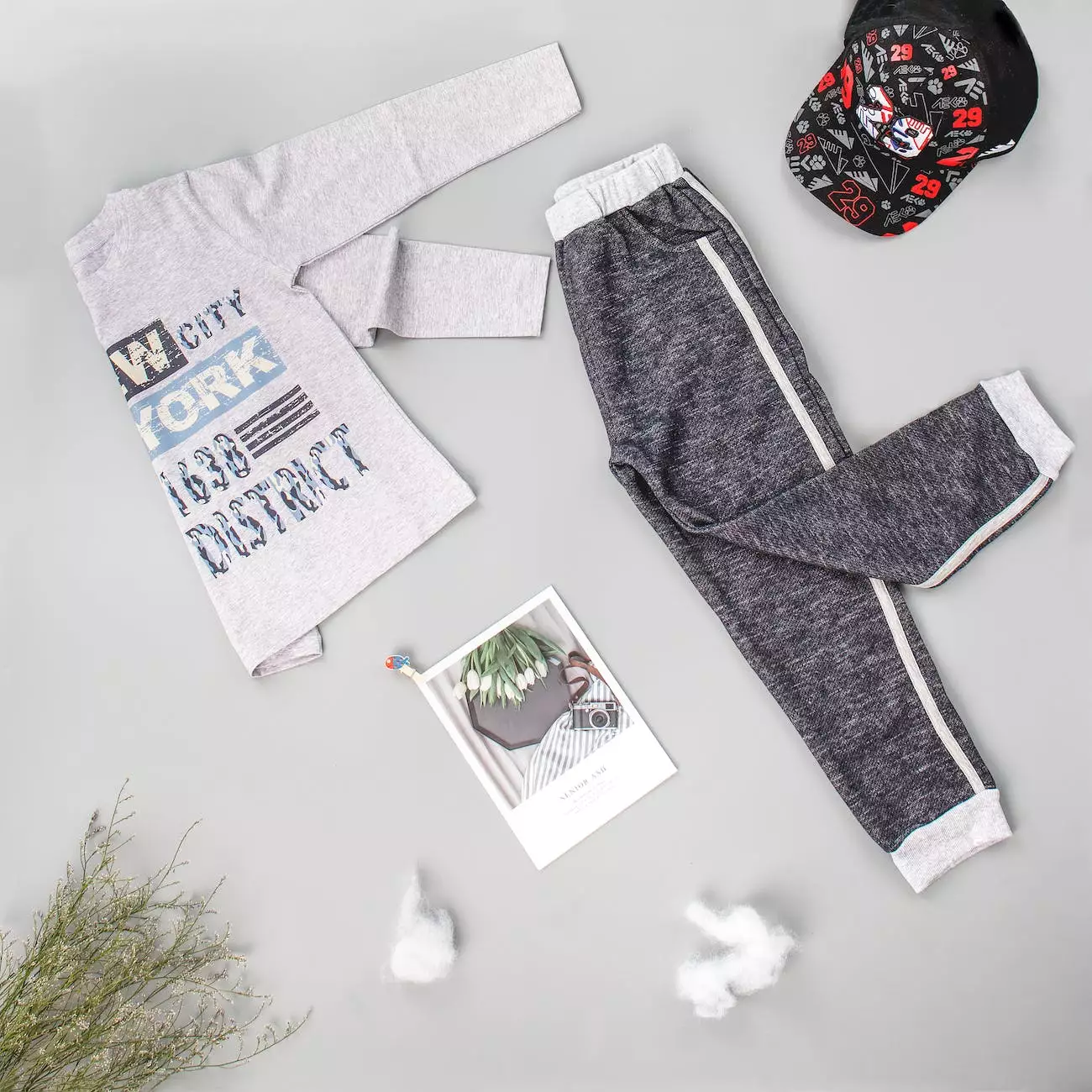 Introduction
Welcome to Knoxville Locations - the ultimate guide to finding the most picturesque spots in Knoxville for your next photography session with Rachelle Long Photography. As a leading professional in the visual arts and design industry, Rachelle is passionate about capturing your special moments against stunning backdrops that showcase the beauty of Knoxville and elevate your photos to a whole new level.
Why Choose Knoxville for Your Photoshoot?
Knoxville, located in the heart of Tennessee, offers a diverse and captivating array of landscapes, architecture, and natural wonders that serve as the perfect settings for unique and artistic photography sessions. Whether you're looking for urban cityscapes, charming historical landmarks, or breathtaking natural beauty, Knoxville has it all.
Urban Gems
If you're drawn to the energy and vibrancy of city life, Knoxville's urban gems will provide the ideal backdrop for your photoshoot. The historic Market Square, with its bustling atmosphere and charming architecture, offers countless opportunities for capturing candid moments and lively street scenes. The vibrant streets of Gay Street and Old City provide a mix of historic and modern aesthetics, resulting in stunning photos that effortlessly blend the old and the new.
Natural Wonderlands
Knoxville is blessed with an abundance of natural wonders, making it a paradise for nature lovers and outdoor enthusiasts. The Great Smoky Mountains National Park, just a short drive from the city, offers breathtaking panoramic views, cascading waterfalls, and tranquil hiking trails. Imagine capturing the magic of your special moments against the backdrop of these majestic mountains or beside a crystal-clear mountain stream.
Historical Charm
For those seeking a touch of history and charm, Knoxville's historic districts are sure to delight. The Old City and the Fourth and Gill neighborhood boast beautifully preserved Victorian-style homes and cobblestone streets, creating a timeless ambiance that adds an extra layer of elegance and nostalgia to your photographs.
Rustic Beauty
If you're dreaming of a photoshoot in the great outdoors, Knoxville offers spectacular rural landscapes that exude rustic beauty. Experience the enchantment of the rolling hills and peaceful farmlands just outside the city, providing a serene and idyllic backdrop for capturing your most cherished moments.
Waterfront Delights
Knoxville is home to the picturesque Tennessee River and several impressive lakes that offer unique opportunities for aquatic photoshoots. The Volunteer Landing Park, with its scenic riverfront and iconic Sunsphere, provides an iconic setting for professional and artistic photography. Imagine the reflection of your smiles and laughter in the calm waters of these stunning waterfront locations.
Conclusion
In conclusion, Knoxville serves as a treasure trove of captivating locations for your next photography session. Whether you're envisioning a romantic engagement shoot, a family gathering in a natural setting, or even a fashion shoot against an urban backdrop, Knoxville has the perfect location that will make your photos come alive. Trust Rachelle Long Photography to capture the essence of your special moments against these stunning backdrops and turn them into cherished memories that will last a lifetime.