Wes Stone presents 0 Grady Osborne Rd, Culleoka TN
May 6, 2021
Real Estate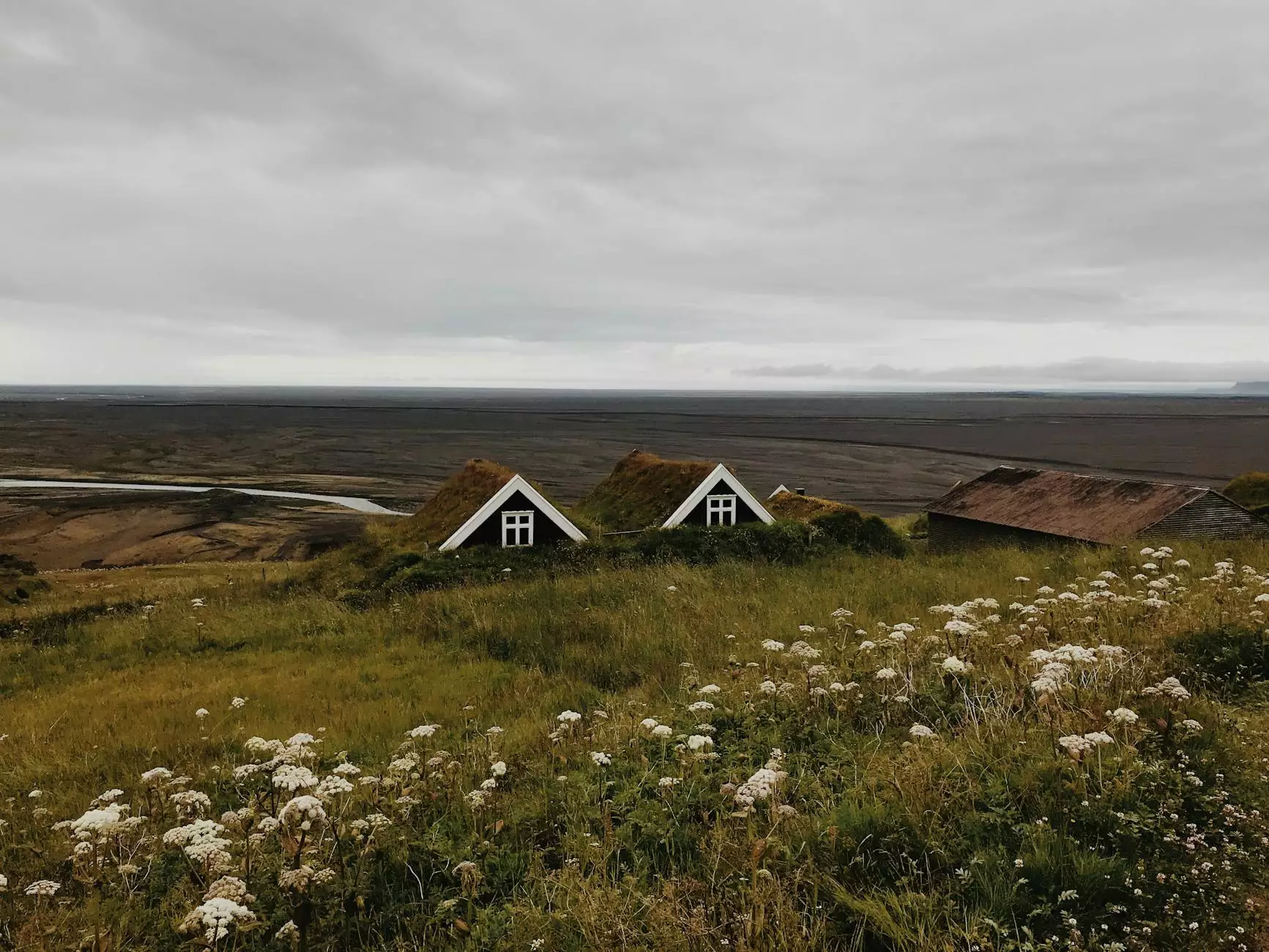 Capturing the Charm of Culleoka, TN through Stunning Photography
Welcome to Rachelle Long Photography, your gateway to the mesmerizing beauty of Culleoka, TN. Our photographers have expertly captured the essence of the picturesque farm located at 0 Grady Osborne Rd. Through our lens, we invite you to explore the magic and allure hidden within these enchanting landscapes.
Discover the Tranquility of Grady Osborne Rd
Located in the heart of Culleoka, TN, 0 Grady Osborne Rd is a hidden gem that embodies the peaceful charm of rural life. As you stroll along its meandering pathways, you're immersed in the tranquil beauty of sprawling fields and a sense of serenity that can only be found in the countryside.
Whether you're a nature enthusiast, an art lover, or simply seeking a respite from the bustling city life, Grady Osborne Rd offers an idyllic setting for beautiful photography. Capture the vibrant colors of changing seasons, the captivating dance of sunlight through the trees, and the rustic allure of working farms, all within the embrace of this remarkable location.
Experience the Magic of Rural Life
At Rachelle Long Photography, we pride ourselves on capturing the undeniably magical aspects of rural living. With a deep appreciation for the timeless allure of Culleoka, our photographers have crafted a collection of visual wonders that showcase the beauty and authenticity found within our beloved community.
From picturesque barns and rolling pastures to the ethereal glow of sunrise over the fields, each image evokes a sense of nostalgia and warmth. We aim to transport you to a place where time stands still and where the purity of nature can be felt in every frame.
A Unique Perspective on Culleoka, TN
At Rachelle Long Photography, we go beyond the surface to capture the essence of Culleoka, TN. Our photographers possess an innate ability to showcase the hidden treasures that lie beneath the everyday scenes. We believe that the true beauty of this location lies not only in its external charm but also in the rich stories etched into its fabric.
Through our lens, we aim to provide a unique perspective that showcases the remarkable interplay between nature and mankind. Witness the harmony between the land and its inhabitants, and gain a deeper understanding of the rhythms that breathe life into this captivating corner of Tennessee.
Explore our Portfolio of Breathtaking Images
Immerse yourself in the captivating world of Rachelle Long Photography as you browse through our extensive portfolio. Each image has been carefully curated to showcase the timeless beauty of Grady Osborne Rd and its surrounding areas. From vibrant landscapes to intimate portraits, our collection offers a comprehensive view of the enchanting essence of Culleoka, TN.
Contact Rachelle Long Photography
Ready to embark on a visual journey that will leave you breathless? Contact Rachelle Long Photography today to book a session or to inquire about our services. Our team is passionate about capturing the inherent beauty of Culleoka, TN, and we look forward to sharing our vision with you.
Join us as we explore the natural wonders, charm, and artistry of Grady Osborne Rd and its surroundings. Rachelle Long Photography invites you to immerse yourself in the magic of Culleoka, TN, through our lens and experience a visual adventure like no other.