Welcome to Rachelle Long Photography
Nov 21, 2019
Real Estate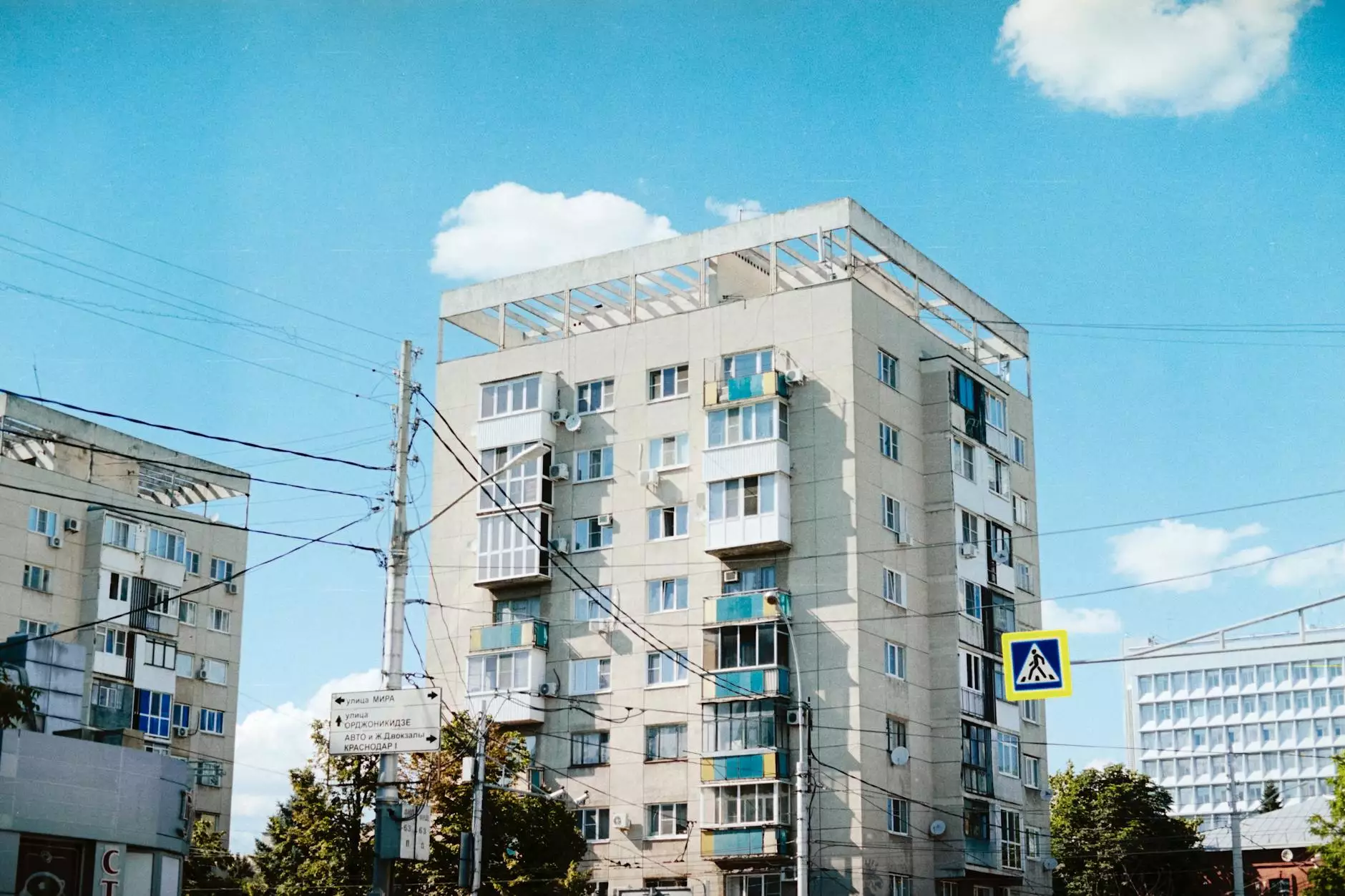 Experience the Beauty of Gallatin, TN with our Real Estate Tour
Introduction
Welcome to Rachelle Long Photography, your gateway to stunning visual representations of Gallatin, Tennessee's finest real estate properties. In this exclusive real estate tour, we invite you to explore the magnificent 2175 Gordon Crossing, an exceptional property that showcases the natural beauty and prime opportunities available in this charming city.
Why Choose Gallatin, TN?
Gallatin, Tennessee, nestled in the heart of Sumner County, offers a blend of small-town charm and modern conveniences. Its picturesque landscapes, vibrant local culture, and close-knit community make it a sought-after destination for those looking to settle in Tennessee. With its strong economy, excellent schools, and an abundance of recreational activities, Gallatin has become a hotbed for real estate investments.
About 2175 Gordon Crossing
Situated in the heart of Gallatin, 2175 Gordon Crossing is a mesmerizing property that captivates residents and visitors alike. This magnificent estate boasts panoramic views of rolling hills, lush greenery, and breathtaking sunsets. Its prime location provides easy access to the city's amenities while ensuring tranquility and privacy.
Features and Amenities
2175 Gordon Crossing offers a wealth of features and amenities, making it an ideal home for individuals and families seeking the best of both comfort and luxury. Let's explore some of the highlights:
1. Architectural Marvel
The property's architectural design seamlessly blends modern elegance with elements of traditional Southern charm. From the moment you step inside, you'll be greeted by awe-inspiring architectural details that create a sense of grandeur.
2. Expansive Living Spaces
Boasting spacious rooms bathed in natural light, 2175 Gordon Crossing offers an unparalleled sense of openness. With high ceilings and thoughtfully designed floor plans, this property provides the perfect ambiance for hosting gatherings or enjoying quiet moments.
3. Gourmet Kitchen
The heart of any home, the gourmet kitchen at 2175 Gordon Crossing is a chef's dream. Equipped with top-of-the-line appliances, ample counter space, and custom cabinetry, this kitchen allows you to unleash your culinary creativity.
4. Outdoor Oasis
Step outside and immerse yourself in the stunning outdoor oasis that surrounds 2175 Gordon Crossing. The meticulously landscaped grounds, complete with a pristine swimming pool, serene patio, and lush gardens, offer a perfect retreat for relaxation or entertainment.
5. Luxurious Master Suite
Escape to the indulgent master suite of 2175 Gordon Crossing, where comfort and luxury await. With its spacious layout, cozy fireplace, and spa-like en-suite bathroom, this retreat provides the ultimate sanctuary.
Investing in Gallatin, TN Real Estate
Gallatin, TN real estate offers tremendous investment opportunities. With its favorable property values and steady growth, investing in this thriving city can be a wise decision. Whether you are looking for a family home, a vacation retreat, or an investment property, the possibilities are limitless.
Contact Rachelle Long Photography
Ready to embark on a visual journey through the real estate wonders of Gallatin, TN? Get in touch with Rachelle Long Photography to explore the beauty of 2175 Gordon Crossing and other remarkable properties. With our expertise and passion for capturing the essence of Gallatin's real estate, we are committed to providing you with an exceptional experience.
Conclusion
Immerse yourself in the allure of Gallatin, TN, and explore the stunning 2175 Gordon Crossing through the lens of Rachelle Long Photography. Let us help you discover the limitless possibilities available in this thriving city's real estate market. Contact us today and let our visuals speak louder than words.