Welcome to Rachelle Long Photography
May 14, 2019
Real Estate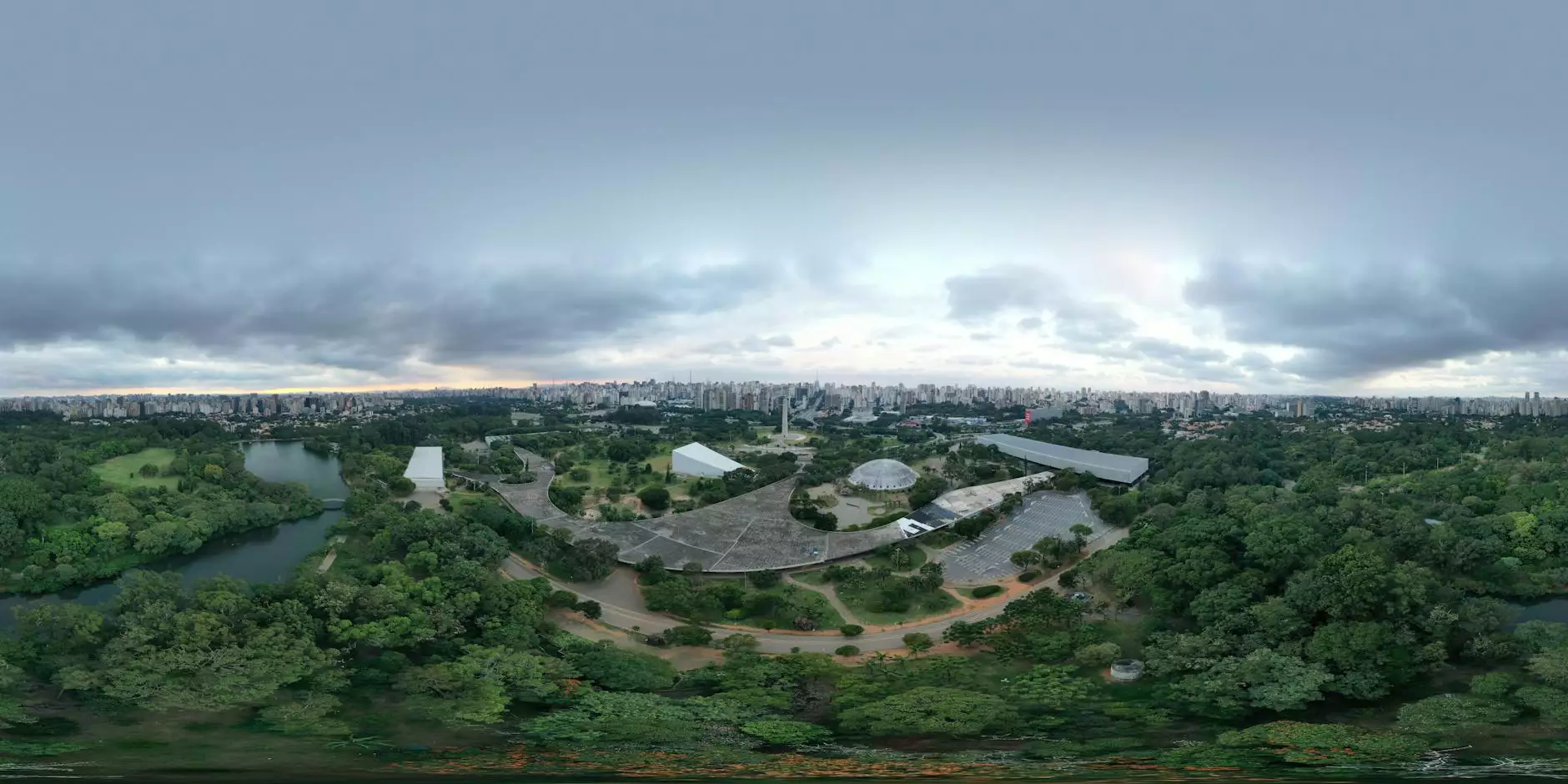 4830 Cedar Grove Rd - Murfreesboro TN Real Estate
Introduction to 4830 Cedar Grove Rd
Welcome to a remarkable piece of Murfreesboro real estate - 4830 Cedar Grove Rd. This stunning property, captured in vivid detail by Rachelle Long Photography, presents an opportunity like no other. Nestled in the heart of Murfreesboro, this home boasts exceptional craftsmanship, luxurious amenities, and a prime location that is sure to impress even the most discerning individuals.
About Rachelle Long Photography
Rachelle Long Photography specializes in capturing the essence of exceptional properties like 4830 Cedar Grove Rd. With a keen eye for detail and a passion for visual arts and design, Rachelle Long brings properties to life through her lens. Each photograph is carefully composed to showcase the unique features and highlight the true beauty of the subject. Rachelle Long Photography strives to provide a visual experience that reflects the quality and elegance of the properties showcased.
Exploring 4830 Cedar Grove Rd
With meticulous attention to detail, Rachelle Long Photography takes you on a virtual tour of 4830 Cedar Grove Rd. Let your imagination run wild as you explore every corner of this remarkable property. From the grand entrance to the charming outdoor spaces, every aspect has been captured to provide you with an immersive experience.
Exquisite Craftsmanship
The first thing that will capture your attention is the exquisite craftsmanship that is evident in every aspect of 4830 Cedar Grove Rd. From the moment you step into the spacious foyer, you will be greeted by the finest materials masterfully combined to create a sense of luxury and sophistication. The attention to detail is unparalleled, with intricate moldings, high-end finishes, and stunning architectural features that make this property truly remarkable.
Luxurious Amenities
4830 Cedar Grove Rd boasts a wide array of luxurious amenities that will cater to your every need. Whether you're looking to relax in the private spa-like bathroom, unwind by the pool, or entertain guests in the state-of-the-art kitchen, this property offers it all. The meticulously landscaped grounds provide a serene oasis, perfect for escaping the hustle and bustle of everyday life.
Prime Location
Situated in the desirable location of Murfreesboro, 4830 Cedar Grove Rd offers both privacy and convenience. Enjoy the tranquil surroundings while being just minutes away from the vibrant city center, renowned schools, and a myriad of entertainment options. This prime location allows for easy access to all the amenities that Murfreesboro has to offer.
Visualize Yourself in this Exquisite Property
Rachelle Long Photography invites you to envision yourself in the luxurious setting of 4830 Cedar Grove Rd. Each photograph captures not only the physical aspects of the property but also the emotions and feelings that the space evokes. Take a moment to immerse yourself in the thoughtfully designed interiors, envisioning a life of elegance and opulence in this extraordinary home.
Experience Murfreesboro Real Estate at Its Finest
4830 Cedar Grove Rd is a testament to the exceptional real estate offerings in Murfreesboro, TN. Rachelle Long Photography showcases this property as a prime example of the beauty and luxury that can be found in the area. Explore the portfolio and witness firsthand the caliber of homes available in this thriving community.
Conclusion
Let Rachelle Long Photography take you on a captivating journey through 4830 Cedar Grove Rd. With their exceptional skills in visual storytelling and an eye for capturing the finest details, you'll be able to immerse yourself in the elegance and charm of this exquisite property. Discover the true essence of Murfreesboro TN real estate and begin picturing yourself living in the lap of luxury.