Old Hickory TN Real Estate Photography
Aug 5, 2021
Real Estate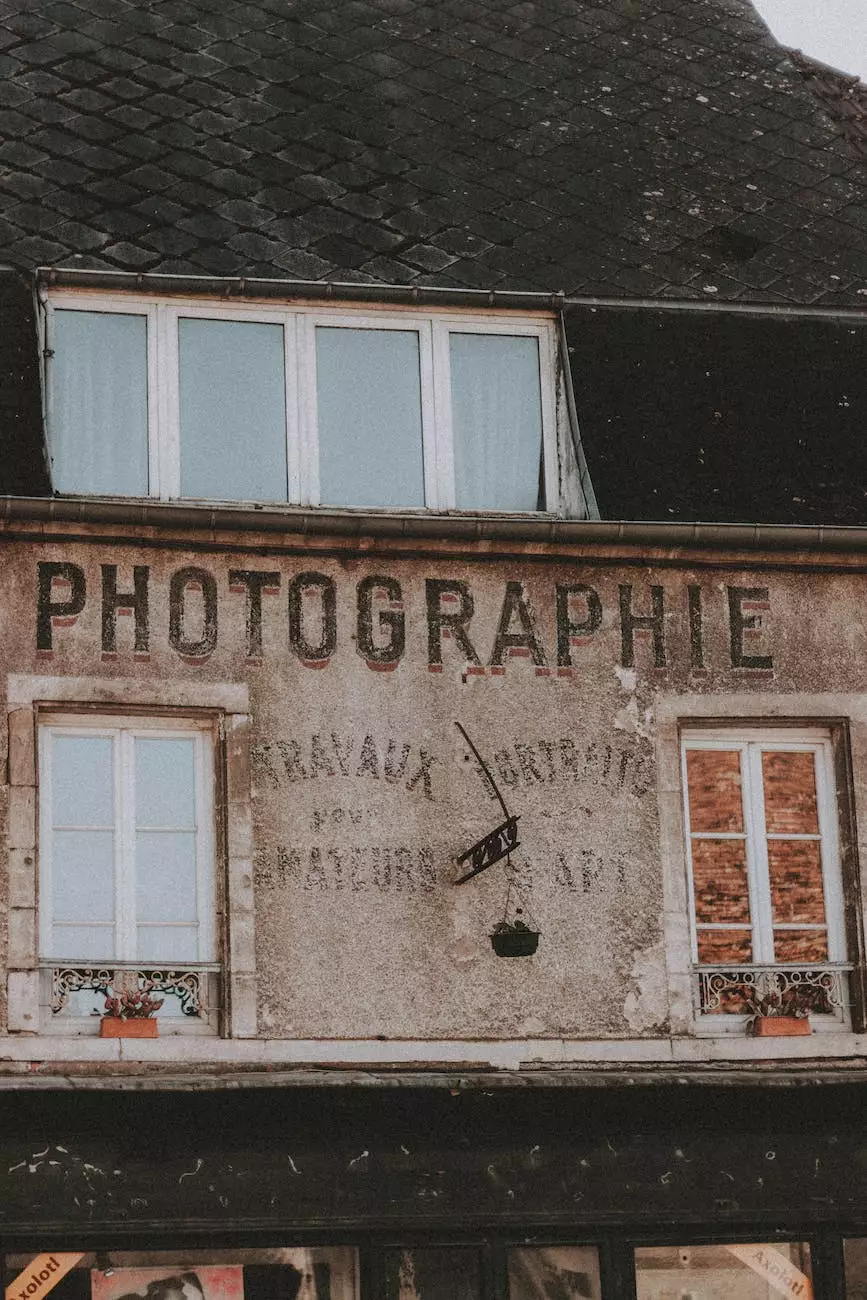 Welcome to Rachelle Long Photography, your premier destination for top-notch real estate photography services in Old Hickory, TN. As experts in the field of visual arts and design, we specialize in capturing stunning images that bring your property to life and attract potential buyers. With our keen eye for detail and commitment to excellence, we guarantee to deliver exceptional results that will set your listing apart from the competition.
Why Choose Rachelle Long Photography?
When it comes to showcasing your property, high-quality photography is essential. In today's digital age, potential buyers often start their search online, and first impressions are crucial. With our expertise in real estate photography, we can help you make a lasting impact.
Here are some key reasons why you should choose Rachelle Long Photography:
Years of Experience: With over a decade of experience in the industry, we have honed our skills and gained extensive knowledge in capturing the essence of every property.
Professional Equipment: We utilize state-of-the-art cameras, lenses, and lighting equipment to ensure crisp, high-resolution images that truly showcase the beauty of your property.
Attention to Detail: We pay meticulous attention to every aspect of the composition, including lighting, angles, and staging, to ensure that every shot captures the true essence of your property.
Customized Approach: We understand that each property is unique, and we tailor our approach to highlight its individual features and strengths.
Quick Turnaround: We recognize the importance of timeliness in the real estate industry, and we strive to deliver your finalized images promptly, without compromising on quality.
Our Process
At Rachelle Long Photography, we pride ourselves on our comprehensive and efficient process. When you choose us for your real estate photography needs in Old Hickory, TN, here's what you can expect:
1. Consultation
We begin by scheduling a consultation to discuss your specific requirements and vision for the property. Understanding your goals allows us to plan the photoshoot accordingly and ensure we capture the essence of what makes your property unique.
2. Pre-Shoot Preparation
Prior to the photoshoot, we work with you to prepare the property, providing recommendations on staging and decluttering to maximize its appeal. Our goal is to create a space that potential buyers can envision themselves in.
3. On-Site Photography
On the day of the shoot, our skilled photographers will professionally capture the interiors, exteriors, and key features of your property. We utilize proper lighting techniques and angles to emphasize the property's best qualities, ensuring each photograph is visually engaging.
4. Editing and Enhancement
Once the photoshoot is complete, our editing team works diligently to enhance the images, ensuring they are visually stunning and true to the property. Our attention to detail in post-processing guarantees vibrant colors, clear details, and a polished final product.
5. Final Delivery
After the editing process is complete, we deliver the finalized images to you in the preferred format. Whether you require high-resolution files for print or optimized images for online listings, we provide the necessary files promptly, enabling you to showcase your property effectively.
Contact Rachelle Long Photography Today
If you're ready to make a statement in the Old Hickory, TN real estate market, contact Rachelle Long Photography today. Let us bring your property to life with our exceptional real estate photography services. Our team of skilled professionals is committed to helping you make a lasting impression and attracting potential buyers.
Don't settle for ordinary - choose Rachelle Long Photography and let us capture the extraordinary.