Tennessee Destination Wedding Photography
Mar 27, 2020
Weddings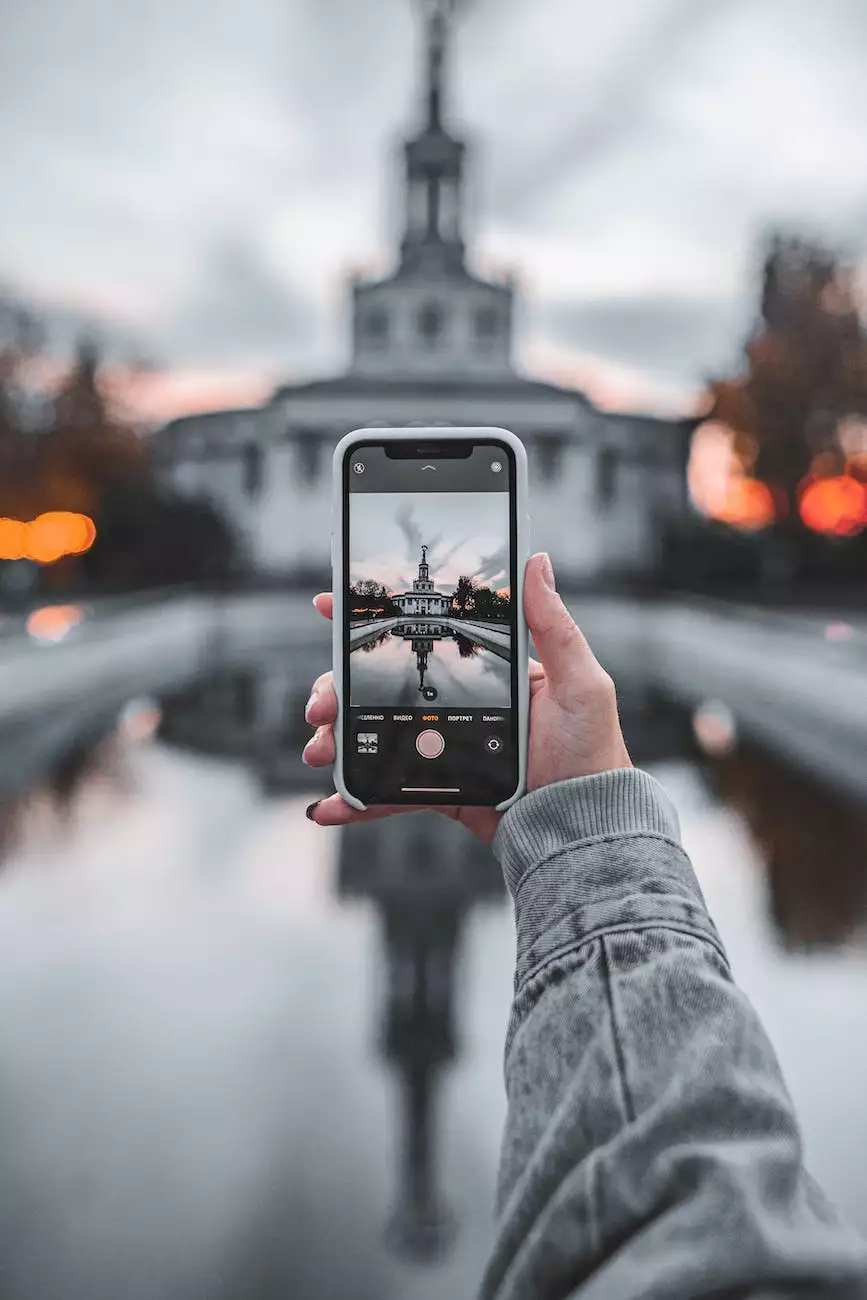 Are you dreaming of a destination wedding in the breathtaking Cancun, Mexico? Look no further! Rachelle Long Photography is here to offer you the best Tennessee destination wedding photography services, capturing the beauty and emotion of your special day in the most stunning way possible.
Capturing Timeless Memories in Cancun, Mexico
When it comes to destination weddings, there is truly no place like Cancun, Mexico. The crystal-clear turquoise waters, powdery white sand beaches, and vibrant culture make it the perfect backdrop for your wedding celebration. Imagine exchanging vows with the stunning Caribbean Sea as your witness, surrounded by your loved ones in this tropical paradise.
At Rachelle Long Photography, we understand the significance of this once-in-a-lifetime moment. Our team of experienced photographers specializes in destination weddings, ensuring that every precious moment is documented with utmost care, capturing not only the intricate details but also the raw emotions that make your day truly unique.
Your Dream Wedding, Our Passionate Team
With years of experience in the field, Rachelle Long Photography takes pride in delivering exceptional Tennessee destination wedding photography services. We are a team of passionate photographers who genuinely care about telling your love story through stunning images. Our approach is to blend photojournalism and fine art photography styles, resulting in a collection of images that feel both authentic and visually captivating.
From the moment you reach out to us, we make it our mission to understand your vision, your love story, and your personalities. We believe in building a connection with our couples, which allows us to capture your unique dynamics and translate them into stunning visual narratives. Our goal is not only to provide you with beautiful photographs but also to create an enjoyable and stress-free experience throughout your destination wedding journey.
Every Detail, Every Emotion, Perfectly Preserved
We specialize in capturing every detail, every emotion, and every fleeting moment that makes your Tennessee destination wedding truly special. From getting ready in the elegant bridal suite to the heartfelt exchange of vows, from the joyful tears to the wild dance moves, we'll be there to document it all in its genuine beauty.
Our photographers have an impeccable eye for detail, ensuring that everything from the intricate lace of your gown to the delicate flowers in your bouquet is expertly captured. We believe that photography is more than just a representation of how things looked; it should also evoke the emotions and memories associated with those moments. With Rachelle Long Photography, you can trust us to preserve the essence of your wedding day, allowing you to relive those magical moments for years to come.
Contact Us for Your Tennessee Destination Wedding
If you're ready to embark on an extraordinary journey and have your destination wedding in Cancun, Mexico, contact Rachelle Long Photography today. We would be honored to be a part of your special day, capturing the love, joy, and beauty that surround you and turning them into timeless works of art.
Expert photographers specializing in Tennessee destination weddings
Stunning images capturing the beauty and emotion of your special day
Blend of photojournalism and fine art photography styles
Impeccable attention to detail and preservation of memories
Reliable and professional team dedicated to creating an enjoyable experience
Trust Rachelle Long Photography to deliver exceptional Tennessee destination wedding photography services in Cancun, Mexico. Contact our team now to discuss your dream wedding and let us turn your visions into reality.