305 Lone Oak Drive, White House, TN - Real Estate Photographers in Middle Tennessee
Jan 23, 2019
Real Estate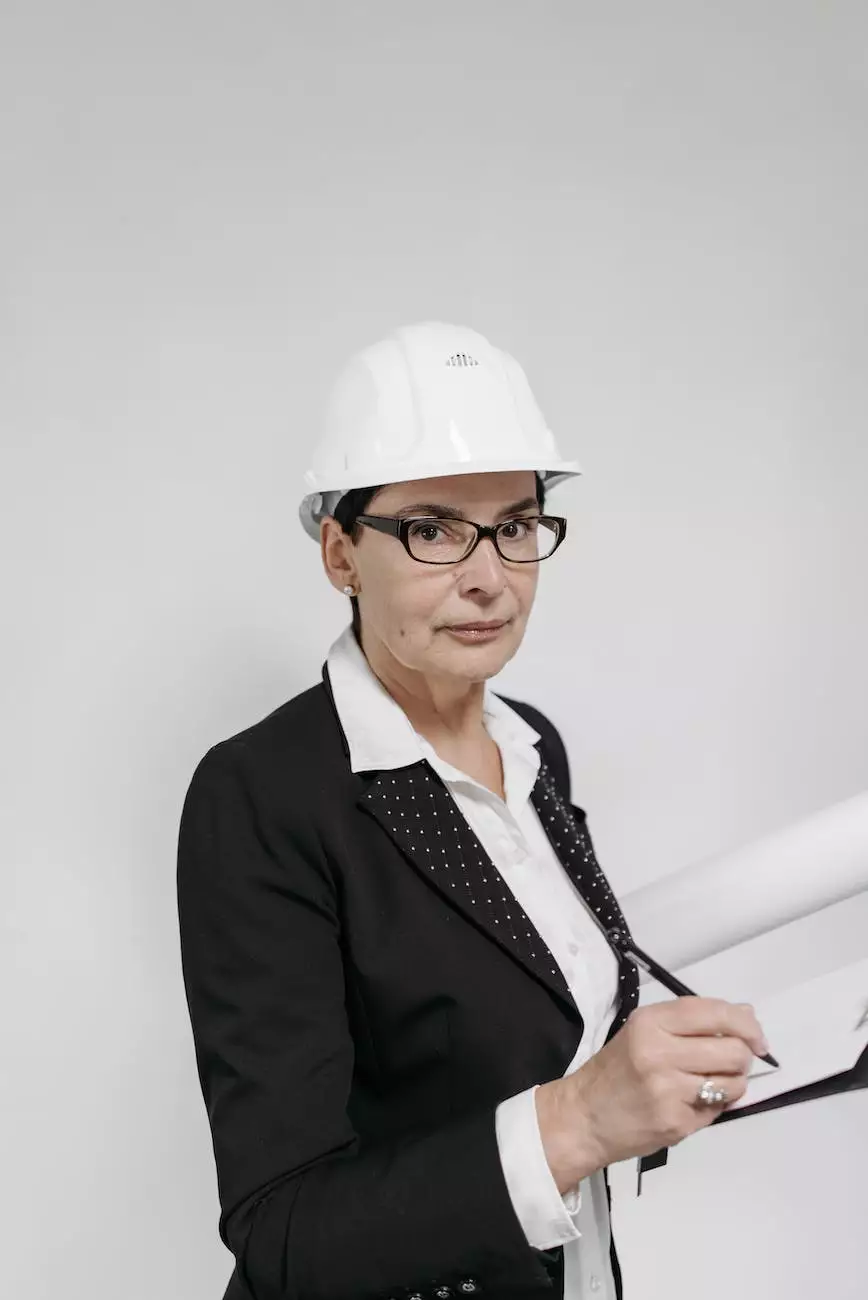 Welcome to Rachelle Long Photography, your premier choice for professional real estate photographers in Middle Tennessee. If you're looking for exceptional real estate photography services in the White House, TN area, you've come to the right place.
Capturing the Essence of 305 Lone Oak Drive
At Rachelle Long Photography, we understand the importance of showcasing your property in the best possible light. Our team of skilled and experienced photographers specialize in capturing the essence of 305 Lone Oak Drive, White House, TN, allowing potential buyers to visualize themselves in their future home.
With our keen eye for detail and advanced photography techniques, we go above and beyond to create stunning visuals that truly emphasize the unique features and selling points of the property. From breathtaking exterior shots that highlight the beautiful curb appeal to meticulously staged interior photographs that showcase the spaciousness and elegance of each room, our goal is to create a captivating visual story for your property.
The Power of Professional Real Estate Photography
When it comes to selling a property, first impressions matter. In today's digital world, potential buyers rely heavily on online listings and photographs to make purchasing decisions. High-quality real estate photography not only grabs attention but also evokes emotions and creates a lasting impact on potential buyers.
By investing in professional real estate photography services, you are investing in your property's success. Our team knows how to highlight the best features of your property while providing a realistic representation of the space. We utilize state-of-the-art equipment and editing techniques to bring out the true beauty of 305 Lone Oak Drive, White House, TN.
Why Choose Rachelle Long Photography?
When it comes to choosing the right real estate photographer, experience and expertise make all the difference. Here are just a few reasons why Rachelle Long Photography stands out:
Exceptional Skill: Our team of photographers is highly skilled and trained to capture stunning images that make properties shine. We have an eye for detail and strive for perfection in every shot.
Extensive Experience: With years of experience in the field, we have worked with numerous clients across Middle Tennessee, including White House, TN. We understand the local market and know how to showcase your property effectively.
Advanced Equipment: We utilize the latest photography equipment and editing software to produce high-resolution images that truly stand out. Our cutting-edge technology ensures exceptional quality and attention to detail.
Customized Approach: We understand that each property is unique, and we tailor our photography services to meet your specific needs and preferences. Whether you're selling a cozy home or a luxurious estate, we know how to capture its true character.
Quick Turnaround: We value your time and aim to deliver your beautifully edited photographs promptly. Our efficient process ensures a quick turnaround without compromising quality.
Contact Rachelle Long Photography Today
If you're ready to elevate your real estate listings with stunning visuals that leave a lasting impression, contact Rachelle Long Photography today. We are passionate about helping property owners and real estate agents showcase their listings in the best possible way.
Reach out to us now to learn more about our services and discuss your specific photography needs for 305 Lone Oak Drive, White House, TN. Our friendly team is ready to assist you and provide you with a competitive edge in the Middle Tennessee real estate market.
© 2022 Rachelle Long Photography. All rights reserved. | Arts & Entertainment - Visual Arts and Design