Bridal Portraits - Weddings - Don Wright Designs
Jan 11, 2019
Weddings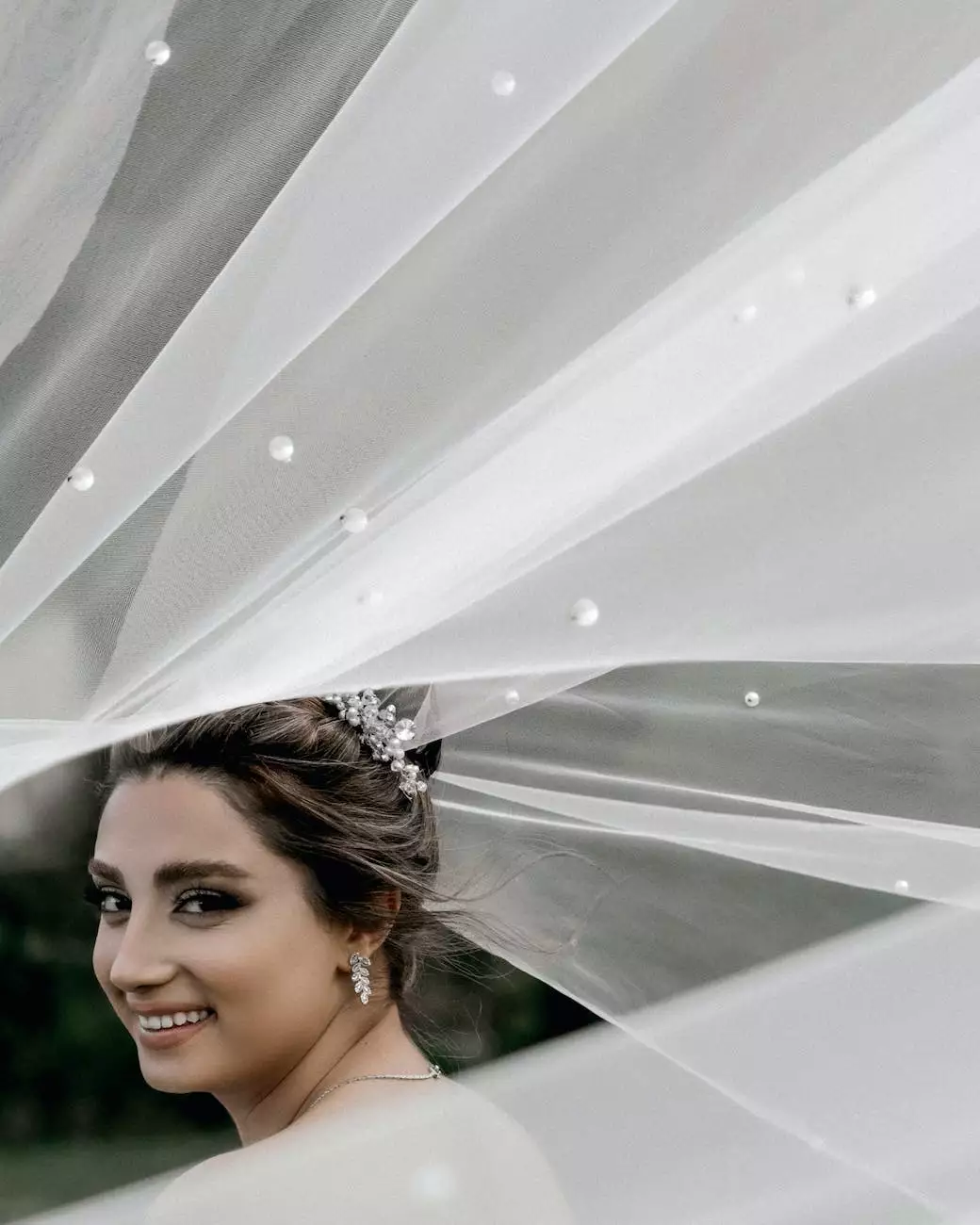 The Perfect Bridal Portraits for Your Special Day
Congratulations on your upcoming wedding! At Rachelle Long Photography, we understand that your bridal portraits are a precious keepsake that will capture the emotion, beauty, and joy of your special day. With our expertise and artistic vision, we strive to create timeless images that will be cherished for generations to come.
Capturing Your Unique Story
Every love story is unique, and we believe your bridal portraits should reflect that individuality. Our goal is to capture the essence of your personality, style, and the love between you and your partner. We take the time to get to know you, understand your vision, and tailor our approach to ensure your photos are a true reflection of your love story.
Unmatched Attention to Detail
At Rachelle Long Photography, attention to detail is our priority. From the way the light falls on your gown to the intricate details of your wedding accessories, every aspect of your bridal portraits is carefully considered. We work closely with you to create a customized plan that includes the perfect location, lighting, and poses to showcase your beauty and highlight the unique details of your wedding ensemble.
A Relaxed and Enjoyable Experience
We understand that having your bridal portraits taken can feel overwhelming, especially with the whirlwind of wedding preparations. That's why we strive to provide a relaxed and enjoyable experience from start to finish. Our friendly and professional team will guide you through the process, making you feel comfortable and confident in front of the camera. We want you to feel at ease, allowing your true personality and love to shine through in every photograph.
Creating Lasting Memories
With our expertise in composition, lighting, and storytelling, we capture not only beautiful images but also the emotions and moments that make your bridal portraits truly memorable. Our photography style blends artistic creativity with a documentary approach, resulting in a collection of images that tell the story of your wedding day. From the anticipation and excitement to the pure joy and love, we ensure that every precious moment is documented.
Book Your Bridal Portrait Session Today
Are you ready to create stunning bridal portraits that reflect your unique love story? Book your session with Rachelle Long Photography today. We can't wait to be a part of your special day and capture the memories that will last a lifetime.
Contact Information:
Rachelle Long Photography
Website: rlongphotos.com/weddings-112/bridal-portraits
Phone: [INSERT PHONE NUMBER]
Email: [INSERT EMAIL ADDRESS]
Location:
123 Main Street Your City, State ZIP
Business Category: Arts & Entertainment - Visual Arts and Design