Photography Prints | Photo Mounting Options
May 17, 2020
Photography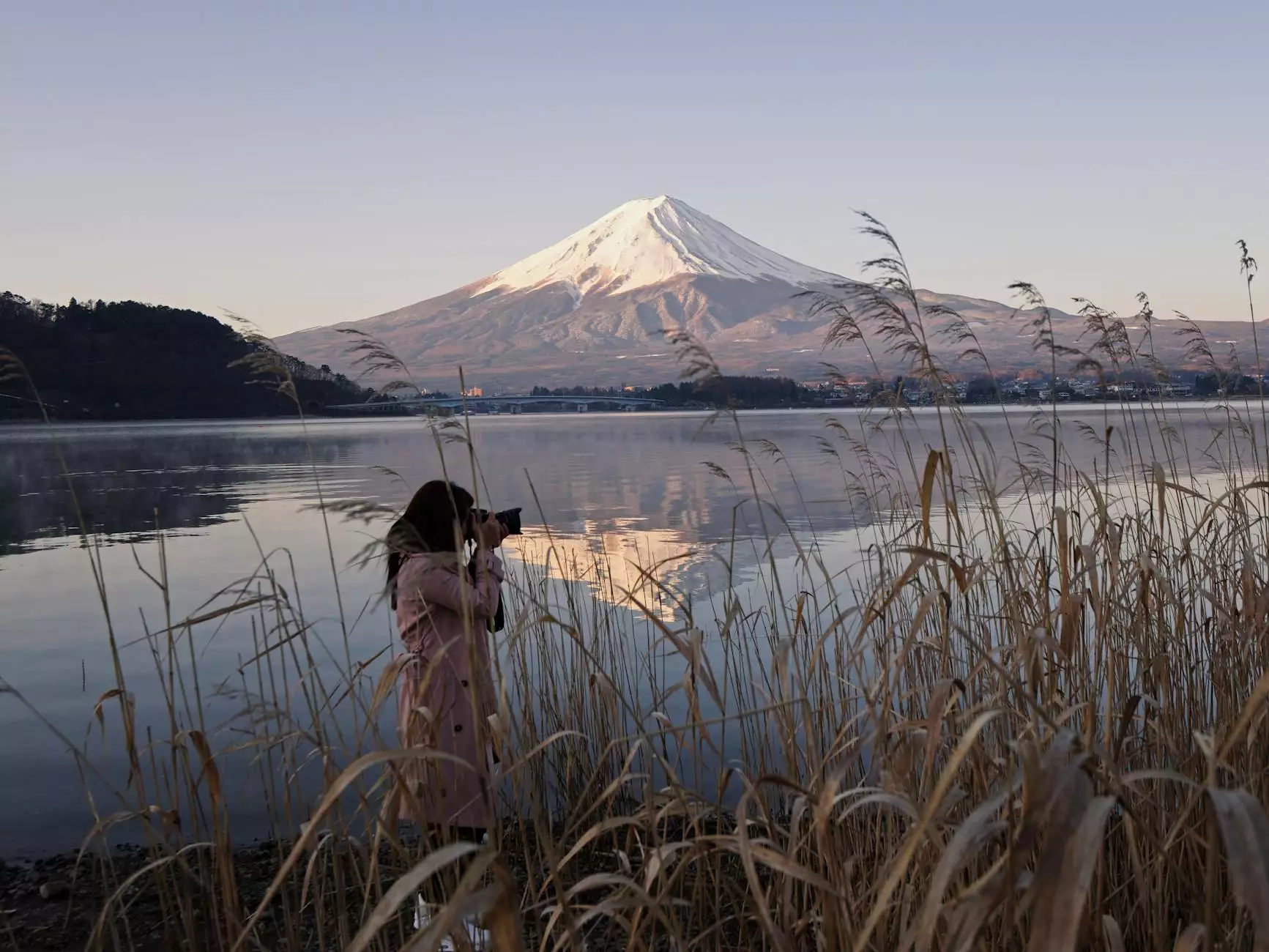 Introduction
Welcome to Rachelle Long Photography, your go-to destination for exquisite photography prints and photo mounting options. We are passionate about capturing stunning visuals in the realm of Arts & Entertainment - Visual Arts and Design. Our carefully curated collection offers a diverse range of captivating images that will delight every art enthusiast.
Explore Our Extensive Collection
At Rachelle Long Photography, we understand the power of visual art in transforming spaces. Step into a world of beauty and imagination as you browse our extensive collection of photography prints. From breathtaking landscapes to intricate cityscapes, our photographs evoke emotions and captivate the viewer's attention.
We take pride in offering a variety of styles to suit different tastes and preferences. Whether you are drawn to vibrant colors or prefer the timeless elegance of black and white photography, we have something for everyone. Each print is meticulously crafted to highlight the unique beauty captured in each frame.
Types of Photography Prints
Our photography prints are available in various formats to complement any space:
1. Framed Prints
Enhance the visual impact of your chosen photograph with our high-quality framed prints. Our frames are carefully selected to perfectly complement the style and aesthetic of each image. The combination of fine art photography and expert framing techniques ensures a stunning display piece for your home or office.
2. Canvas Prints
Experience the depth and texture of our canvas prints, which transform a photograph into a true work of art. The canvas material adds a tactile element, enhancing the visual richness and giving the image a gallery-worthy presence. Our canvas prints are ready to hang, making it effortless to display your favorite pieces.
3. Metal Prints
For a sleek and modern look, explore our collection of metal prints. The high-definition images are printed directly onto aluminum, resulting in a vibrant and fade-resistant display. The metallic surface adds a unique shine and depth, creating a contemporary statement piece that stands out in any setting.
4. Acrylic Prints
Elevate your space with the stunning clarity and luminosity of acrylic prints. Our photographs are expertly mounted behind a sheet of crystal-clear acrylic, which enhances the color vibrancy and sharpness of the image. The sleek and glossy surface exudes sophistication, making it an eye-catching addition to any room.
5. Wood Prints
Experience the warmth and natural beauty of our wood prints. These prints are crafted by transferring the photograph onto sustainable wood, resulting in a unique and rustic aesthetic. The natural wood grain adds a touch of organic charm, creating a harmonious blend between art and nature.
Choose the Perfect Mounting Option
To further enhance the presentation of your chosen photography print, we offer various mounting options:
1. Floating Mount
Showcase your artwork as if it's floating effortlessly on the wall with our floating mount option. This minimalist mounting method creates a captivating illusion, emphasizing the beauty of the print while adding a touch of modern sophistication.
2. Gallery Wrap
Add an elegant finish to your canvas prints with our gallery wrap option. The image extends seamlessly around the sides of the frame, creating a three-dimensional effect. This clean, frameless look makes the photograph the focal point of any room.
3. Box Frame
For a contemporary and sculptural feel, choose our box frame option. The photograph is set within a box-like frame, adding depth and dimension to the display. This unique mounting style adds visual interest and creates a striking visual impact.
4. Standout Mount
Make a bold statement with our standout mount option. The print is mounted on a lightweight, durable material with a sleek edge, creating a striking contrast against the wall. This clean and modern mounting method amplifies the presence of the artwork, commanding attention in any setting.
Your Home, Your Style
At Rachelle Long Photography, we want every piece to seamlessly integrate into your home or office decor. That's why we offer customization options to ensure your chosen photography print perfectly reflects your unique style:
1. Size
From small accent pieces to grand statement art, choose the size that best suits your space. Our prints are available in a range of dimensions, allowing you to find the perfect fit.
2. Finish
Select the finish that complements your aesthetic preferences. Whether you prefer a matte, glossy, or satin finish, our prints are carefully produced to showcase the image in the best possible light.
3. Limited Editions
For those seeking exclusivity, explore our limited edition prints. These pieces are part of a select number of copies, adding a sense of rarity and value to your chosen artwork.
4. Personalized Consultation
If you need guidance in selecting the perfect piece, our team of experts is here to assist you. We offer personalized consultations to ensure you find a photography print that resonates with your taste and complements your space seamlessly.
Experience the Beauty
At Rachelle Long Photography, we believe that everyone deserves to surround themselves with art that inspires and uplifts. Explore our website or visit our gallery to discover the extensive collection of photography prints and photo mounting options. Immerse yourself in a world of visual delights and find the perfect piece to adorn your home or office.
Choose Rachelle Long Photography for art that goes beyond mere decoration, evoking emotions and sparking conversations. Let us help you transform your space into a haven of beauty and imagination.