Nashville Headshot Photographer
Jul 19, 2023
Photography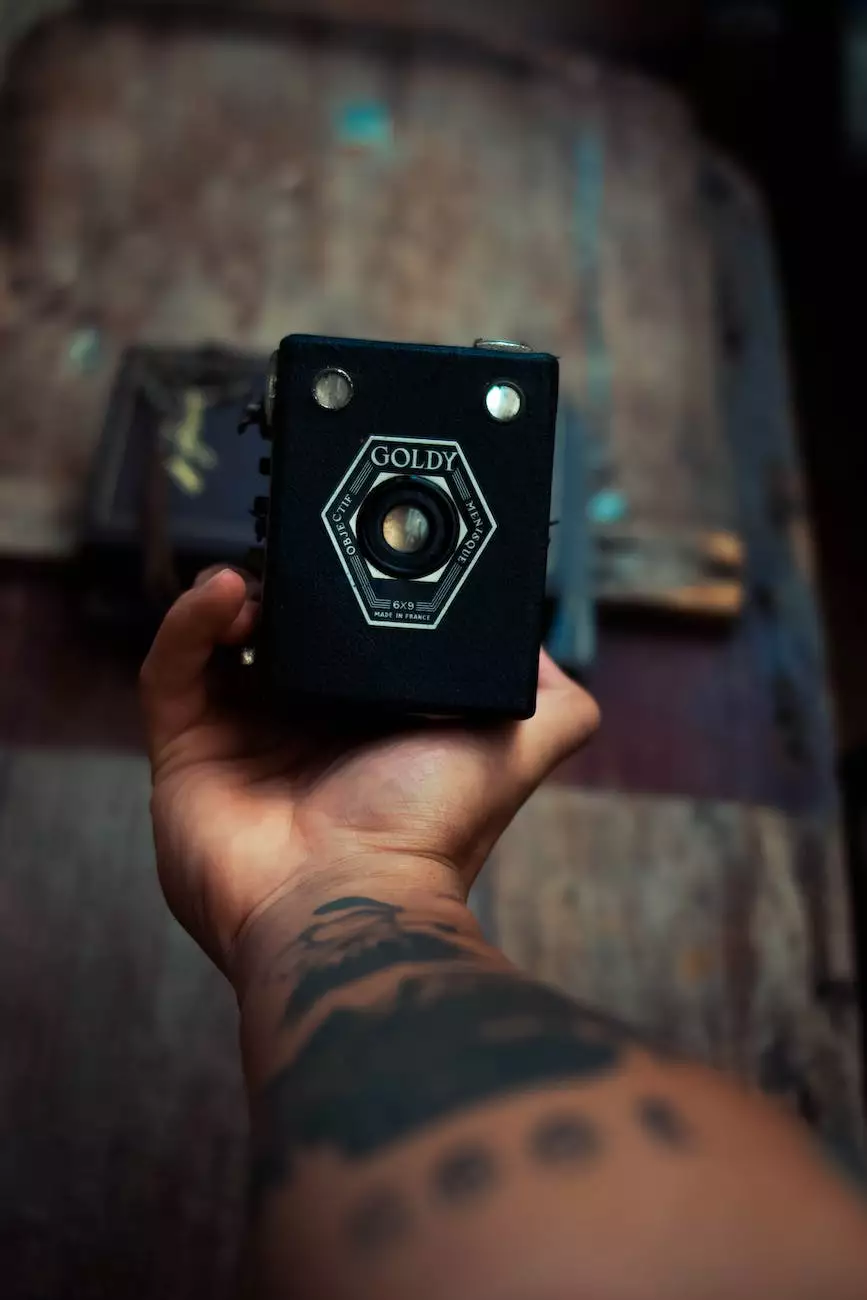 Professional Headshots in Nashville, TN
Looking for a professional headshot photographer in Nashville, TN? Look no further than Rachelle Long Photography. With years of experience and a passion for capturing the essence of individuals, our team is dedicated to delivering stunning headshots that will enhance your professional image.
Elevating Your Corporate Branding
In today's competitive business world, having a strong corporate branding is essential for success. At Rachelle Long Photography, we specialize in corporate branding photography in Nashville, Brentwood, and Franklin. By working closely with our clients, we create captivating images that reflect their unique brand identity.
Why Choose Rachelle Long Photography?
When it comes to headshot photography, experience matters. Here's why you should choose Rachelle Long Photography:
1. Exceptional Quality
We pride ourselves on delivering exceptional quality in every photograph we capture. Our attention to detail and commitment to excellence ensures that each headshot is a work of art.
2. Customized Approach
We understand that every individual and business is unique. That's why we take a customized approach to each photoshoot, tailoring our techniques and style to match your specific requirements.
3. Professional Guidance
Our team of photographers are skilled professionals who will guide you through the entire process. From choosing the perfect outfit to capturing the right expressions, we will provide you with valuable advice to ensure your headshots are a true representation of yourself or your brand.
4. Quick Turnaround
We understand the importance of time in the business world. That's why we strive to deliver your edited headshots within a quick turnaround time, allowing you to start utilizing them for your professional needs without delay.
5. Competitive Pricing
Professional headshots shouldn't break the bank. At Rachelle Long Photography, we offer competitive pricing packages that cater to different budgets. We believe that everyone deserves access to high-quality headshots.
Our Process
We pride ourselves on delivering a seamless and enjoyable experience for our clients. Here's a glimpse into our headshot photography process:
1. Consultation
We begin with a consultation to discuss your goals and vision for the headshots. Whether you require individual headshots or group shots for your team, we'll work with you to understand your specific needs.
2. Planning
Once we have a clear understanding of your requirements, we'll work together to plan the photoshoot. This includes selecting a location, deciding on outfits, and discussing any specific ideas or concepts you have in mind.
3. Photoshoot
On the day of the photoshoot, our team will create a comfortable and relaxed environment to ensure the best results. We'll guide you through poses and expressions, allowing your personality and professionalism to shine through.
4. Image Selection
After the photoshoot, we'll provide you with a selection of images to choose from. This gives you the opportunity to review and select the headshots that best align with your personal or brand image.
5. Editing and Delivery
Once you've made your final selections, our editing team will work their magic to enhance each chosen headshot. We'll then deliver the edited images to you digitally, ready for use across your professional platforms.
Contact Us
Elevate your professional image with outstanding headshots. Contact Rachelle Long Photography today to schedule a consultation and start your journey towards stunning corporate branding photography in Nashville, Brentwood, or Franklin. Our team looks forward to capturing your unique personality and helping you stand out from the crowd.