Nashville Portrait Photographer - Before & After
Apr 2, 2018
Photography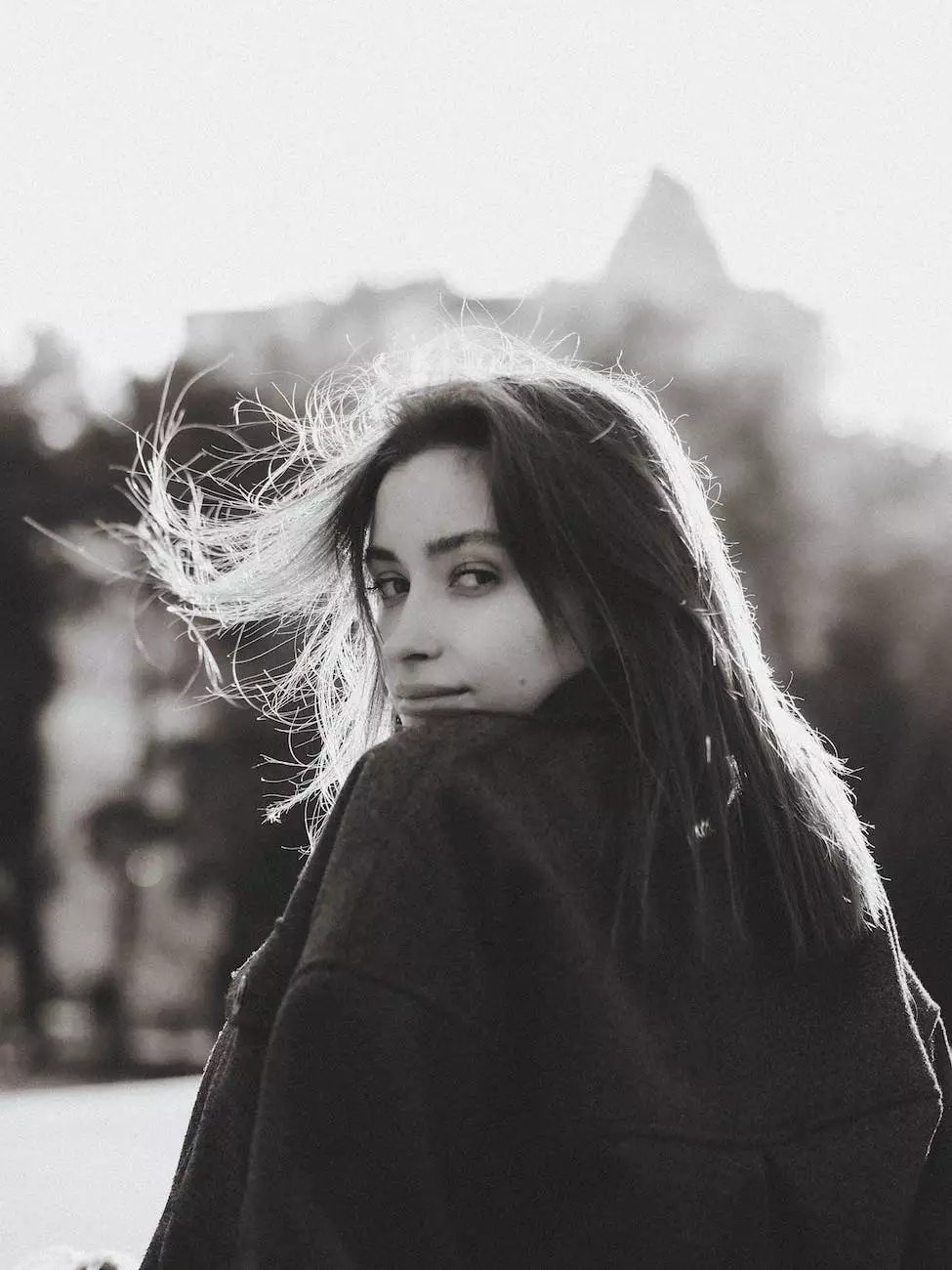 Introduction
Welcome to Rachelle Long Photography, your premier destination for professional headshot photography in Franklin, TN. With our passion for capturing the essence of individuals through stunning before & after makeover photos, we strive to provide you with the best portrait photography experience.
About Rachelle Long Photography
As a leading Nashville portrait photographer, Rachelle Long Photography specializes in creating captivating headshots that leave a lasting impression. With years of experience in the industry, Rachelle's expertise in visual arts and design ensures that every photograph tells a unique story.
Before & After Makeover Photos
Our before & after makeover photos are designed to showcase the transformative power of professional headshots. We understand that presenting yourself in the best light is crucial for personal branding, whether you're an actor, corporate professional, or entrepreneur looking to enhance your online presence.
By utilizing our expert makeup artists and hairstylists, we create a tailored experience that brings out your natural beauty and allows your personality to shine through. Each before & after photo session begins with a consultation to discuss your goals and expectations, allowing us to craft a customized session just for you.
During the makeover process, our team works diligently to capture your unique features and highlight your individuality. We pay attention to every detail, from the perfect lighting and composition to the ideal poses that portray your confidence and authenticity.
The Importance of Professional Headshots
Professional headshots are a valuable asset in today's digital age. Whether you need them for your LinkedIn profile, business website, or promotional materials, they play a crucial role in making a memorable first impression.
With our expertise in portrait photography, we understand the impact a high-quality headshot can have on your personal and professional endeavors. A well-executed headshot has the power to convey professionalism, approachability, and competence, making it an essential investment in your image.
Why Choose Rachelle Long Photography?
At Rachelle Long Photography, we take pride in our ability to deliver exceptional results that exceed our clients' expectations. Here's why you should choose us for your professional headshot needs:
1. Experience and Expertise
With years of experience in the field, we have mastered the art of portrait photography. Our team understands how to capture your unique qualities and present them in the best possible light.
2. Personalized Approach
We recognize that every client is unique, and we tailor our approach to suit your specific needs and preferences. From selecting the perfect location to guiding you through the session, we ensure that your personality shines through in the final images.
3. Professional Makeup and Styling
Our skilled makeup artists and hairstylists collaborate with you to create a look that enhances your features and brings out your natural beauty. We understand the importance of feeling confident during your photo shoot, and our team is dedicated to making you look and feel your best.
4. Attention to Detail
We are committed to capturing every detail that makes you unique. From the perfect angle to the ideal lighting, we pay meticulous attention to ensure that your headshots truly reflect your personality and professionalism.
5. Exceptional Customer Service
Customer satisfaction is our top priority. We strive to create a comfortable and enjoyable experience from start to finish, ensuring that you are thrilled with the results. Our team is friendly, accommodating, and dedicated to making your vision a reality.
Contact Us Today
Ready to take your professional image to the next level with our before & after makeover photos? Contact Rachelle Long Photography today to schedule your personalized headshot session in Franklin, TN. Let us help you make a lasting impression!