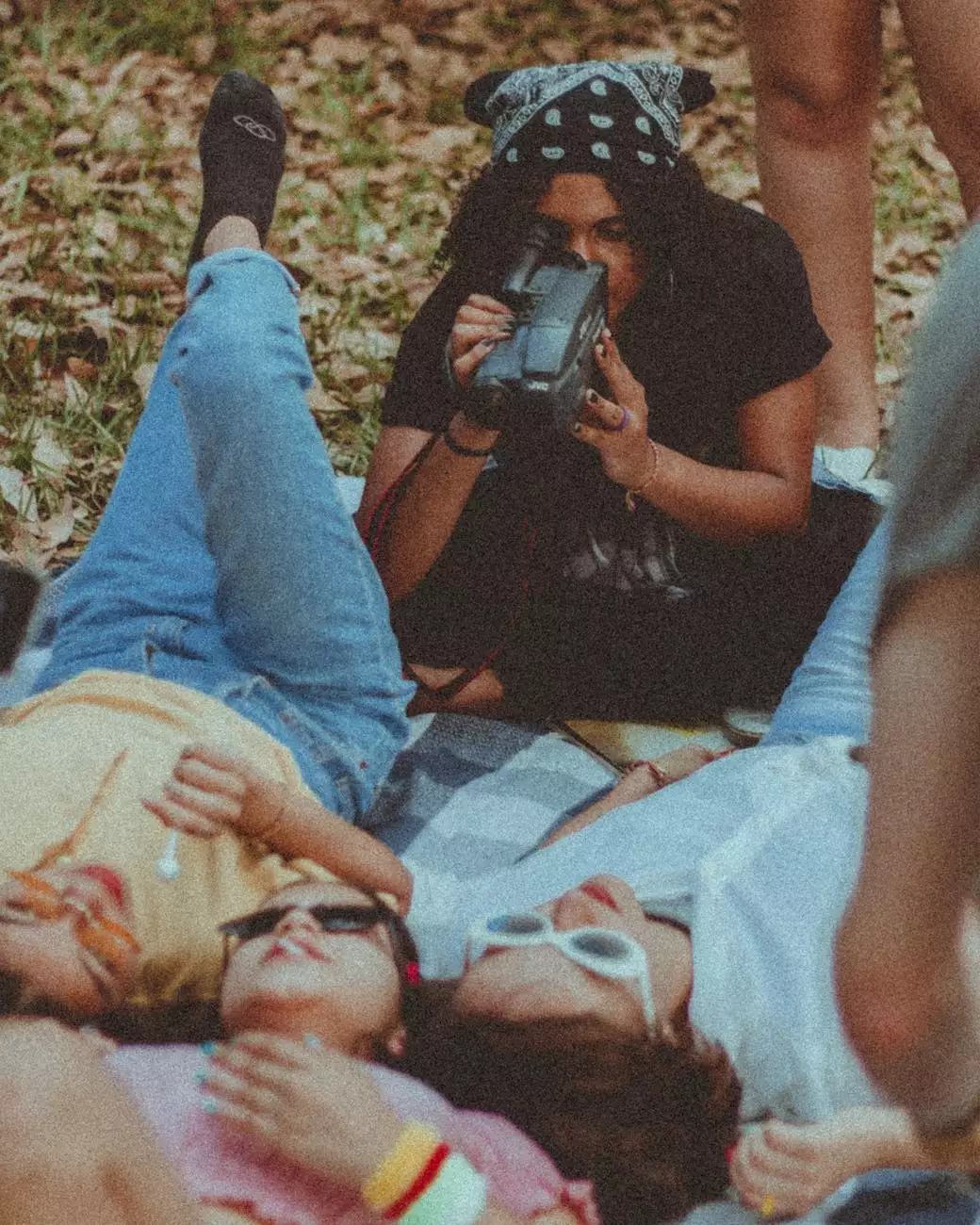 Quality Visual Arts & Design Services by Rachelle Long Photography
Welcome to Rachelle Long Photography, your premier destination for exceptional visual arts and design services. As a leading provider in the field of arts and entertainment, we specialize in capturing timeless moments and turning them into cherished memories. With our dedication to professionalism and artistic excellence, we aim to provide you with an extraordinary experience.
Unveiling Our Investment Options
At Rachelle Long Photography, we understand that every client's needs are unique. That's why we offer a range of investment options designed to cater to your specific requirements. Our professional services encompass various aspects of visual arts and design, ensuring we have the perfect package to meet your expectations.
Customized Pricing Packages
We take pride in our ability to tailor pricing packages that align with your budget and preferences. Whether you're seeking individual portraits, family photo sessions, or capturing special events, our customized options ensure you receive the perfect balance between value and affordability. We believe that everyone should have the opportunity to preserve their priceless moments in stunning imagery.
Comprehensive Services
Our range of services covers a wide array of occasions and photographic needs. From weddings and engagements to maternity shoots and graduations, we have you covered. Our skilled team of photographers possesses the technical expertise and artistic vision required to capture each unique moment with precision and creativity.
Capturing Your Vision
Our commitment to delivering exceptional results begins with understanding your vision. We prioritize effective communication, taking the time to listen to your ideas, preferences, and any specific requests you may have. By collaborating closely with you throughout the process, we ensure that your photographs truly reflect your personality and the emotions connected to each moment.
Booking a Session
Now, you may be wondering how to take the next step and book a session with Rachelle Long Photography. It's simple! Just head over to our website and navigate to the "Book Now" section. There, you'll find an easy-to-use interface where you can select your desired package, schedule, and provide us with any additional information we may need. We strive to make the booking process as seamless as possible, allowing you to focus on what truly matters - enjoying the experience and creating memories that will last a lifetime.
Why Choose Rachelle Long Photography?
With numerous options available, we understand that choosing a visual arts and design service provider can be overwhelming. Here are just a few reasons why Rachelle Long Photography stands out from the competition:
Unparalleled Expertise: Our team of highly skilled photographers possesses years of experience and a deep understanding of visual arts and design principles. Rest assured that your photographs will be captured and edited to the highest standards.
Customization: We believe in treating every client as an individual, which is why we offer customizable packages to suit your unique needs.
Commitment to Quality: We never compromise on quality. From using top-of-the-line equipment to employing the latest techniques, we strive to create stunning imagery that exceeds your expectations.
Professionalism: We pride ourselves on delivering exceptional customer service, punctuality, and a seamless experience from start to finish. Your satisfaction is our top priority.
Passion for Artistry: Beyond providing a service, we are passionate artists dedicated to capturing the beauty and emotions of life's precious moments. Your photographs will showcase the artistry and creativity that sets us apart.
Positive Reviews: Our satisfied clients speak for themselves. We have received glowing testimonials highlighting our professionalism, creativity, and ability to bring dreams to life through beautiful imagery.
Contact Rachelle Long Photography Today
Ready to embark on a visual arts and design journey with Rachelle Long Photography? Don't hesitate to reach out to us with any questions or to book your session. We look forward to capturing your most cherished moments and turning them into works of art that will be treasured for generations.