Discover the Artistry of Rachelle Long Photography
Dec 14, 2019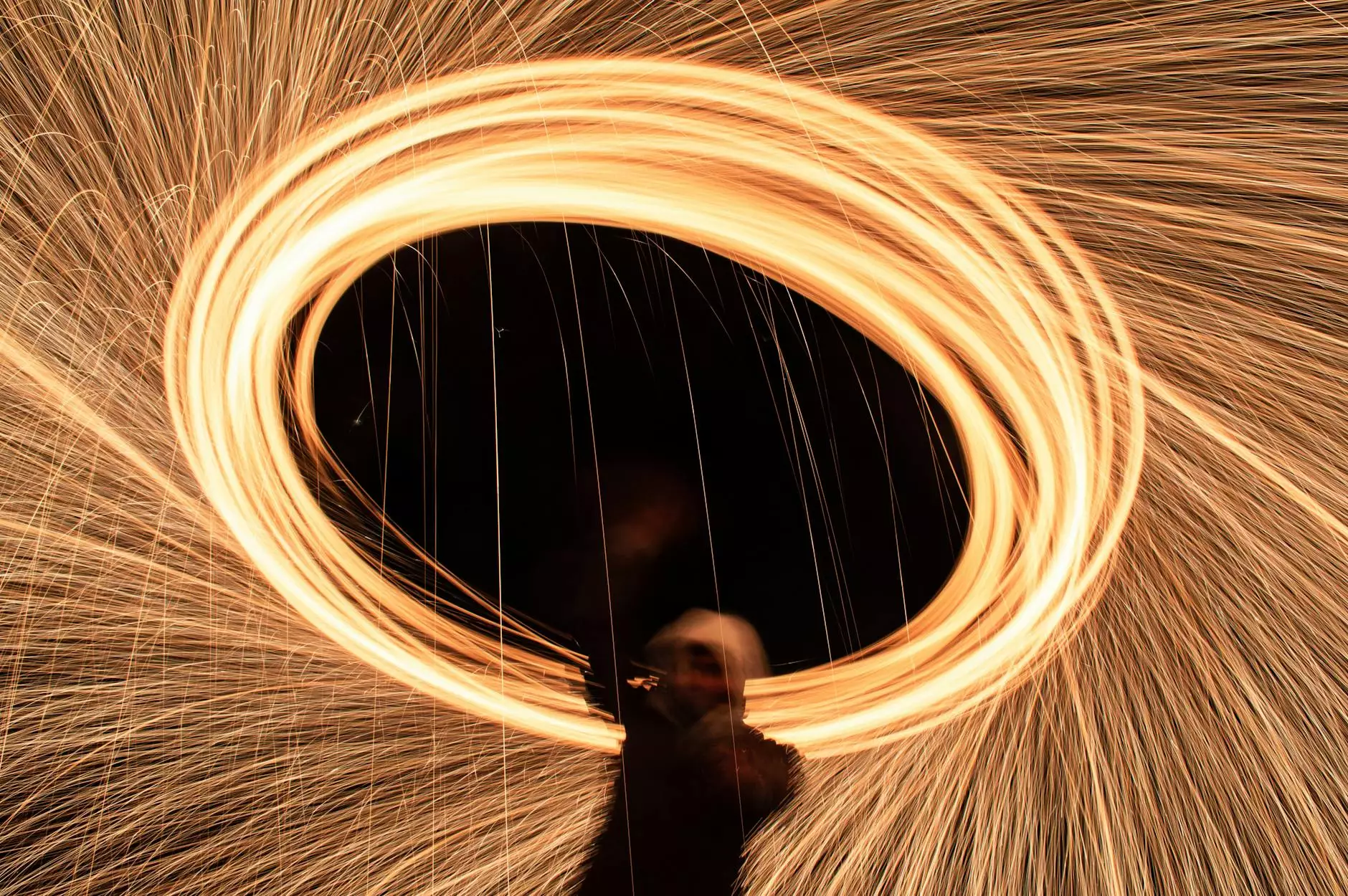 Welcome to the captivating world of Rachelle Long Photography, a prominent name in the field of visual arts and design. With a commitment to excellence, creativity, and impeccable attention to detail, Rachelle Long Photography has established itself as a leading provider of exceptional photography services.
Capturing Moments with Creative Brilliance
At Rachelle Long Photography, we understand the significance of each moment, be it a wedding, a family celebration, or a personal milestone. Our team of talented photographers brings a unique blend of technical expertise and artistic vision to create images that speak volumes. We go beyond capturing mere snapshots; we strive to immortalize the depth of emotions, the beauty of the surroundings, and the essence of each special moment.
A Passion for Visual Storytelling
What sets Rachelle Long Photography apart is our fervent passion for visual storytelling. With each frame, we aim to tell a compelling narrative that resonates with our clients. Whether it's portraying the love shared between a couple, the vibrancy of a cultural event, or the innocence of a child's laughter, our photographs evoke powerful emotions and create lasting memories.
Exceptional Craftsmanship and Technical Prowess
Our photographers are masters of their craft, equipped with cutting-edge technology and an in-depth understanding of various photography techniques. From perfectly composed shots to expert handling of lighting, we strive for perfection in every aspect of our work. We use state-of-the-art equipment to ensure superior image quality, stunning colors, and exquisite details that make our photographs truly exceptional.
Comprehensive Photography Services
Rachelle Long Photography offers a wide range of photography services tailored to meet the unique needs and preferences of our clients. We specialize in:
Wedding Photography: Crafted with love, our wedding photography captures the romance, joy, and beauty of your big day. From the pre-wedding preparations to the final fleeting moments of your celebrations, we are there to document every precious memory.
Portrait Photography: Our portrait photography sessions are designed to highlight the natural beauty and personality of our subjects. Whether it's a corporate headshot, a family portrait, or an intimate maternity shoot, we bring out the best in everyone.
Event Photography: With our expert event photography services, you can relive the excitement and emotions of any special occasion. From corporate events and galas to birthdays and anniversaries, we capture the energy and atmosphere that make each event unique.
Fine Art Photography: Our fine art photography showcases the intersection of creativity and visual aesthetics. These exquisite pieces, suitable for display in homes or galleries, add a touch of elegance and sophistication to any space.
Client-Centric Approach and Unmatched Customer Service
At Rachelle Long Photography, our clients are at the heart of everything we do. We believe in building strong relationships and understanding the unique vision and requirements of each individual. From the initial consultation to the final delivery of photographs, we provide exceptional customer service and a seamless experience that exceeds expectations.
Captivate and Preserve Your Memories with Rachelle Long Photography
Every moment is special, and at Rachelle Long Photography, we have the expertise to capture and immortalize those memories with a touch of artistry. Trust us to deliver breathtaking photographs that you will cherish for a lifetime. Contact us today to discuss your photography needs and let us turn your vision into a timeless masterpiece.