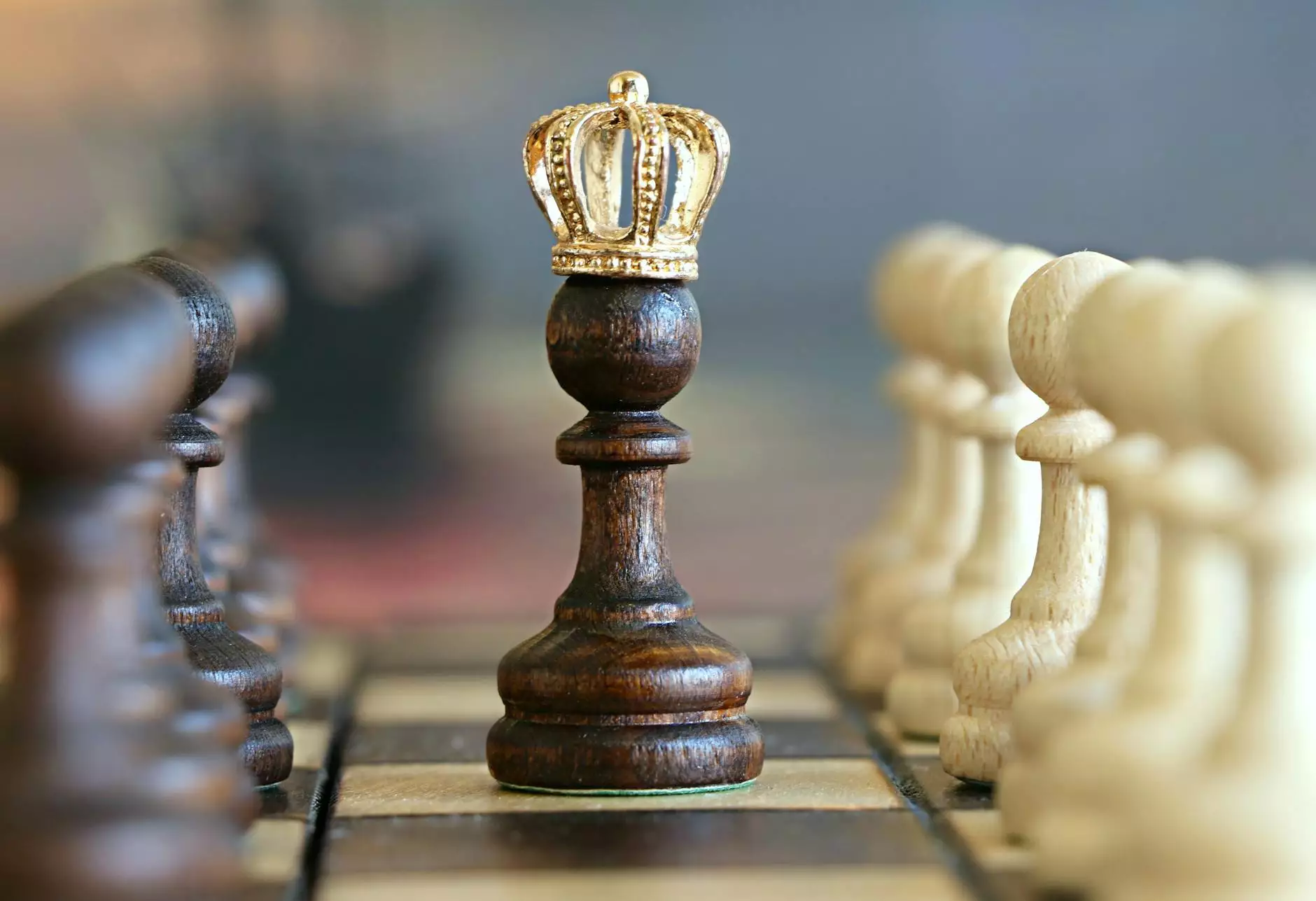 Introduction
Welcome to the portfolio of Rachelle Long Photography, an esteemed name in the world of visual arts and design. Through our meticulous craftsmanship and attention to detail, we strive to capture the essence of beautiful moments, creating visual masterpieces that leave a lasting impression. Browse through our diverse portfolio and immerse yourself in a visual journey of emotions and stories.
Wedding Photography
Our wedding photography services are designed to encapsulate the joy, love, and the unique essence of each couple's special day. With a blend of creativity and technical expertise, we ensure that every moment is captured with utmost precision and artistry. From the tender exchange of vows to the energetic dance floor, our skilled photographers preserve the magical atmosphere, allowing you to relive those cherished memories for a lifetime.
Portrait Photography
Our portrait photography sessions cater to individuals, families, and professionals seeking expressive and timeless imagery. Utilizing the interplay of light, composition, and genuine emotion, we create portraits that showcase the inner beauty and character of our subjects. Whether you require professional headshots, family portraits, or want to celebrate a personal milestone, our talented photographers will craft stunning portraits that reflect your unique personality.
Event Photography
As experts in event photography, we specialize in capturing the energy, excitement, and candid moments of various occasions. Whether it's a corporate gathering, a music concert, or a milestone celebration, our photographers blend seamlessly into the event, documenting the fleeting instances that define the essence of the experience. With an eye for detail and a knack for timing, we ensure that no moment goes unnoticed, delivering a comprehensive visual narrative of your event.
Landscape Photography
Our passion for visual storytelling extends beyond people and events. We also have a deep appreciation for the serene beauty of nature. Our landscape photography showcases awe-inspiring vistas and breathtaking natural wonders from around the world. Through careful composition and an understanding of the unique qualities of each location, we capture the splendor and tranquility of these scenic landscapes, inviting viewers to embark on a journey without leaving the comfort of their surroundings.
Commercial Photography
Recognizing the power of captivating visuals in brand communication, we offer commercial photography services tailored to businesses in need of high-quality imagery. From product photography that accentuates the features of your offerings to architectural photography that showcases your space in the best light, we collaborate closely with our clients to understand their vision and bring it to life through stunning visuals. Our attention to detail and ability to capture the essence of a brand make us a trusted partner for businesses seeking to elevate their visual identity.
Conclusion
Thank you for visiting the portfolio of Rachelle Long Photography. We hope our diverse range of captured moments has provided you with a glimpse into our passion for visual arts and design. Whether you require our services for weddings, portraits, events, landscapes, or commercial needs, we are committed to delivering exceptional photography that exceeds your expectations. Contact us today to discuss your requirements and embark on an artistic journey with Rachelle Long Photography.