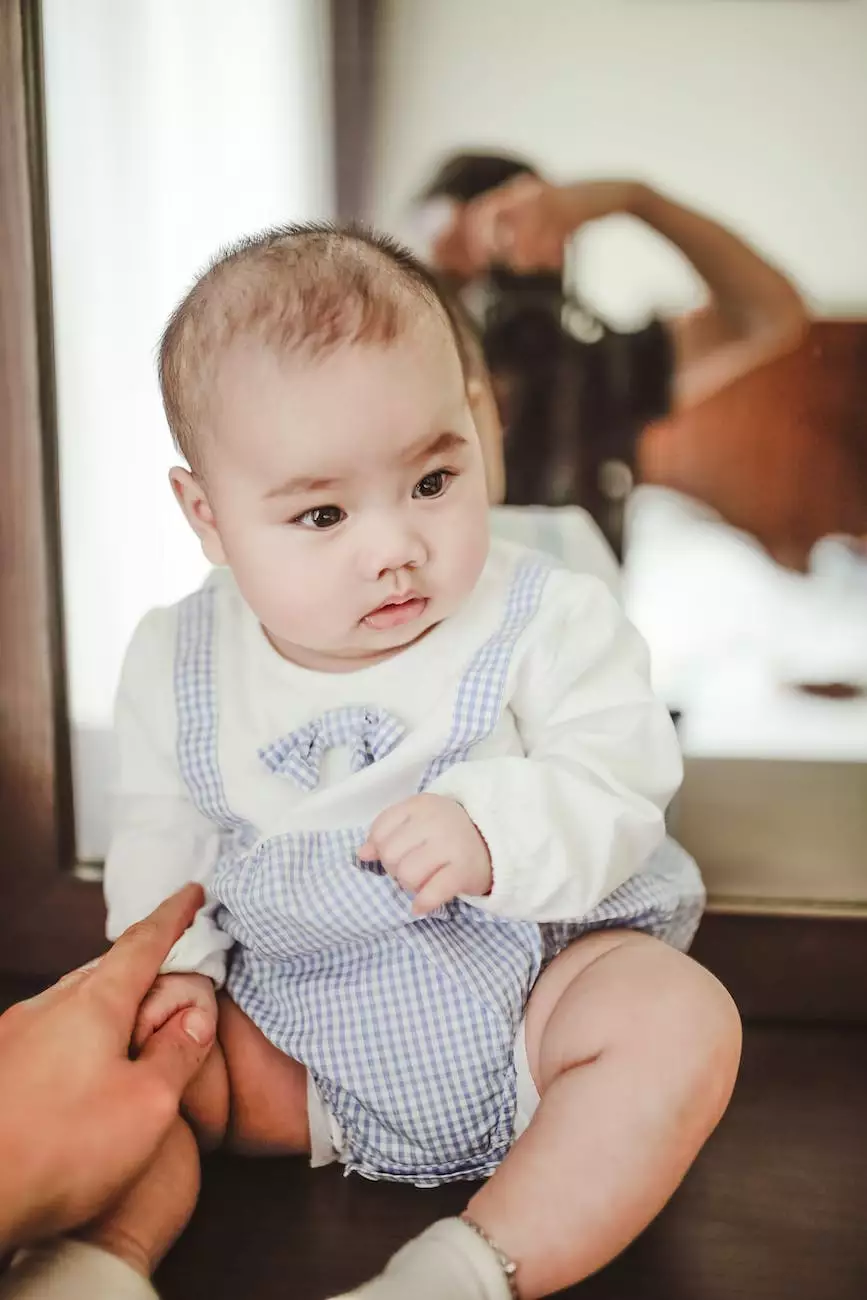 Professional Photographers in Manchester TN
Welcome to Rachelle Long Photography's newborn sessions! As leading photographers in Manchester TN, we specialize in capturing precious moments of your newborn baby. Our dedication to artistic and high-quality photography sets us apart from others in the industry. With our expertise and attention to detail, we guarantee stunning visuals and lasting memories for you and your family.
Why Choose Rachelle Long Photography?
When it comes to newborn photography, quality is paramount. Hiring a professional photographer ensures you receive exceptional results that perfectly capture the innocence and beauty of your baby. At Rachelle Long Photography, we go above and beyond to provide you with an unforgettable experience that exceeds your expectations.
Experience and Expertise
With years of experience in newborn photography, our team at Rachelle Long Photography has honed our skills to perfection. We understand that every baby is unique and requires a personal touch. Our photographers have the expertise to handle newborns with care, creating a comfortable and safe environment throughout the session.
Stunning Visuals and Lasting Memories
Our goal is to capture the true essence of your newborn through visually captivating images. We pay meticulous attention to every detail, including lighting, angles, and poses, to ensure the photographs tell a story and evoke emotion. The result is a collection of stunning visuals that will forever remind you of those precious early moments with your baby.
Customized Sessions
At Rachelle Long Photography, we understand that each family's preferences and style are unique. That's why we offer customized newborn sessions tailored to your specific needs and preferences. Whether you envision a cozy in-studio session or a natural outdoor setting, we can bring your vision to life. We work closely with you to plan the perfect session that reflects your individuality and creates timeless memories.
Capturing Every Milestone
Our commitment to preserving your family's memories extends beyond newborn photography. We offer a range of packages that cover various stages of your baby's first year. From adorable milestone sessions to cake smash celebrations, we capture every precious moment as your little one grows.
Contact Rachelle Long Photography Today
If you're looking for professional photographers in Manchester TN who specialize in newborn sessions, look no further than Rachelle Long Photography. We are dedicated to providing you with exceptional service and breathtaking images that will be cherished for a lifetime. Don't miss the opportunity to capture these precious moments. Contact us today to schedule a consultation and book your newborn session.
Keywords: photographers in Manchester TN, photographers Manchester TN, photography Manchester TN
Category: Arts & Entertainment - Visual Arts and Design