Winchester TN Real Estate Photos | 381 Cascade Drive
Sep 29, 2022
Real Estate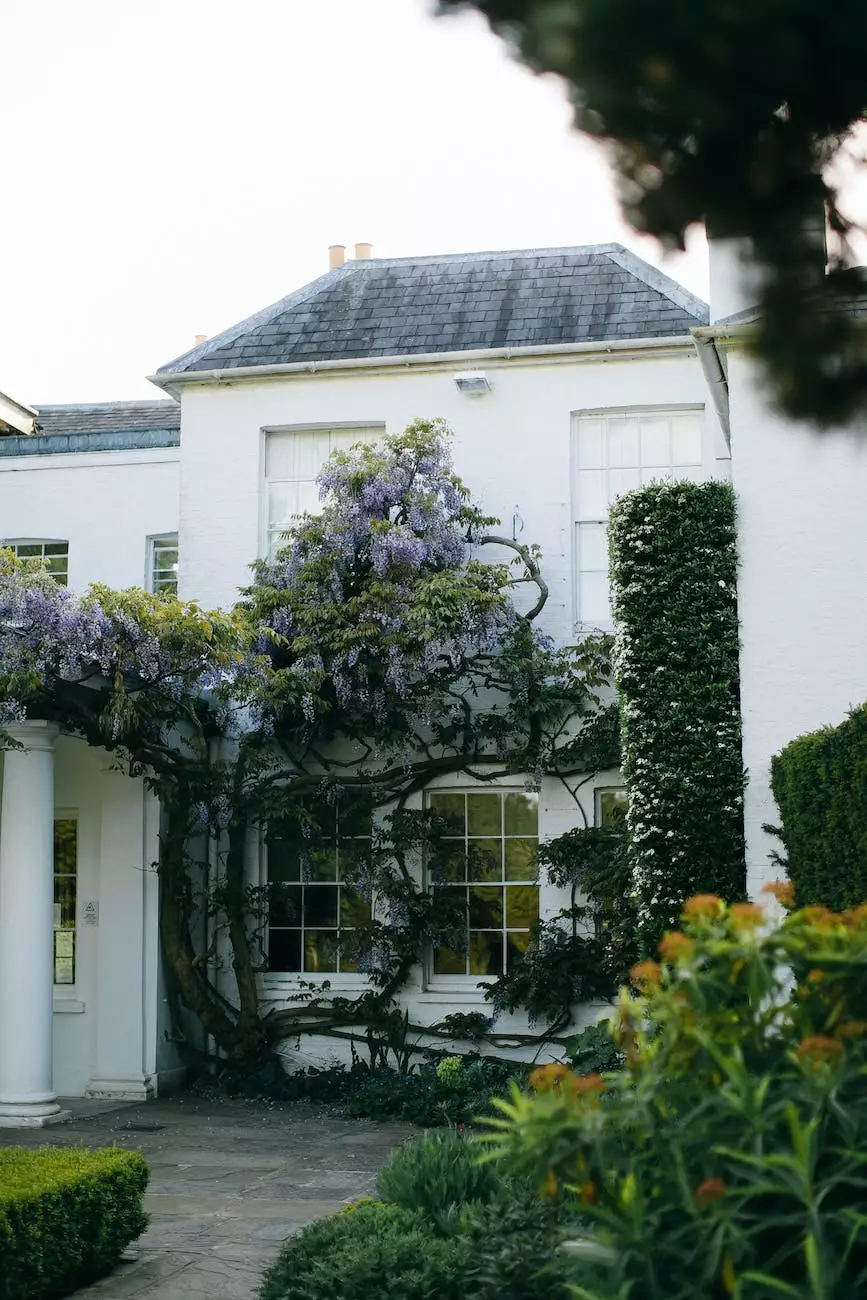 Introduction
Welcome to Rachelle Long Photography, your go-to destination for exquisite real estate photos in Winchester, TN. If you're looking to showcase the beauty and allure of your property, look no further. With our expert visual arts and design services, we bring out the essence of every home or commercial space. In this article, we will explore the captivating real estate photos we captured at 381 Cascade Drive, offering a glimpse into the wonders that await you.
Exquisite Real Estate Photography
At Rachelle Long Photography, we understand that visual representation plays a crucial role in today's competitive real estate market. That's why our team of highly skilled photographers utilizes state-of-the-art equipment and techniques to capture stunning photographs that accentuate the unique features of each property. We pride ourselves on our ability to transform spaces into compelling visual stories that leave a lasting impression on potential buyers or tenants.
Discover 381 Cascade Drive
Nestled in the picturesque Winchester, TN, 381 Cascade Drive offers an idyllic retreat for those seeking a peaceful and luxurious living experience. This meticulously designed property boasts exceptional architecture, breathtaking landscapes, and modern amenities that cater to the finest tastes. Our real estate photos beautifully showcase the enchanting allure of this residence, highlighting its grandeur and elegance.
Unveiling the Beauty
Capturing the essence of 381 Cascade Drive was an exhilarating experience for our team. We meticulously crafted each shot to convey the property's unique charm and showcase its finest attributes. From the moment you set your eyes on the inviting front entrance, you'll be drawn into a world of refined luxury. Our photographs showcase the grand foyer, adorned with exquisite detailing and abundant natural light, setting the stage for what lies beyond.
Architectural Marvels
The architectural marvels of 381 Cascade Drive are truly remarkable. From its distinctive exterior features to its intelligently designed floor plan, every element contributes to an atmosphere of sophistication and grandeur. Our real estate photos emphasize the intricate craftsmanship, intricate detailing, and modern amenities that make this property a dream come true for potential buyers or tenants.
Breathtaking Views
One of the standout features of 381 Cascade Drive is its breathtaking views. Our photographers captured the mesmerizing landscapes that surround the property, from the lush greenery to the panoramic vistas. These captivating views provide additional value to the property, creating an oasis of serenity and tranquility that is unmatched.
Contact Us Today
If you're in the market for exceptional real estate photos that truly captivate the essence of your property, don't hesitate to reach out to Rachelle Long Photography. Our expert team is dedicated to delivering top-notch visual arts and design services to help you stand out in the competitive real estate market. Contact us today to discuss your photography needs, and let us help you take your property marketing to the next level.
About Rachelle Long Photography
Rachelle Long Photography is a renowned visual arts and design studio specializing in real estate photography. With a passion for capturing the finest details and aesthetic appeal of properties, our team of professionals is committed to providing exceptional services to clients in Winchester, TN, and beyond. Whether you're a realtor, homeowner, or property developer, we bring your vision to life through our stunning photographs.
Conclusion
Set your Winchester TN real estate listing above the rest with the stunning photos of 381 Cascade Drive by Rachelle Long Photography. Our expert photographers have skillfully captured the essence of luxury, elegance, and architectural excellence exhibited by this property. Contact us today to elevate your property's visual representation to new heights.