Nashville Real Estate Photography | 21st Floor Suite - Rachelle Long Photography
Jul 14, 2020
Real Estate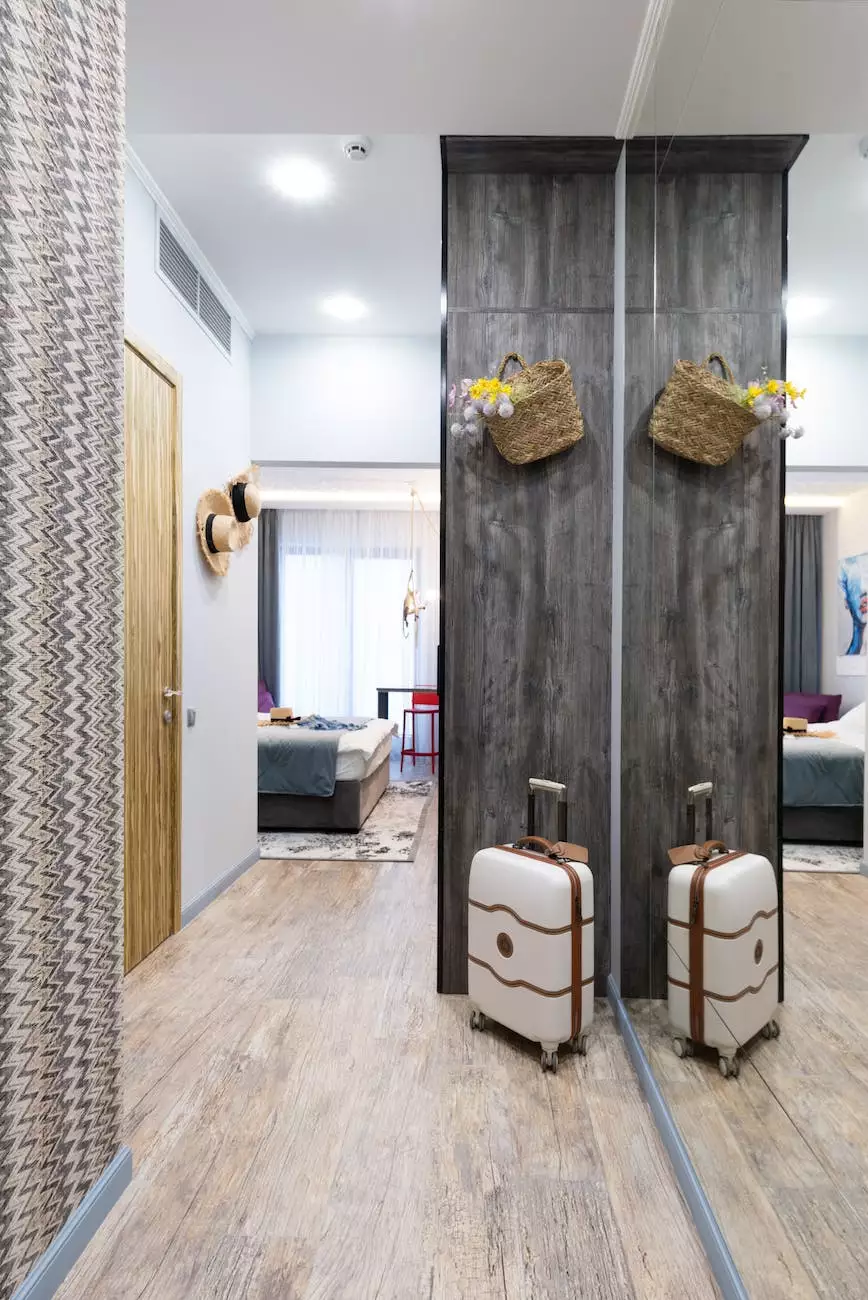 The Viridian Building - A Showcase of Nashville's Real Estate
At Rachelle Long Photography, we specialize in capturing the essence and beauty of Nashville's real estate through our meticulous photography. Our team is dedicated to providing the highest quality visual representation of properties, and today, we bring you our exclusive showcase of the exquisite 21st floor suite in the renowned Viridian building.
Unprecedented Views from the 21st Floor Suite
Perched on the 21st floor of the Viridian building, this suite offers unparalleled views of the Nashville skyline and the surrounding cityscape. Our attention to detail ensures that every photograph we capture encapsulates the true essence of luxury living in this prestigious location.
Capturing Every Angle and Detail
With our state-of-the-art equipment and years of experience, we guarantee to showcase every angle and detail of this magnificent suite. From the expansive windows that flood the space with natural light to the meticulously crafted interior design, our photographs will transport you into the world of refined living.
Expertise in Real Estate Photography
As professionals in the field of real estate photography, we understand the importance of delivering visually compelling images that stand out from the competition. Our expertise lies in capturing the unique selling points of each property, including architectural features, interior design elements, and the overall ambiance.
Why Choose Rachelle Long Photography?
When it comes to Nashville real estate photography, we are the trusted choice for a reason:
Unmatched Quality: We pride ourselves on delivering exceptional results with uncompromising quality.
Extensive Experience: Our team possesses years of experience in the field, providing us with deep insights into capturing the best angles and perspectives.
Superior Customer Service: We prioritize the satisfaction of our clients and strive to exceed their expectations at every step of the process.
Proven Track Record: We have successfully worked on numerous high-profile projects, earning a stellar reputation among real estate professionals.
Attention to Detail: We understand that it's the small details that make a significant difference. Our meticulous approach ensures that every shot is perfect.
Contact Us Today for Professional Real Estate Photography
Are you looking to showcase your Nashville property in its best light? Contact Rachelle Long Photography today and let us exceed your expectations with our exceptional real estate photography services. From the 21st floor suite in the Viridian building to any other property, we are here to capture its unique essence and appeal.