Nashville Photography Classes and Lessons by Don Wright
Mar 21, 2020
Photography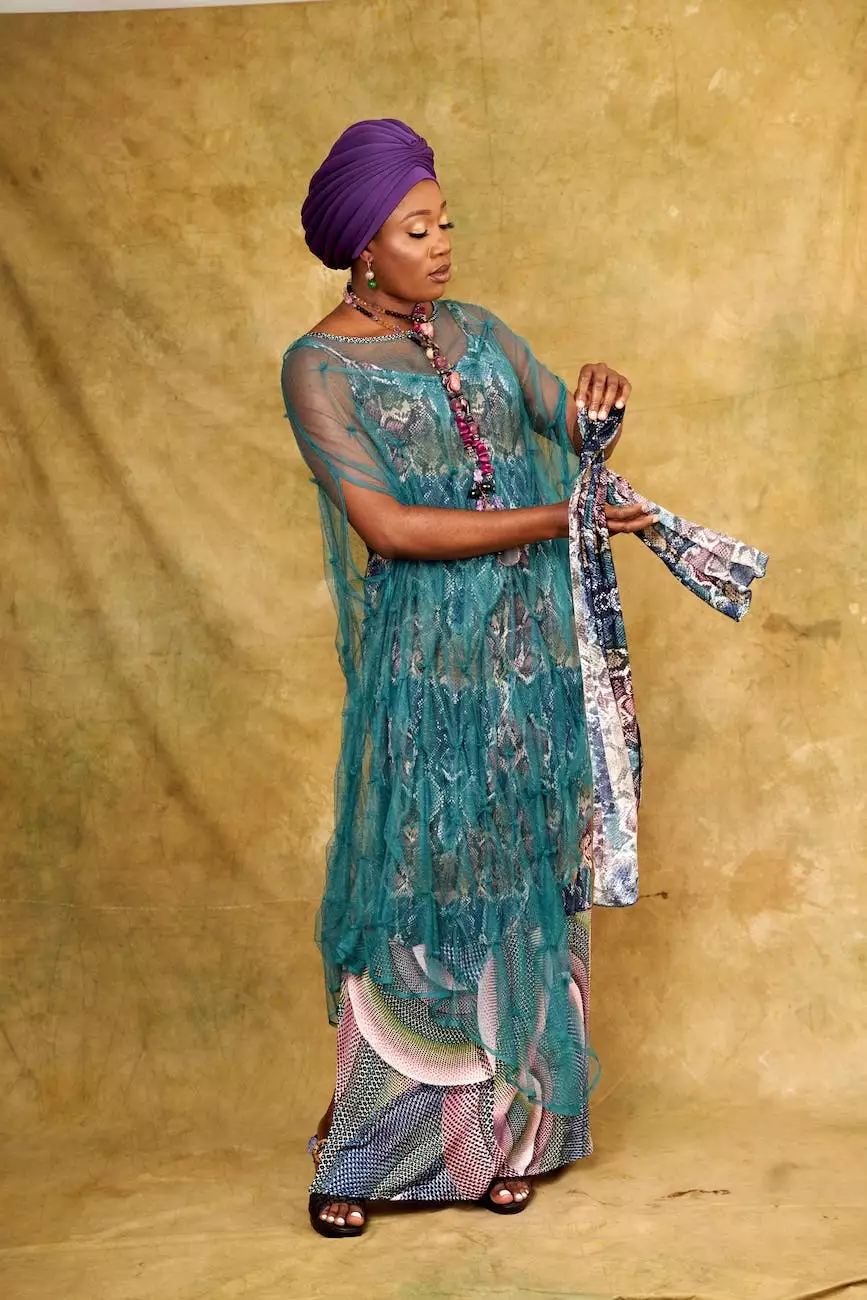 Welcome to Rachelle Long Photography, your premier destination for photography classes and lessons in Nashville. If you have a passion for visual arts and design, our comprehensive photography courses can help you enhance your skills in capturing stunning images. With the guidance of our renowned photographer, Don Wright, you'll learn valuable techniques and practical tips to take your photography to the next level.
Why Choose Rachelle Long Photography?
At Rachelle Long Photography, we understand the importance of quality education when it comes to mastering the art of photography. With years of experience in the industry, we have carefully curated our classes and lessons to provide you with the knowledge and skills needed to create remarkable images.
Comprehensive and Tailored Classes
Our photography classes are designed to cater to beginners, enthusiasts, and even experienced photographers looking to refine their skills. Whether you're just starting your photography journey or wanting to specialize in a specific genre, our classes offer a comprehensive exploration of various techniques, equipment, and post-processing methods.
Renowned Photographer, Don Wright
Don Wright, our esteemed photography instructor, brings a wealth of knowledge and expertise to each class. With his years of industry experience and a genuine passion for teaching, he can effectively guide you through the intricacies of photography. Don shares his unique insights, tips, and tricks, helping you develop your artistic style and create captivating visuals.
Hands-on Learning Opportunities
Learning by doing is a powerful approach to understanding photography, and that's why our classes emphasize hands-on experiences. With practical assignments, workshops, and outdoor sessions, you'll have ample opportunities to apply what you've learned in real-world scenarios. This immersive learning environment enables you to develop your skills and gain confidence behind the lens.
Photography Classes Offered
We offer a wide range of photography classes to suit different interests and skill levels. Each class is thoughtfully designed to enhance specific aspects of photography and provide you with a well-rounded education.
1. Introduction to Photography
Perfect for beginners, this class introduces you to the fundamental concepts and principles of photography. You'll learn about camera settings, exposure, composition, and lighting techniques, laying the foundation for your photography journey.
2. Portrait Photography
Capture the essence of a person through portrait photography. This class explores techniques for posing, lighting, and capturing emotions. Discover how to create compelling portraits that tell unique stories.
3. Landscape and Nature Photography
Immerse yourself in the beauty of nature with this class. Learn about composition, lighting, and post-processing techniques specific to landscape and nature photography. Unleash your creativity as you capture breathtaking landscapes and wildlife.
4. Street Photography
Explore the art of street photography with this dynamic class. Learn how to capture authentic moments, overcome challenges, and navigate public spaces while documenting the essence of urban life. Develop your storytelling skills through candid street photography.
5. Advanced Techniques and Specialized Genres
For experienced photographers looking to refine their skills, this class delves into advanced photography techniques and specialized genres. Discover techniques for long exposure, macro photography, astrophotography, and more. Experiment with different styles and push the boundaries of your creativity.
Join Our Nashville Photography Classes Today
Invest in your photography skills and embark on an exciting learning journey with Rachelle Long Photography. Our Nashville photography classes offer a unique opportunity to learn from Don Wright, a renowned photographer dedicated to helping you unleash your creative potential. Whether you're pursuing a career in photography or simply want to capture beautiful images, our classes will equip you with the necessary knowledge and skills. Take the first step towards becoming a master photographer by enrolling in one of our classes today!