Contact Rachelle Long Photography
Jun 29, 2019
Contact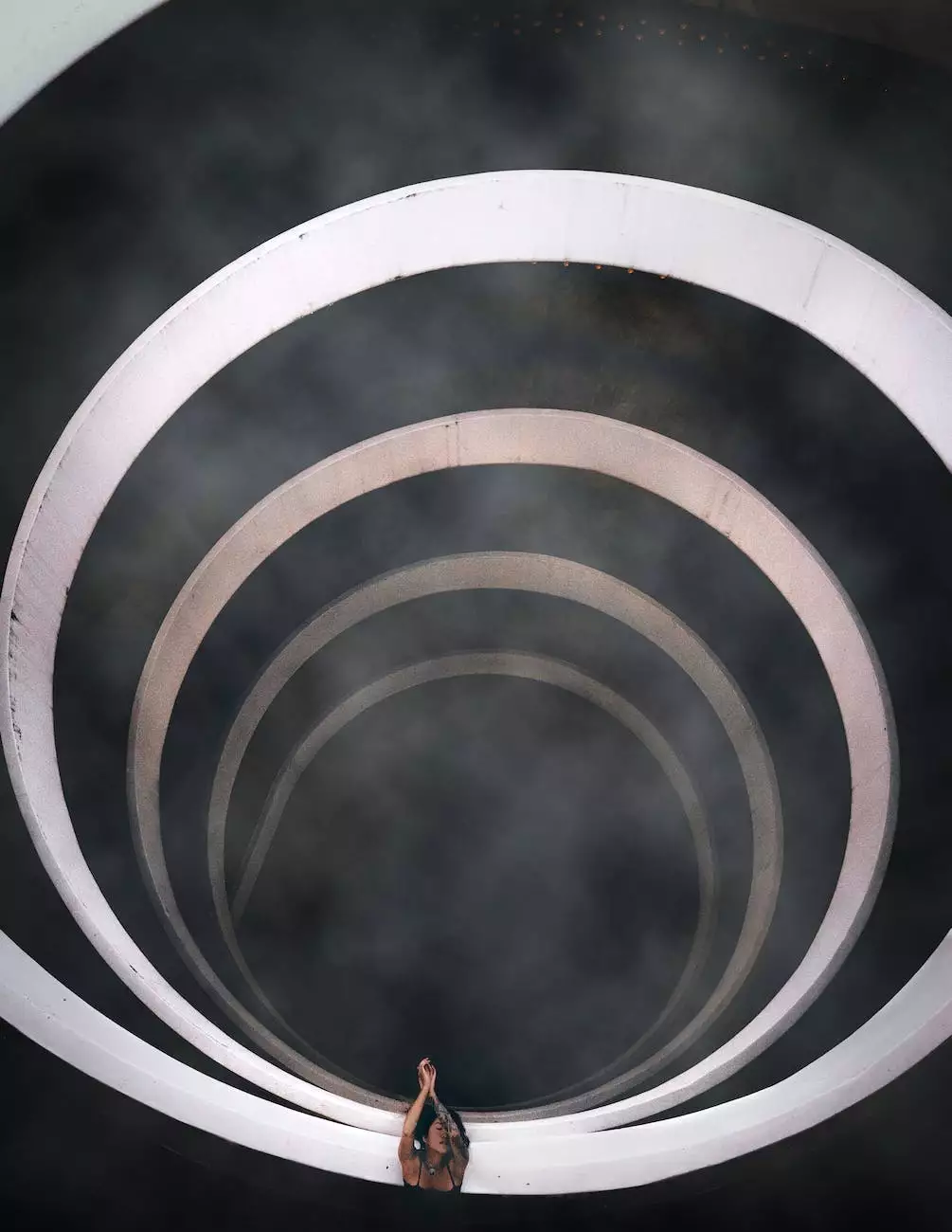 Thank you for visiting Rachelle Long Photography's contact page. As a leading expert in the field of visual arts and design, we are dedicated to capturing life's precious moments through our lens.
Get in Touch
For all your photography needs, reach out to us via phone, email, or by filling out the contact form below. We would be more than happy to hear from you and discuss how we can assist in turning your vision into a stunning reality. Whether it's a wedding, portrait session, or a commercial project, no job is too big or too small for Rachelle Long Photography.
Professional Expertise
Rachelle Long Photography boasts years of experience and a diverse portfolio encompassing various forms of visual arts and design. Our aim is not only to produce beautiful photographs but also to tell compelling stories through our work. We understand the importance of capturing authentic moments that will be cherished for a lifetime.
Our team of highly skilled photographers and artists are passionate about their craft and are constantly striving for excellence. We incorporate the latest techniques and equipment to ensure that each image is of the highest quality, representing our commitment to delivering exceptional results.
Services Offered
Rachelle Long Photography offers a wide range of services tailored to meet your specific needs. Here are just a few examples of what we can do:
Wedding Photography
Your wedding day is one of the most important days of your life, and we consider it an honor to be a part of it. Our wedding photography services will capture every precious moment, from the preparation to the ceremony, reception, and everything in between. We believe in creating timeless images that will evoke emotions for years to come.
Portrait Photography
Whether you're looking for professional headshots, family portraits, or individual portraits, Rachelle Long Photography has the expertise to capture your unique personality and essence. Our personalized approach ensures that each portrait tells a story and portrays the true beauty of our subjects.
Commercial Photography
If you're a business owner in need of high-quality visuals to enhance your brand, look no further. We excel in commercial photography, creating images that inspire, engage, and leave a lasting impression. From product shots to corporate events, we understand the importance of visually representing your brand's identity.
Event Coverage
No matter the occasion, be it a corporate conference, gala, or private celebration, Rachelle Long Photography can provide comprehensive event coverage. Our keen eye for detail ensures that every significant moment is captured, allowing you to relive the event through stunning imagery.
Passion and Dedication
At Rachelle Long Photography, photography is not just a job but a true passion. We believe in building lasting relationships with our clients, understanding their unique vision, and bringing it to life through our artistry. Our dedication to excellence, coupled with our commitment to providing exceptional customer service, sets us apart from the competition.
Contact us Today
Ready to embark on a visual journey with Rachelle Long Photography? Contact us today to discuss your photography needs, inquire about our pricing and availability, or simply to have a friendly chat about your upcoming project. We are here to make your photography experience unforgettable.
Phone:
+1-123-456-7890
Email:
Contact Form:
Name:Email:Message: