Welcome to Rachelle Long Photography
Sep 10, 2019
Real Estate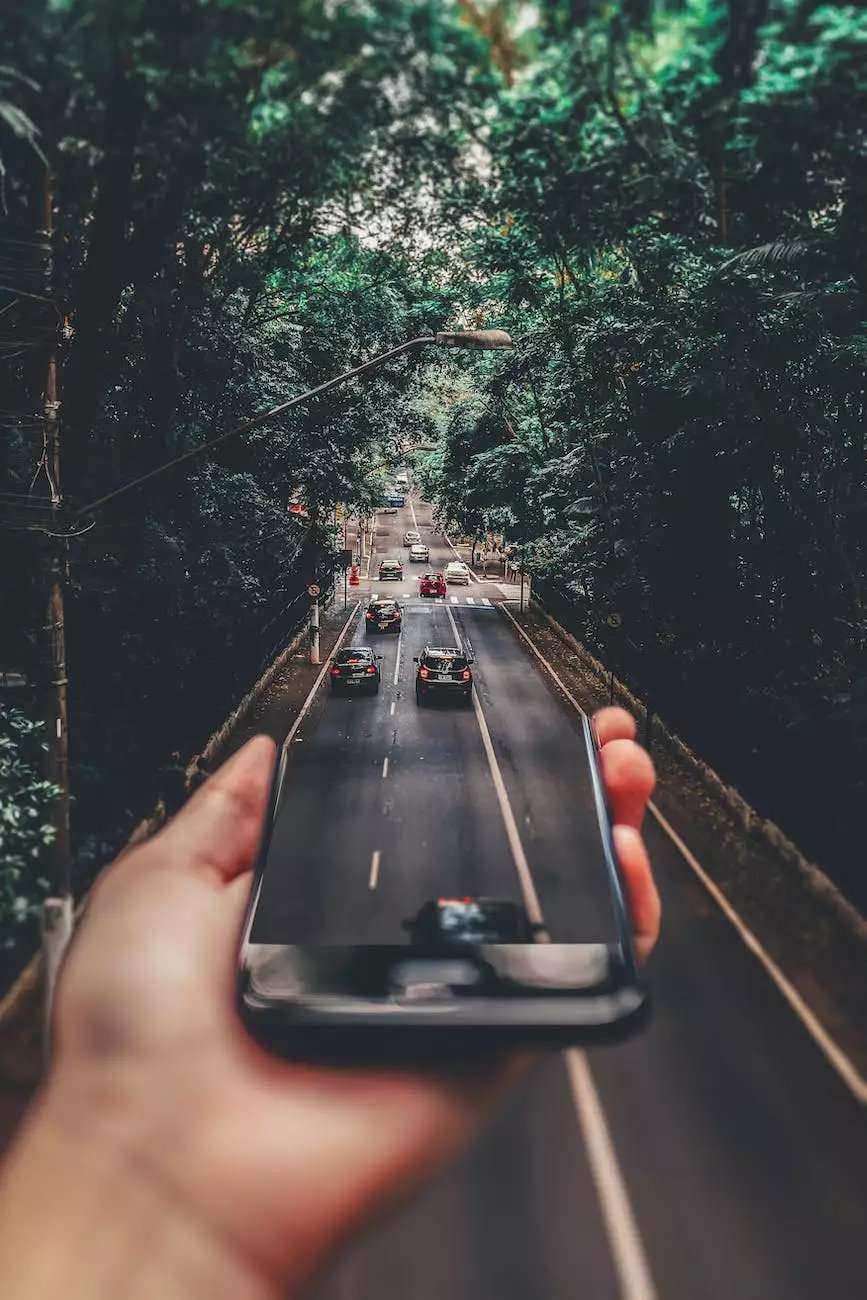 Home
Portfolio
Services
Contact
Professional Real Estate Photography in Lebanon, TN
If you are looking for top-notch real estate photography services in Lebanon, TN, look no further than Rachelle Long Photography. With years of experience in the industry, we specialize in capturing stunning images that showcase the true beauty and potential of properties.
Why Choose Rachelle Long Photography?
As a leading name in the field of real estate photography in Lebanon, TN, we take pride in our commitment to delivering exceptional results. Our team of highly skilled photographers has a keen eye for detail and an understanding of how to create visually appealing images that capture the essence of each property.
Unparalleled Quality
At Rachelle Long Photography, we understand that quality matters. We utilize top-of-the-line equipment and cutting-edge techniques to ensure that every image we produce is of the highest standard. We pay attention to every little detail, from composition and lighting to post-processing, to create visually stunning photographs that attract potential buyers and help you stand out in the market.
Exceptional Service
We believe in providing our clients with a seamless and enjoyable experience from start to finish. Our friendly and professional photographers work closely with you to understand your unique needs and deliver results that exceed your expectations. We are dedicated to building long-term relationships with our clients and go above and beyond to ensure their satisfaction.
Fast Turnaround Time
We understand that time is of the essence in the real estate industry. That's why we strive to provide quick turnaround times without compromising on quality. We work efficiently to deliver your edited images promptly, allowing you to showcase your listings without any delay.
Competitive Pricing
At Rachelle Long Photography, we believe in providing exceptional value for money. Our pricing is competitive, and we offer flexible packages tailored to your specific needs. We understand the importance of return on investment in the real estate business and aim to deliver results that help you maximize your property's potential.
Contact Rachelle Long Photography Today
Ready to take your real estate listings to the next level? Contact Rachelle Long Photography today to discuss your requirements and book your photography session. Our team is dedicated to helping you elevate your visual marketing and attract potential buyers. Don't settle for ordinary photos - choose Rachelle Long Photography for exceptional results.
Phone: 123-456-7890 Email: [email protected]
© 2022 Rachelle Long Photography. All rights reserved. | Website by YourWebDesignCompany