MBA Football Player Nashville Portrait
Aug 31, 2020
Portraits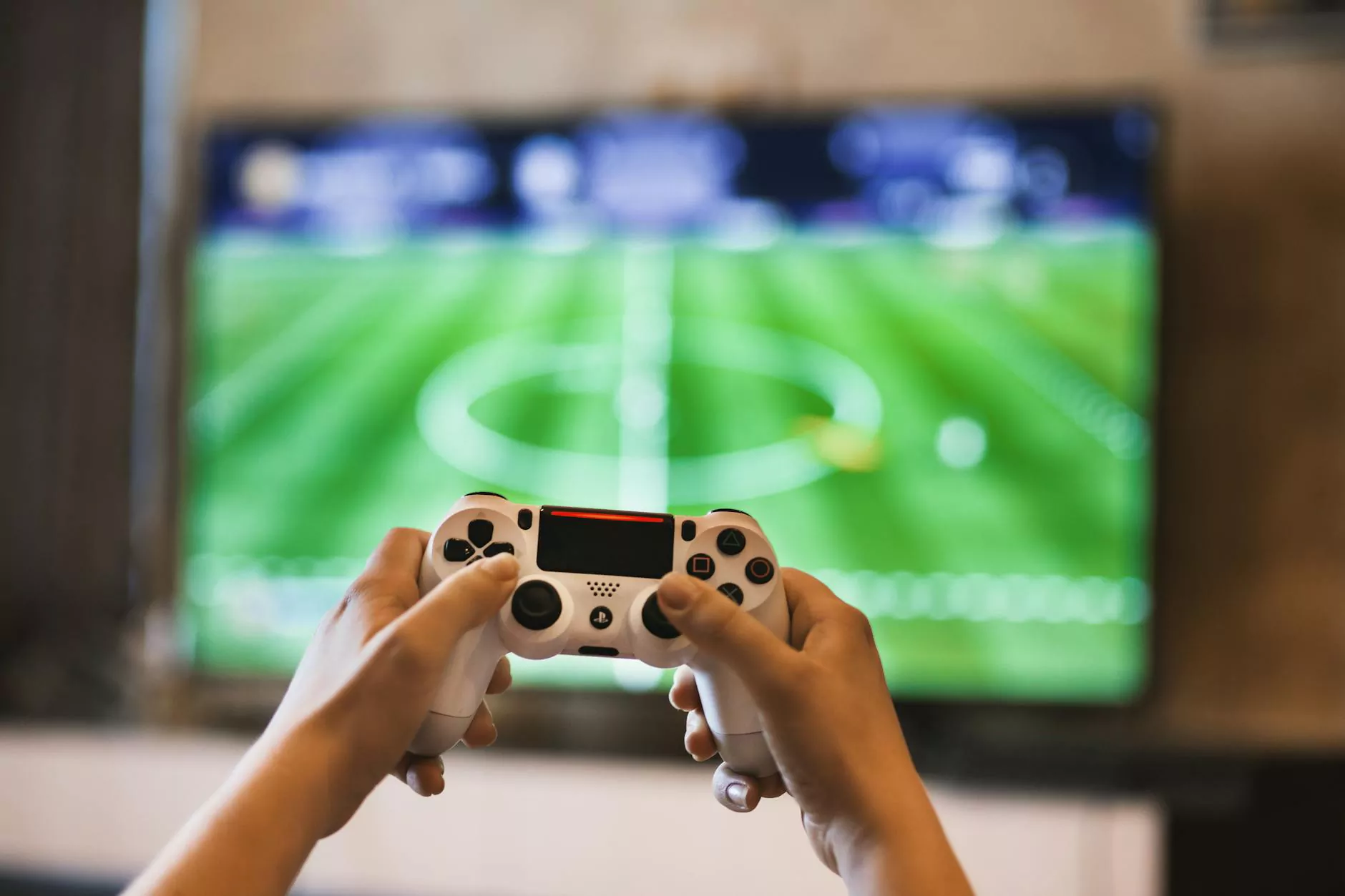 Capturing the Essence of MBA Senior Football Players
Rachelle Long Photography, in collaboration with Don Wright Designs, specializes in creating exceptional portraits of MBA senior football players in Nashville and the surrounding areas. Our team is dedicated to capturing the true essence of each athlete, showcasing their strength, determination, and unique personality.
Celebrate Your Achievement with a Custom Portrait
At Rachelle Long Photography, we understand the importance of commemorating your journey as an MBA senior football player. Whether it's capturing the excitement of game day or the dedication displayed during training sessions, our expert photographers are skilled at freezing these moments in time, allowing you to relive them for years to come.
Experience Unparalleled Artistry
With Don Wright Designs' artistic expertise and professional vision, our portraits go beyond traditional sports photography. Each image is meticulously crafted to highlight your individuality and athleticism, resulting in timeless pieces of art that will leave a lasting impression.
A Personalized Approach to Portrait Photography
When it comes to capturing MBA senior football players, we believe in a personalized approach. Our photographers take the time to understand your unique story, interests, and aspirations, ensuring that every image reflects your true character.
Creating Lasting Memories
Our goal is to create portraits that evoke emotions and preserve memories. We want you to look back at your MBA senior football player portrait and feel the rush of adrenaline, the bond with your teammates, and the immense pride in your accomplishments.
Exceptional Quality and Attention to Detail
Rachelle Long Photography and Don Wright Designs are committed to delivering exceptional quality and attention to detail. From selecting the perfect backdrop to capturing the perfect lighting, we meticulously craft each shot to ensure that every element contributes to the overall impact of the image.
Book Your MBA Senior Football Player Portrait Session Today
Don't miss the opportunity to document this significant chapter in your life as an MBA senior football player. Contact Rachelle Long Photography today to schedule your personalized portrait session. Let us capture the essence of your passion, dedication, and accomplishments in a truly remarkable way.
Inspire Others with Your Story
Sharing your MBA senior football player portrait not only celebrates your achievements but also inspires others to pursue their dreams. Your portrait can serve as a powerful reminder of the value of hard work, resilience, and teamwork.
Trust the Experts
Rachelle Long Photography and Don Wright Designs have years of experience in the field of portrait photography. We have worked with numerous MBA senior football players, capturing their unique journeys and helping them leave a lasting legacy.
Contact Rachelle Long Photography
If you're ready to create a timeless portrait that showcases your dedication and athleticism, reach out to Rachelle Long Photography today. We are here to answer any questions you may have and to assist you in booking your MBA senior football player portrait session.
Bringing Out the Best in MBA Senior Football Players
Rachelle Long Photography is passionate about capturing the essence of MBA senior football players. With our expertise and dedication, we are committed to creating extraordinary portraits that truly reflect who you are as an athlete and as an individual.