WPPI Conference in Las Vegas Nevada + Photo Shoot in
Aug 7, 2018
Photography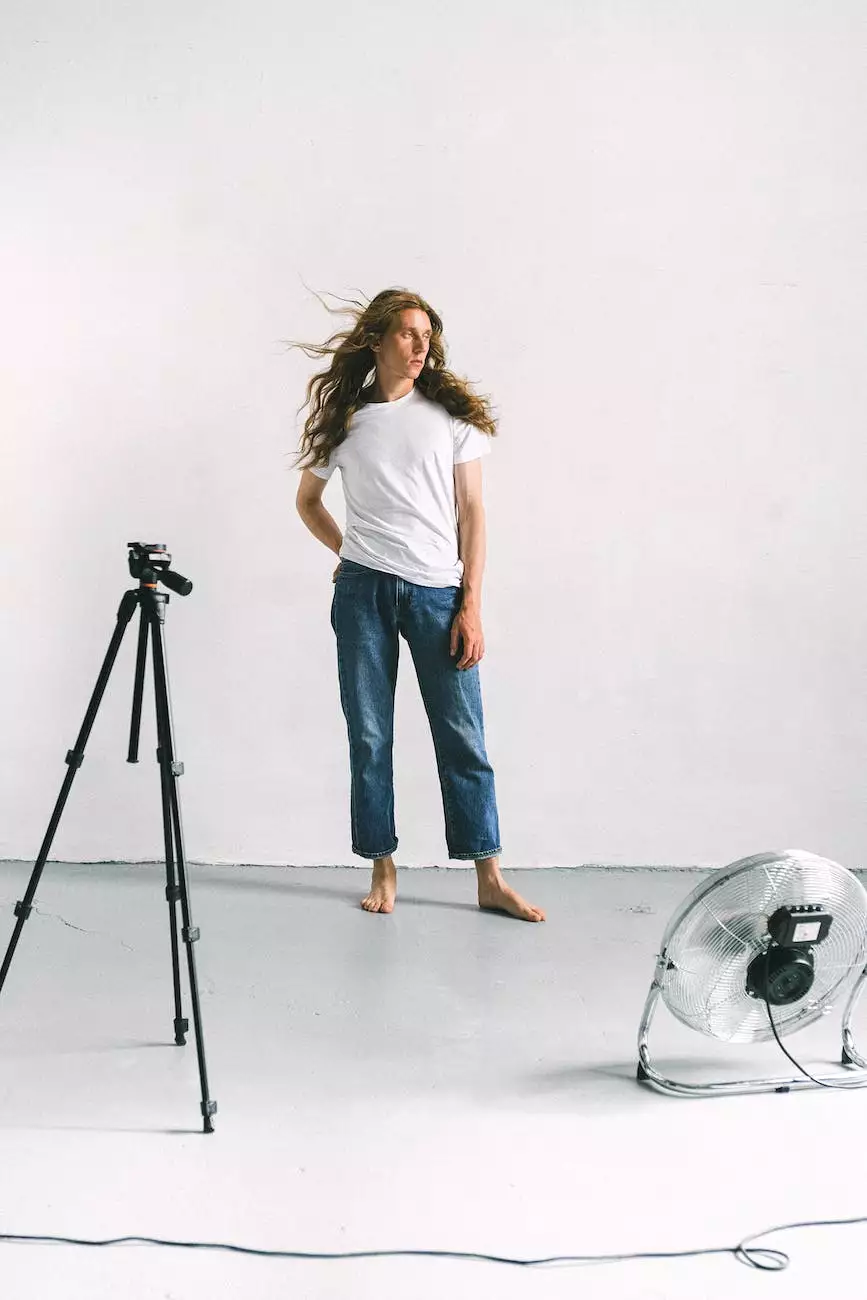 Welcome to Rachelle Long Photography, your source for exquisite visual arts and design experiences. We invite you to join us at the prestigious WPPI Conference in Las Vegas, Nevada for a one-of-a-kind photo shoot event. This is an opportunity for aspiring photographers, enthusiasts, and professionals to immerse themselves in the world of photography and enhance their craft.
Unleash Your Creative Vision
At our WPPI photo shoot event, you will have the chance to unleash your creative vision and capture stunning images in the vibrant backdrop of Las Vegas. Whether you are a beginner looking to improve your skills or an experienced photographer seeking inspiration, this event promises to provide valuable insights, knowledge sharing, and an unforgettable photography experience.
Explore the WPPI Conference
The WPPI Conference is a renowned gathering of photographers, industry experts, and suppliers in the imaging industry. It offers a unique platform to learn from leading professionals, attend informative seminars, and discover the latest trends and technologies in visual arts and design.
During the conference, you will have the opportunity to network with like-minded individuals, exchange ideas, and gain insights into the industry's best practices. With an array of workshops, panel discussions, and exhibitions, the WPPI Conference is the ultimate destination for photography enthusiasts who want to take their skills to the next level.
Unparalleled Learning Opportunities
Our photo shoot event in Las Vegas goes beyond traditional photography workshops. We provide unparalleled learning opportunities to help you enhance both your technical skills and artistic vision. Our experienced instructors will guide you through various shooting scenarios, demonstrating techniques to capture compelling images in different lighting conditions and locations.
Capture Iconic Landmarks
Las Vegas is a city known for its iconic landmarks and vibrant atmosphere. During the photo shoot, we will explore the city's architectural wonders, capturing the essence of Las Vegas through our lenses. From the dazzling lights of the Las Vegas Strip to the breathtaking views from atop world-famous hotels, you will have countless opportunities to create extraordinary images.
Model and Street Photography
Our photo shoot event will also feature model and street photography sessions, giving you a chance to capture dynamic portraits and candid street scenes. Our team of professional models will help bring your vision to life, while also providing valuable insights on working with subjects and creating powerful compositions.
Photography Tips and Tricks
Throughout the WPPI Conference and our photo shoot event, we will share valuable tips and tricks to enhance your photography skills. Our experts will cover a wide range of topics, including composition, lighting, post-processing techniques, and business strategies for photographers.
Composition and Framing Techniques
Mastering composition is crucial for creating visually impactful photographs. We will delve into various composition techniques, such as the rule of thirds, leading lines, and framing, enabling you to effectively tell stories through your images. By understanding the principles of composition, you will be able to capture eye-catching and emotionally engaging photographs.
Lighting Mastery
Lighting plays a vital role in photography, and we will guide you through different lighting scenarios to help you achieve the desired mood and atmosphere in your images. From natural light to artificial lighting techniques, you will learn how to manipulate light to highlight your subjects and create captivating photographs.
Post-Processing and Editing
Post-processing is an essential step in modern photography, and we will share valuable insights on editing techniques, software recommendations, and workflow optimization. Discover the tools and techniques used by professionals to bring out the best in your images and create a unique visual style.
Business Strategies for Photographers
Aspiring photographers often face challenges when it comes to establishing themselves in a competitive industry. Our experts will provide guidance on marketing, branding, networking, and client management, helping you navigate the business aspects of photography and build a successful career.
Join Us at the WPPI Conference in Las Vegas Nevada
Don't miss out on this incredible opportunity to join Rachelle Long Photography at the WPPI Conference in Las Vegas, Nevada. Immerse yourself in the world of visual arts and design, learn from industry professionals, and capture stunning images in one of the most iconic cities in the world.
Register now to secure your spot for this exclusive event and take your photography skills to new heights. Join us at Rachelle Long Photography as we create unforgettable experiences and inspire the next generation of visual artists.
© 2022 Rachelle Long Photography | All rights reserved.