Tullahoma Real Estate | 102 Regwood Dr - Don Wright Designs
Jan 7, 2023
Real Estate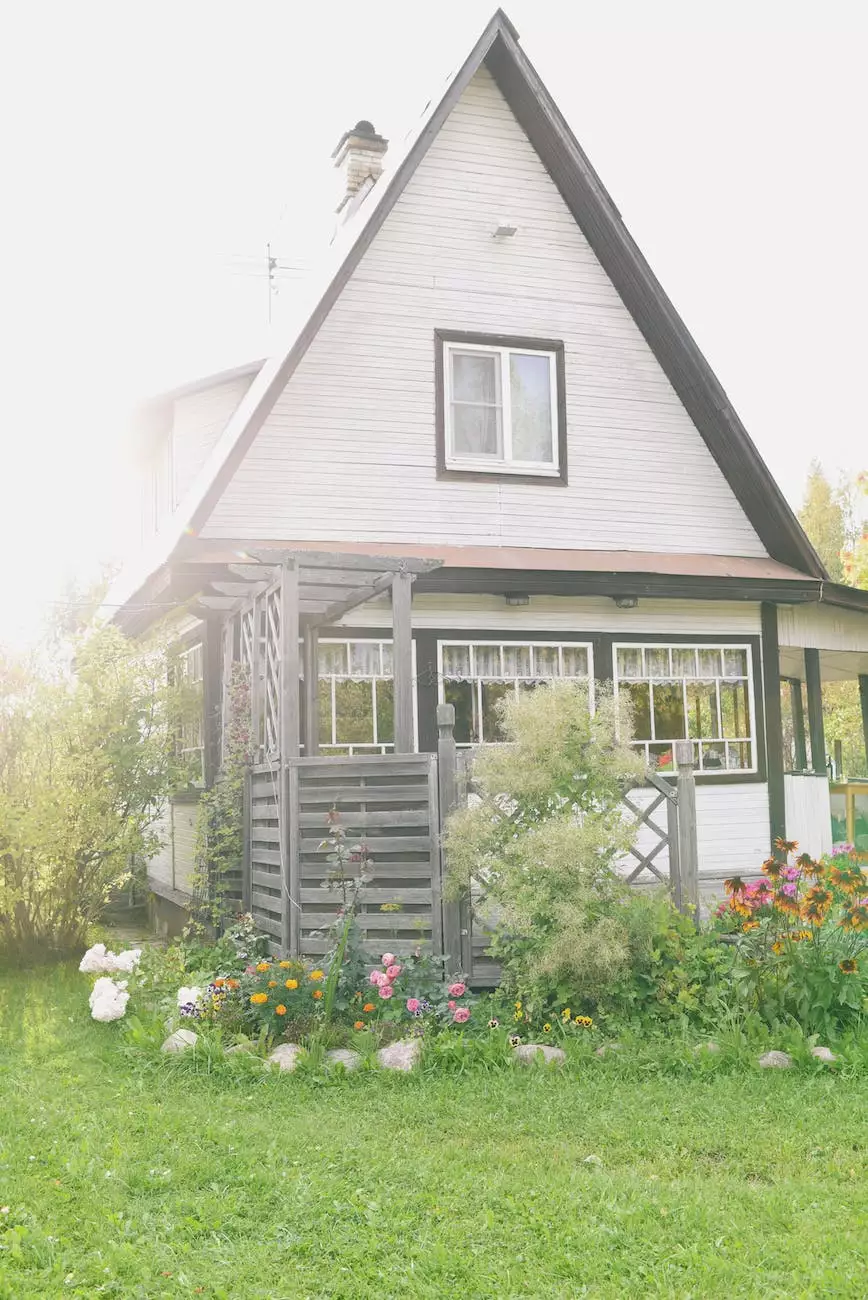 Introduction
Welcome to Rachelle Long Photography, your guide to the captivating world of Tullahoma Real Estate. Experience the fusion of visual arts and design as we showcase the mesmerizing beauty of properties in this enchanting area. Immerse yourself in the wonders of 102 Regwood Dr, masterfully brought to life by the renowned Don Wright Designs.
Discover Tullahoma Real Estate
Tullahoma, a charming city nestled in the heart of Tennessee, offers a diverse range of real estate opportunities. Whether you're seeking a tranquil residential retreat or a bustling commercial space, Tullahoma has it all.
With its rich history and picturesque landscapes, Tullahoma attracts those in search of an idyllic place to call home. The city's vibrant community and welcoming atmosphere create the perfect backdrop for a fulfilling lifestyle. Explore our collection of stunning visual arts and design, showcasing the magic of Tullahoma Real Estate.
102 Regwood Dr - A Visual Paradise
Step into the world of unparalleled beauty at 102 Regwood Dr, an extraordinary property meticulously crafted by the visionary Don Wright Designs. Nestled amidst lush greenery, this residence is a true testament to architectural brilliance and impeccable attention to detail.
Experience the grandeur of spacious, light-filled rooms adorned with exquisite craftsmanship and luxurious finishes. The sprawling floor plan seamlessly blends elegance and functionality, offering a truly remarkable living space for those with discerning taste.
From the moment you enter, you'll be greeted by a sense of tranquility and warmth. The grand foyer with its soaring ceilings and an abundance of natural light sets the tone for the exceptional journey that awaits within these walls.
Immerse Yourself in Luxury
102 Regwood Dr boasts an array of extravagant amenities designed to enhance your lifestyle. Indulge in the opulence of a state-of-the-art chef's kitchen, complete with top-of-the-line appliances and sleek countertops. The elegant formal dining room provides the perfect setting for hosting unforgettable soirées, while the inviting family room beckons relaxation and togetherness.
The sprawling master suite offers a serene sanctuary, featuring a spa-like ensuite bathroom and spacious walk-in closets. Additional bedrooms and beautifully appointed bathrooms provide comfort and privacy for family and guests.
The meticulously landscaped outdoor oasis is an entertainer's dream, boasting a resort-style pool, charming patio area, and lush gardens. Gather with loved ones and create lasting memories in this picturesque escape.
A Community Like No Other
Set within the vibrant community of Tullahoma, 102 Regwood Dr offers the best of both worlds - a serene retreat and easy access to a host of amenities. Immerse yourself in the heart of this friendly neighborhood, where local shops, restaurants, and cultural attractions are just moments away. Enjoy the convenience of nearby schools, parks, and recreational areas, ensuring that every need is met.
Embrace the Tullahoma lifestyle, where nature and urban living harmoniously coexist. Take advantage of the city's numerous outdoor activities, including hiking, fishing, and boating in its breathtaking surroundings. Tullahoma truly offers a haven for those seeking both relaxation and adventure.
Contact Rachelle Long Photography Today
Ready to embark on your journey to Tullahoma Real Estate's finest? Contact Rachelle Long Photography today and allow us to guide you through the captivating visual arts and design of 102 Regwood Dr, brought to life by Don Wright Designs. Experience the beauty and charm of this exceptional property, and let us assist you in making it your dream home.