Nashville Real Estate Photography and Virtual Tours
Nov 1, 2017
Real Estate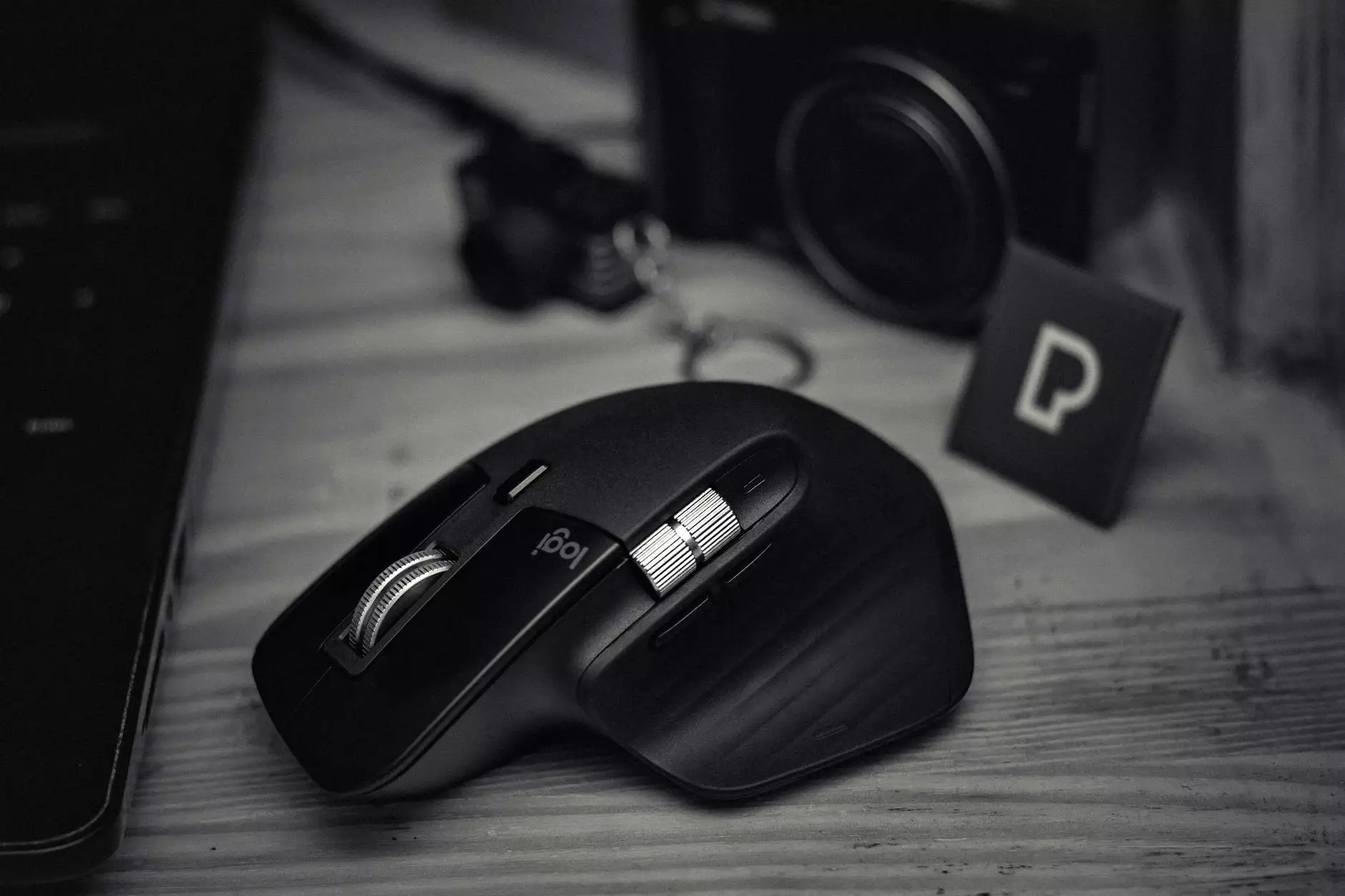 Enhance Your Real Estate Listings with Professional Photography
Welcome to Rachelle Long Photography, your go-to destination for top-quality real estate photography and virtual tours in Nashville and the surrounding areas. As a leading provider of visual solutions in the real estate industry, we specialize in capturing the essence and beauty of properties, ensuring your listings stand out from the competition.
Why Professional Real Estate Photography Matters
When it comes to selling or renting properties, first impressions are crucial. In today's digital age, potential buyers or renters start their property search online, browsing through countless listings. To grab their attention and make them take the next step, your property photos need to be nothing short of impressive.
At Rachelle Long Photography, we understand the importance of high-quality real estate photography. Our team of skilled photographers combines artistic flair with technical expertise to create captivating images that showcase the unique features and selling points of your properties. From stunning exterior shots to inviting interior scenes, we know how to make every corner shine.
Virtual Tours: Bringing Properties to Life
In addition to professional photography, we also offer virtual tours that allow potential buyers or renters to experience a property from the comfort of their own homes. Our interactive virtual tours provide a 360-degree view and enable users to explore each room in detail, giving them a realistic sense of the space and layout.
With our state-of-the-art technology and expertise in creating virtual tours, we help you provide an immersive experience to your target audience. By allowing them to virtually walk through the property, you significantly increase their engagement and interest, leading to more qualified leads and faster conversions.
Our Approach to Real Estate Photography and Virtual Tours
At Rachelle Long Photography, we pride ourselves on our meticulous approach to every project we undertake. When you choose us, you can expect:
1. Professionalism and Expertise
With years of experience in the industry, our team has developed a keen eye for capturing the best angles, lighting, and compositions that highlight the unique character of each property. We understand how to create images that evoke emotions and generate interest.
2. Attention to Detail
We believe that every detail matters. From staging and styling to post-production editing, we pay close attention to every aspect of the process, ensuring that the final results are visually stunning and professionally polished.
3. Personalized Service
We understand that every property is unique, and so are your requirements. That's why we offer personalized service tailored to your specific needs. Our team works closely with you to understand your vision and objectives, delivering exceptional results that meet and exceed your expectations.
Contact Us Today
Ready to take your real estate listings to the next level? Contact Rachelle Long Photography today for a consultation. We are passionate about helping you showcase your properties in the best possible light and attracting the right buyers or renters. With our professional real estate photography and virtual tours, you can outrank your competitors and achieve outstanding results.
Don't miss out on the opportunity to make a lasting impression. Call us at XXX-XXX-XXXX or email [email protected] to get started.
Conclusion
In the highly competitive real estate market, professional photography and virtual tours can make all the difference in capturing the attention of potential buyers or renters. With Rachelle Long Photography, you can count on exceptional visual solutions that highlight the unique features and selling points of your properties.
Get in touch with us today and discover how our services can help you stand out from the crowd. Take the first step towards success by choosing Rachelle Long Photography as your trusted partner in Nashville real estate marketing.