Gift Certificate for Photography
Apr 24, 2022
Photography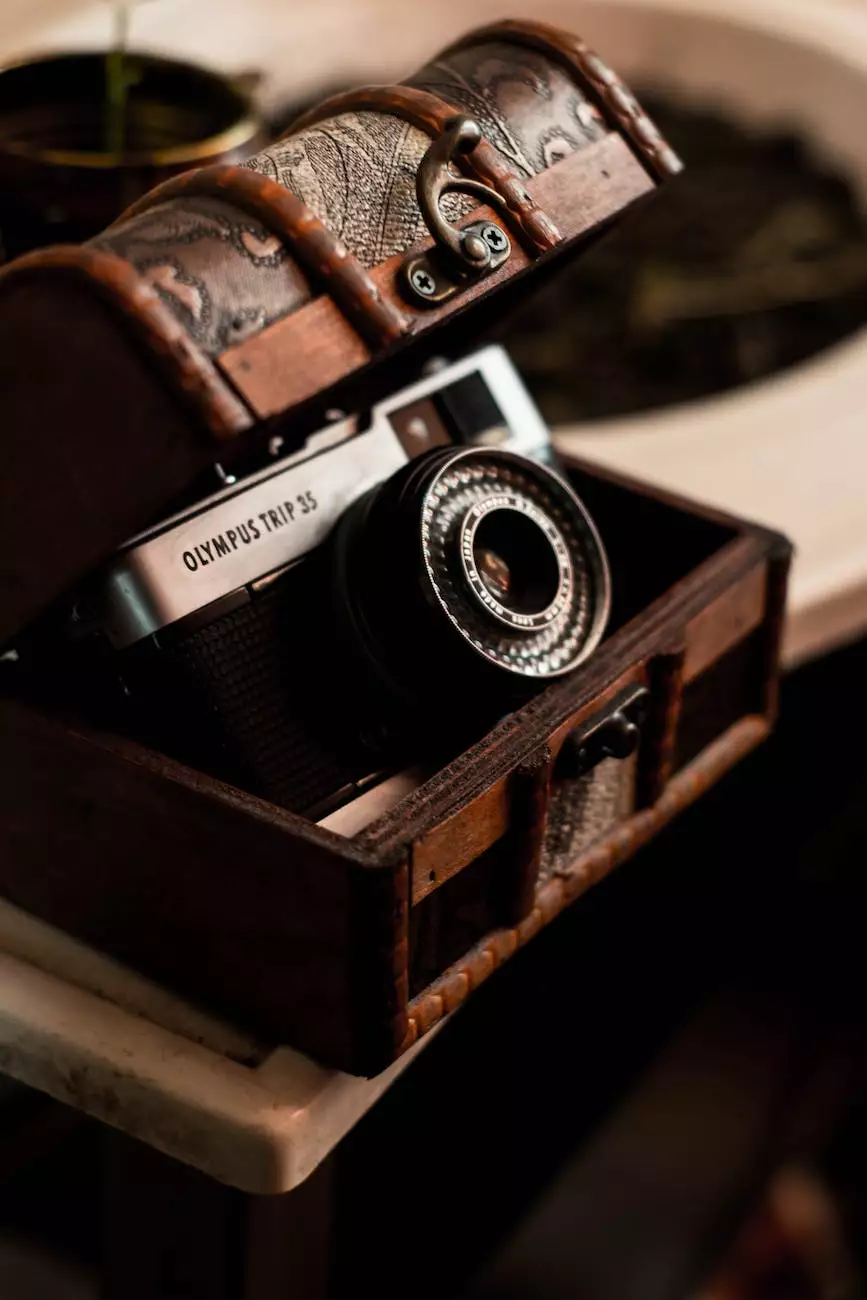 Preserve Your Precious Moments with Gift Certificates
Looking for the perfect gift to capture and preserve someone's memorable moments? Look no further! Rachelle Long Photography is thrilled to offer gift certificates for portrait sessions in Knoxville, Maryville, Farragut, and Lenoir City, Tennessee.
Why Choose Rachelle Long Photography?
With years of experience in the art of photography, Rachelle Long has established herself as one of the top photographers in the region. Her keen eye for detail, artistic flair, and passion for capturing the essence of each individual shines through in every photograph she takes.
Rachelle Long Photography specializes in various types of photography, including:
Portrait Photography
Whether you're looking for a family portrait, a couple's session, or an individual portrait, Rachelle Long Photography will deliver stunning, high-quality images that encapsulate the emotions and connections between loved ones. Cherish these memories for years to come with professionally captured and edited portraits.
Event Photography
If you have a special event coming up, such as a wedding, engagement party, or corporate gathering, trust Rachelle Long to capture the magic and atmosphere of the occasion. With her exceptional ability to anticipate and capture candid moments, your event will be documented in a way that transports you back to those cherished memories.
Unforgettable Memories with Gift Certificates
A gift certificate from Rachelle Long Photography is not just a present; it's an investment in creating lasting memories. Whether it's a newborn photo session, a graduation shoot, or a couple's anniversary, our gift certificates allow your loved ones to choose the photography experience that speaks to them most.
The Process
Getting a gift certificate for Rachelle Long Photography is easy and hassle-free. Simply visit our website and select the desired gift certificate package. From there, you can customize and personalize it with a heartfelt message.
Once the purchase is complete, we will provide you with a beautifully designed, printable gift certificate, ready to be presented to that special someone. They can then reach out to us to schedule their photography session at a time and location that suits them best. We are committed to making the entire process seamless and enjoyable from start to finish.
Why Photography Gift Certificates Make the Perfect Gift
Still not convinced that a photography gift certificate is the ideal gift? Here are some reasons why our clients love giving and receiving gift certificates from Rachelle Long Photography:
Creative and Personal
A photography gift certificate offers the opportunity for your loved one to express themselves creatively and showcase their unique personality. With Rachelle's expertise, they will receive guidance to ensure their vision is brought to life in the most beautiful and professional way.
Treasure for a Lifetime
Unlike many other gifts that may get forgotten or discarded over time, the memories captured through our photography sessions will be cherished forever. Each photograph tells a story, preserving moments that can be shared, displayed, and passed down through generations.
A Unique Experience
Your loved one will have the opportunity to enjoy a personalized, one-of-a-kind experience, tailored to their specific desires and preferences. From scenic outdoor locations to perfectly lit studio shots, each session is carefully planned and curated to create a truly unforgettable experience.
Contact Rachelle Long Photography Today
Ready to give the gift of memories? Purchase a gift certificate for a portrait session with Rachelle Long Photography today. With our expertise and commitment to capturing the beauty and essence of each individual, your loved one will treasure this unforgettable experience for years to come.
Contact Rachelle Long Photography now to learn more about our gift certificates and book a session for your loved ones!