Gabriella | Parthenon - Nashville TN - Portraits
Nov 28, 2019
Portraits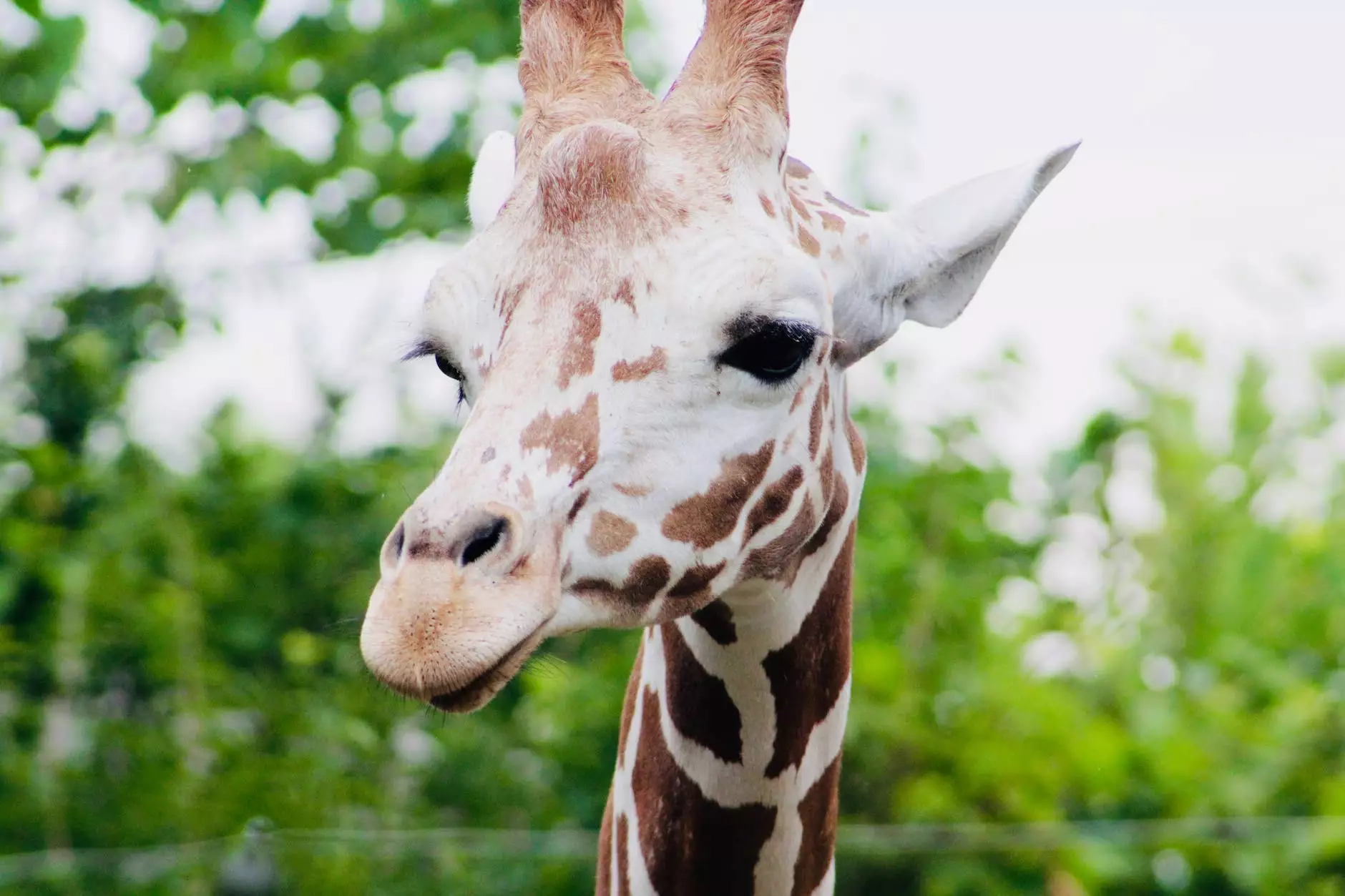 Introduction
Welcome to Gabriella | Parthenon - Nashville TN, a unique portraiture experience brought to life by Rachelle Long Photography. Immerse yourself in the visual arts and design world as we present this breathtaking portrait session held at the iconic Parthenon in Nashville, TN. Connect with the beauty, elegance, and timeless allure of Gabriella through the lens of professional photography.
The Parthenon: An Architectural Marvel
The Parthenon, located in Nashville, TN, is a replicated masterpiece, paying homage to its iconic Athenian namesake. Standing tall and radiant, this piece of visual arts and design captivates visitors with its stunning architectural details and grandeur. Once you step inside the Parthenon, you are instantly transported to a world of beauty and elegance, providing the perfect backdrop for Gabriella's portrait session.
Gabriella: A Vision of Grace and Allure
Gabriella, our muse for this extraordinary portrait session, embodies grace, poise, and true beauty. Her captivating presence combined with the timeless surroundings of the Parthenon creates an ethereal atmosphere that is reminiscent of classical art. Through the lens of Rachelle Long Photography, Gabriella's unique personality and inner light shine, resulting in awe-inspiring portraits that capture her essence with incredible detail.
The Artistry of Rachelle Long Photography
Rachelle Long Photography takes pride in capturing extraordinary moments and transforming them into timeless pieces of visual art. As an experienced and highly skilled photographer, Rachelle understands the importance of artistic expression and attention to detail. With a passion for creating captivating visuals, Rachelle's expertise goes beyond the technicalities of photography; it involves crafting extraordinary narratives through imagery.
Portraits: Immortalizing Precious Memories
Portraits hold a special place in our hearts as they immortalize cherished memories and preserve the beauty of a specific moment in time. Rachelle Long Photography excels in capturing the emotions, connections, and stories that make each portrait session unique. With a focus on authentic expressions and genuine interactions, Rachelle ensures that every portrait reflects the true essence of the subject, allowing individuals to relive those precious moments for years to come.
Exploring the Beauty of Nashville, TN
Nashville, Tennessee, renowned as the "Music City," is also home to a vibrant arts and entertainment scene. Filled with rich history, captivating architecture, and captivating landscapes, Nashville provides a picturesque setting for creative endeavors such as the Gabriel Parthenon portrait session. Rachelle Long Photography seamlessly blends the beauty of Nashville with stunning portraiture, resulting in a truly exceptional visual arts and design experience.
Conclusion
Delve into the enchanting world of Gabriella | Parthenon - Nashville TN brought to you by Rachelle Long Photography. Witness the fusion of beauty, art, and talent as you explore this remarkable portrait session and immerse yourself in the heart of the Arts & Entertainment industry. From the architectural marvels of the Parthenon to the captivating presence of Gabriella, each element intertwines to create an extraordinary visual arts and design experience that will leave a lasting impression.