Nashville Wedding Album Design & Layout | Kate + Jon
Mar 17, 2021
Weddings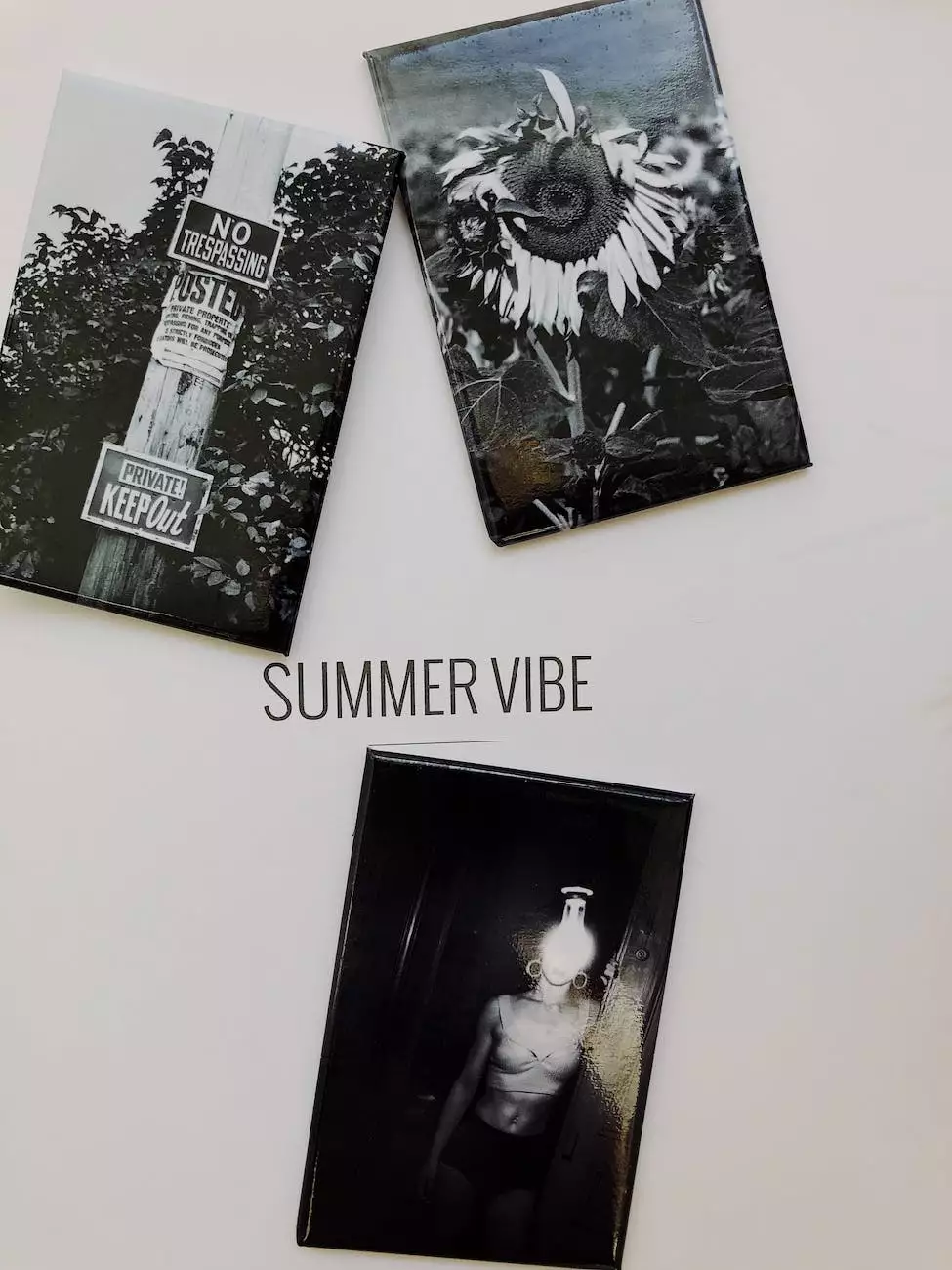 Preserve Your Wedding Memories with a Beautiful Album
At Rachelle Long Photography, we understand that your wedding day is one of the most special and memorable moments of your life. After the celebration is over, it's important to preserve those precious memories in a stunning wedding album.
Professional Wedding Album Design and Layout in Nashville
As experts in the field of wedding photography, we offer professional wedding album design and layout services in Nashville. Our team is dedicated to creating a unique and personalized album that perfectly captures the essence of your special day.
The Importance of a Well-Designed Wedding Album
A well-designed wedding album serves as a beautiful keepsake that you can revisit time and time again. It allows you to relive the emotions, the laughter, and the love that surrounded you on your wedding day. Our goal is to create an album that showcases your unique story and captures the spirit of your wedding day.
Creating a Personalized Wedding Album
When it comes to designing your wedding album, we believe in personalization and attention to detail. We work closely with you to understand your vision, style, and preferences. From selecting the perfect photos to choosing the right layout and design elements, we ensure that every aspect of your album reflects your unique love story.
Customized Layouts and Designs
With our expertise and creativity, we can create customized layouts and designs that truly make your wedding album stand out. Whether you prefer a classic and elegant design or a more contemporary and artistic approach, we have the skills to bring your vision to life.
High-Quality Materials for Lasting Beauty
We believe that a beautiful wedding album should not only be visually appealing but also durable and long-lasting. Therefore, we meticulously choose high-quality materials that will preserve your precious memories for years to come. From luxurious covers to archival-grade paper, every detail is carefully considered to ensure the longevity and beauty of your album.
Why Choose Rachelle Long Photography for Your Wedding Album Design
Experience and Expertise
With years of experience in the wedding photography industry, Rachelle Long Photography brings a wealth of expertise to every album we create. We have developed a deep understanding of composition, storytelling, and design principles, allowing us to deliver exceptional results.
Attention to Detail
We believe that the smallest details can make the biggest difference. Our team is dedicated to ensuring that every page, every photo, and every design element is meticulously crafted to create a cohesive and visually stunning album.
Personalized Service
As a boutique wedding photography studio, we prioritize personalized service and building strong connections with our clients. We take the time to listen to your needs, answer your questions, and provide guidance throughout the entire album design process.
Client Satisfaction
Our ultimate goal is your satisfaction. We take pride in delivering wedding albums that exceed expectations and bring endless joy to our clients. Your happiness is our greatest reward.
Contact Us for a Beautiful Wedding Album
If you're ready to create a beautiful and timeless wedding album to showcase your special day, contact Rachelle Long Photography today. We will be delighted to discuss your vision, answer any questions you may have, and guide you through the process of designing a breathtaking album that will be cherished for a lifetime.