Float Wraps - Elevate Your Art with Don Wright Designs
Feb 16, 2020
Photography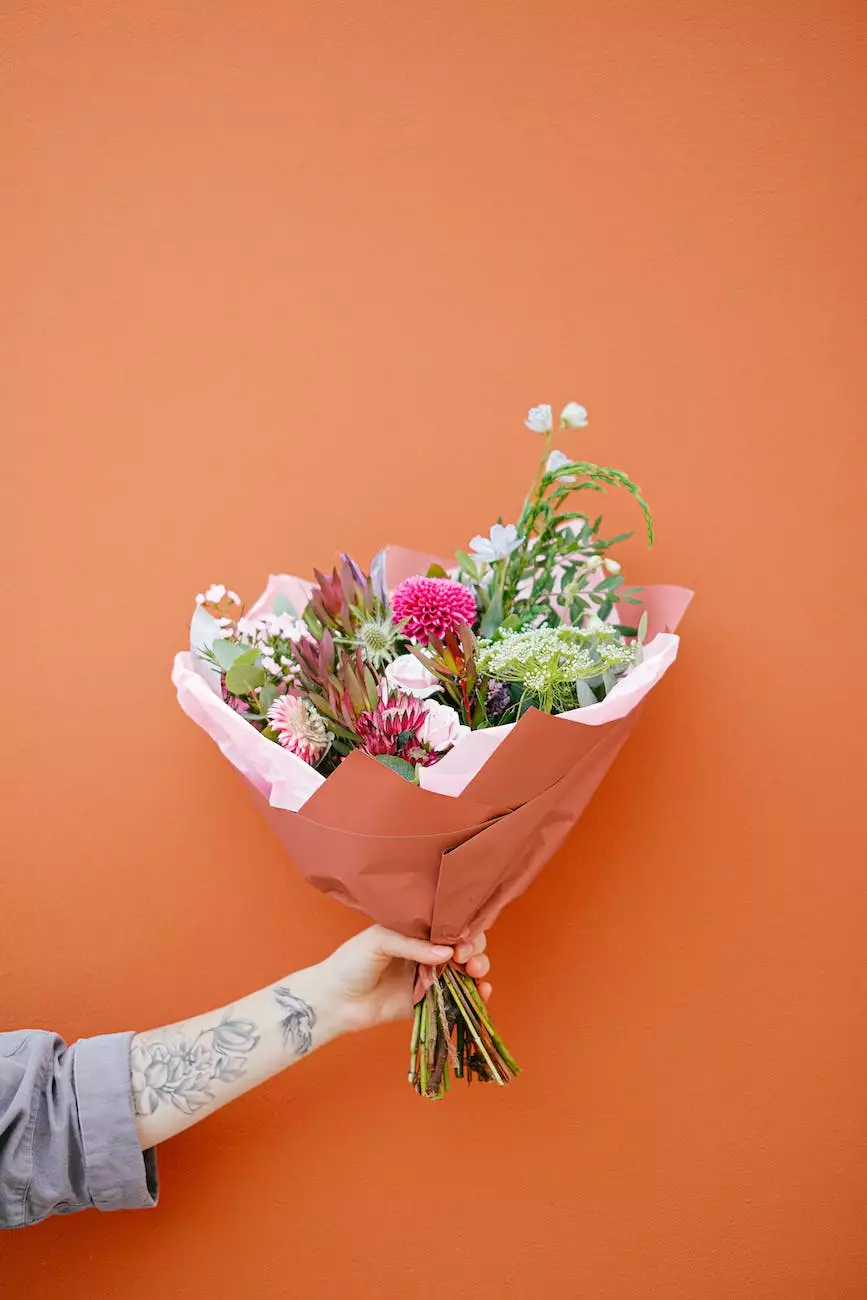 Welcome to Rachelle Long Photography, your go-to source for high-quality visual arts and design services. We are proud to present Float Wraps from Don Wright Designs, a perfect way to add a unique artistic touch to your work. Whether you are a professional artist or simply an enthusiast, our Float Wraps are guaranteed to enhance your art and captivate your audience.
The Beauty of Float Wraps
Float Wraps are a contemporary approach to displaying your art, offering a seamless combination of style and durability. These art pieces feature your stunning visuals printed on high-quality paper and wrapped around a solid, lightweight frame. Unlike traditional framing, Float Wraps give your artwork a modern and sleek appearance, making it pop off the wall and grab everyone's attention.
Unmatched Quality and Durability
Don Wright Designs takes pride in creating Float Wraps with uncompromised quality and long-lasting durability. Each piece undergoes a meticulous production process, ensuring that the final product surpasses your expectations. The high-resolution printing technique used guarantees vibrant colors and sharp details, allowing your artwork to come to life.
Additionally, the sturdy construction of Float Wraps ensures they can withstand the test of time. The frame is carefully crafted with lightweight yet strong materials, preventing warping or damage that can occur with other display options. With Float Wraps, you can be confident that your art will continue to shine for years to come.
Customization to Suit Your Style
At Rachelle Long Photography, we believe in providing a personalized experience for our clients. That's why we offer a wide range of customization options for your Float Wraps. From size and shape to finish and style, we ensure that every aspect meets your unique preferences. Whether you prefer a glossy or matte finish, a rectangular or circular shape, or any other specific detail, we've got you covered.
Displaying Your Art with Ease
Float Wraps are designed to be easy to hang and display, allowing you to showcase your art effortlessly. The lightweight construction allows for hassle-free installation, and the inclusion of mounting hardware ensures a secure and balanced presentation on your wall. With just a few simple steps, your Float Wrap will be ready to impress anyone who lays eyes on it.
The Perfect Addition to Any Space
Float Wraps are versatile, making them the perfect addition to any space. Whether you're decorating your home, setting up a gallery, or seeking a unique gift, these art pieces are sure to make a statement. They blend seamlessly with any interior design style, adding a touch of elegance and sophistication to any room.
Explore Our Collection
At Rachelle Long Photography, we offer an extensive range of Float Wraps to suit every artistic taste. From landscapes and nature photography to abstract art and portraits, you'll find a diverse selection to choose from. Our curated collection showcases both emerging and established artists, ensuring that you can find the perfect Float Wrap for your space.
Contact Us Today
If you're ready to take your visual arts and design experience to the next level, don't hesitate to get in touch with us. Our team at Rachelle Long Photography will guide you through the process, helping you select the best Float Wrap that aligns with your artistic vision. Elevate your art and leave a lasting impression with the stunning Float Wraps from Don Wright Designs.