Nashville Portrait Photographer - Family Session - Behind the Scenes
Mar 16, 2022
Photography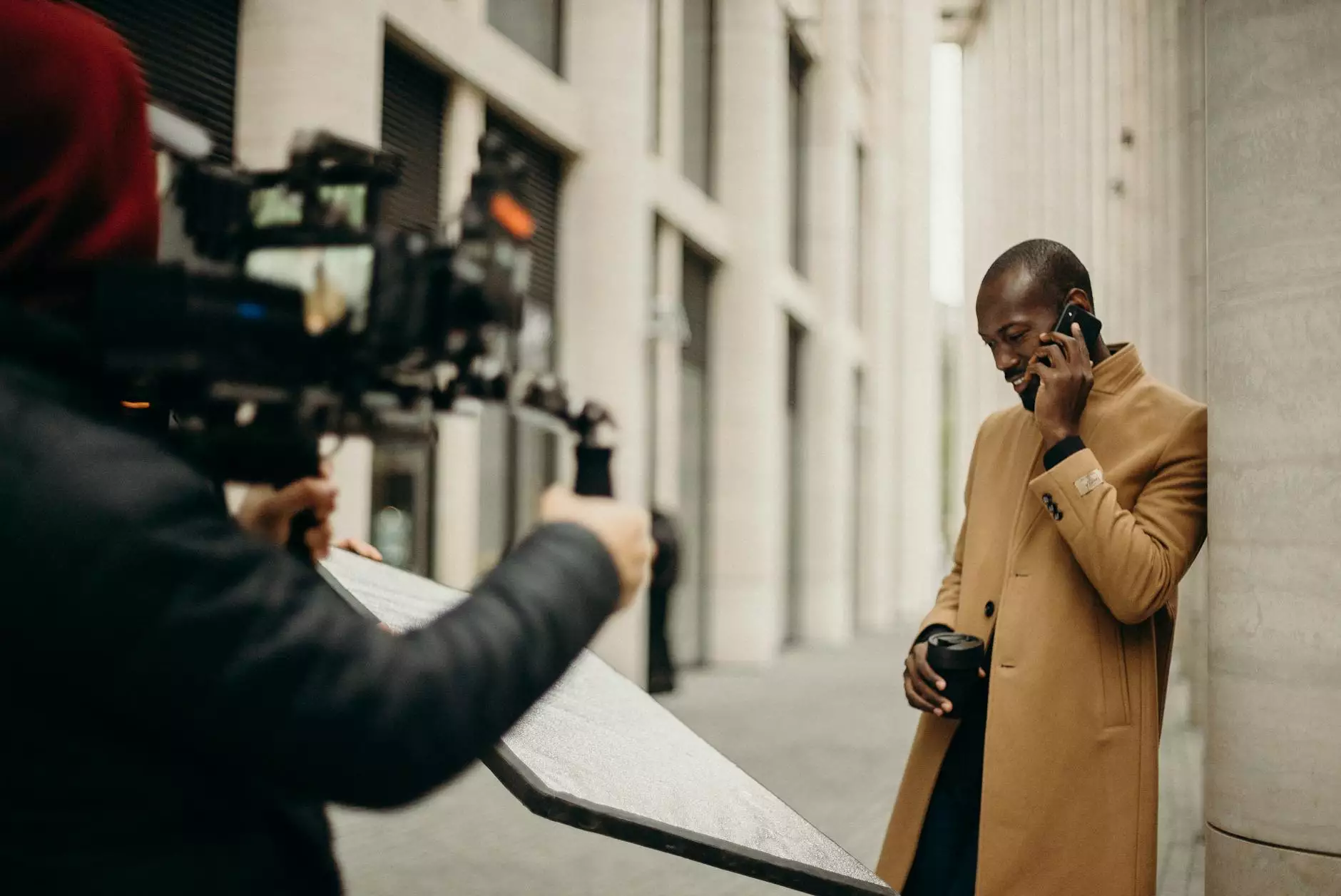 Unveiling Familial Beauty with Rachelle Long Photography
Welcome to the world of Rachelle Long Photography, the premier destination for capturing the true essence of your family in Nashville, Tennessee. With years of experience in the art of visual storytelling, Rachelle Long brings your family's magical moments to life through her lens. Her passion for photography is evident in her ability to connect with her clients, creating timeless portraits that will be cherished for generations to come.
Experience the Magic of a Family Session
A family portrait session with Rachelle Long Photography is more than just a photo shoot, it's a journey of love, laughter, and cherished memories. As Nashville's top portrait photographer, Rachelle specializes in capturing the unique dynamics and beauty of each family she works with. With her keen eye for detail and ability to create a comfortable environment, she ensures that every session is a personalized and enjoyable experience.
What to Expect
When you book a family session with Rachelle Long Photography, you can expect a seamless and professional experience from start to finish. Rachelle personally guides you through the entire process, ensuring that no detail is overlooked. Here's what you can expect:
Pre-session consultation: Before your session, Rachelle takes the time to get to know your family, understand your vision, and answer any questions you may have.
Location scouting: Rachelle scouts the perfect location for your family session, ensuring a backdrop that complements your family's personality and style.
Professional guidance: During the shoot, Rachelle provides professional guidance to capture natural and authentic moments while making everyone feel at ease.
Creative storytelling: Rachelle's expertise lies in her ability to tell your family's unique story through her artistic vision and attention to detail.
High-end editing: After the session, Rachelle meticulously edits each image, ensuring that they portray your family's beauty in the most stunning way.
Personalized reveal: Finally, Rachelle presents you with a handpicked selection of images, allowing you to choose the perfect prints and products to showcase your family's love and bond.
Capturing Authentic Connections
At Rachelle Long Photography, authenticity is at the core of every image. Rachelle believes that the most powerful family portraits are those that showcase genuine connections, raw emotions, and unfiltered love. Her ability to capture these priceless moments is what sets her apart as Nashville's leading portrait photographer.
Creating Timeless Portraits
Rachelle Long's expertise in visual arts and design allows her to create timeless portraits that transcend the boundaries of time. Her attention to detail, composition, and use of natural light combine to produce masterpieces that will stand the test of time. Whether it's a playful shot of your children, a tender moment between siblings, or a captivating family portrait, Rachelle's talent for capturing genuine emotions ensures that your family's story is preserved in every frame.
A Personalized Approach
As a mother herself, Rachelle understands the importance of capturing the unique personalities of each family member. Her personalized approach ensures that every session reflects your family's distinct character and style. From wardrobe recommendations to selecting the perfect location, Rachelle's guidance ensures a seamless and personalized experience, resulting in photographs that are as one-of-a-kind as your family.
Preserving Precious Memories
Family portraits hold a special place in our hearts, preserving cherished memories that we can revisit throughout our lives. Rachelle Long Photography takes pride in providing families with not just stunning photographs, but with timeless heirlooms that can be passed down through generations. From premium prints and albums to custom-framed masterpieces, Rachelle helps you select the perfect way to showcase your family's beauty and love.
Contact Rachelle Long Photography Today
Are you ready to embark on a journey of capturing your family's love and connection? Contact Rachelle Long Photography today to book your personalized family session. Rachelle's commitment to excellence, attention to detail, and passion for storytelling ensure that your family portraits will be cherished for years to come. Trust Nashville's leading portrait photographer to create visual masterpieces that celebrate the beauty of your family.
Category: Arts & Entertainment - Visual Arts and Design