Franklin, TN's Best Portrait Photographer
Nov 9, 2021
Photography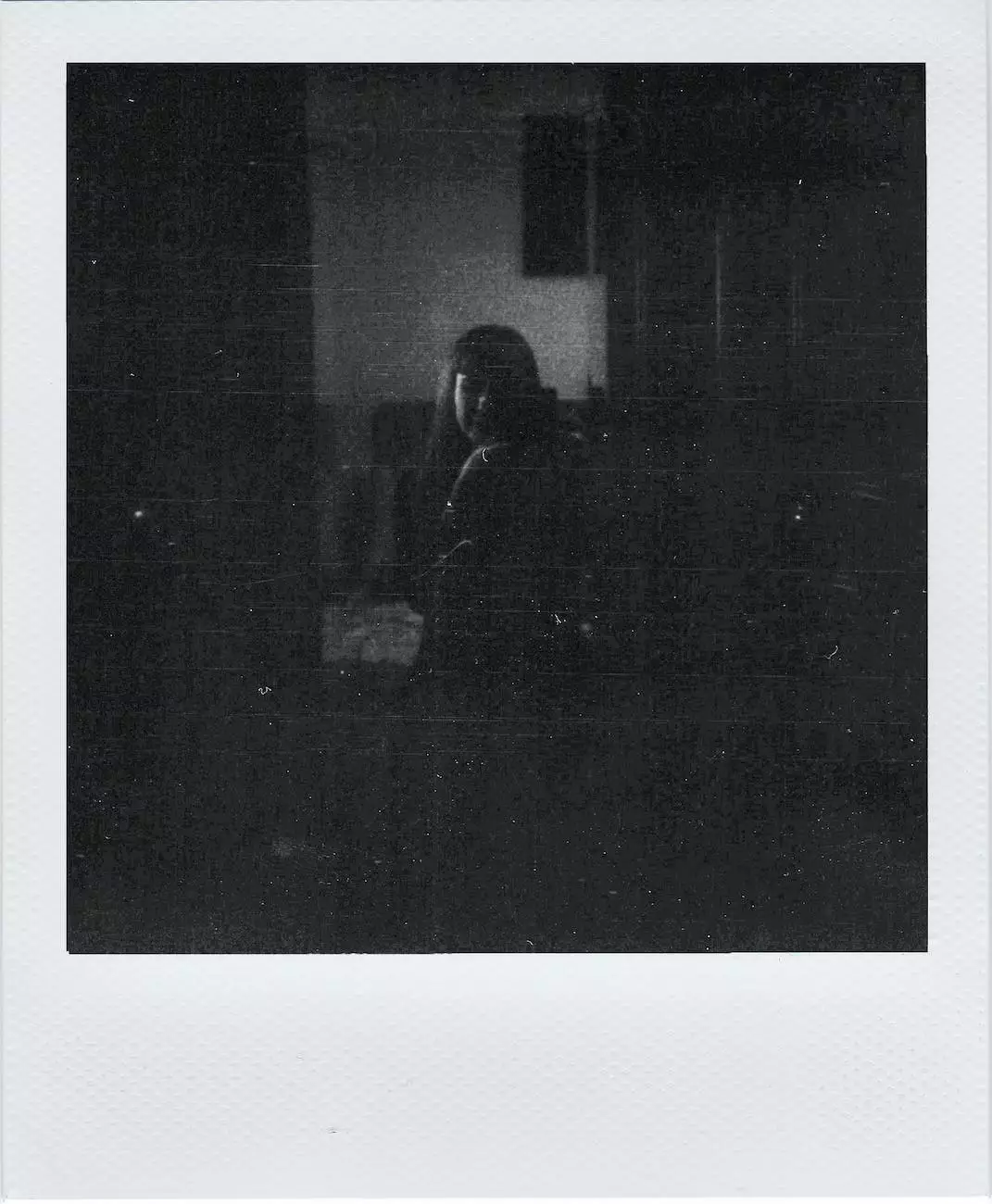 Welcome to Rachelle Long Photography, the premier destination for exquisite portrait photography in Franklin, TN. As a skilled and dedicated portrait photographer, I am passionate about capturing the essence and individuality of my clients through each and every photograph. With a keen eye for detail and a commitment to delivering stunning images, I strive to create timeless portraits that you and your loved ones will treasure for years to come.
Professional Portrait Photography Services
At Rachelle Long Photography, I offer a wide range of professional portrait photography services tailored to meet the unique needs and preferences of each client. Whether you are looking for stunning maternity portraits, heartwarming family portraits, captivating senior portraits, or elegant professional headshots, I have the expertise and artistic vision to bring your vision to life.
With years of experience in the industry, I understand the importance of creating a comfortable and relaxed environment during each photoshoot. I believe that genuine and authentic expressions are captured when clients feel at ease, allowing their true personality to shine through.
Maternity Portraits
As an expectant mother, capturing the beauty and joy of pregnancy through a maternity portrait is a wonderful way to celebrate this special time in your life. My goal is to create stunning images that beautifully showcase your growing belly and the love you have for your unborn child. Together, we will choose the perfect location and style to create a magical and memorable experience.
Family Portraits
Family is at the heart of what I do. I believe that family portraits are more than just photographs; they tell unique stories, capture precious moments, and serve as a reminder of the love and bond shared by each family member. From multi-generational portraits to playful sibling shots, I will guide you through the entire process, ensuring a relaxed and enjoyable session for the whole family.
Senior Portraits
High school graduation is a significant milestone in every young adult's life. Senior portraits serve as a lasting memory of this exciting chapter, reflecting the uniqueness and personality of the graduating senior. With a creative and personalized approach, I create senior portraits that capture the spirit, style, and aspirations of each individual.
Professional Headshots
In today's digital age, a professional headshot is essential for establishing your personal brand and making a strong first impression. Whether you are an aspiring actor, corporate professional, or entrepreneur, I will work closely with you to create a headshot that conveys professionalism, confidence, and approachability.
The Rachelle Long Photography Experience
As your trusted portrait photographer, I am committed to providing an exceptional client experience from start to finish. From the initial consultation to the final delivery of your stunning portraits, I will guide you through each step of the process, ensuring that your vision is realized and that you feel confident and beautiful in front of the camera.
During the session, I will create a relaxed and supportive atmosphere where you can express yourself naturally. Through skilled posing techniques and expert lighting, I will capture your unique personality and create portraits that you will be proud to display in your home or share with your loved ones.
Contact Rachelle Long Photography Today
If you are looking for the best portrait photographer in Franklin, TN, look no further than Rachelle Long Photography. I am dedicated to delivering high-quality, professional portraits that capture the essence of who you are. Contact me today to schedule your personalized photography session and let's create beautiful memories together.