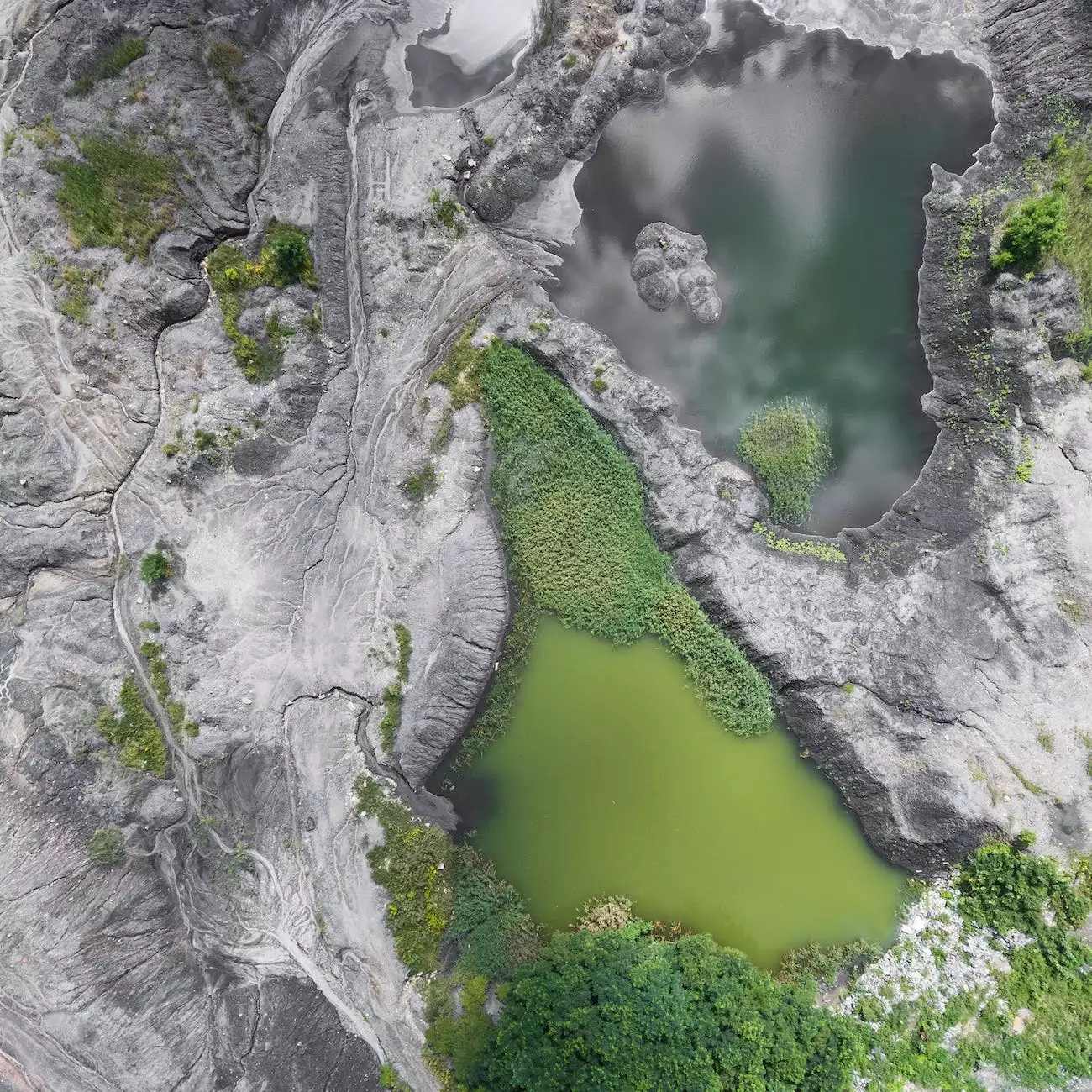 Your Dream Property Awaits in Watertown, TN
If you're looking for the perfect plot of land in Watertown, TN, you've come to the right place. Wes Stone, a trusted realtor from Crye-Leike Realtors, specializes in helping buyers like you find their dream properties. Whether you're in search of a vast land for farming, a serene countryside retreat, or a charming spot to build your forever home, we have the expertise and listings that will exceed your expectations.
Explore the Outstanding Natural Beauty of Watertown
Located in Wilson County, Tennessee, Watertown is a picturesque small town known for its scenic landscapes and friendly community. The perfect balance between rural living and modern amenities, Watertown offers a tranquil escape from the hustle and bustle of city life while ensuring convenience and accessibility.
With its charming downtown area, historic buildings, and proximity to well-established cities like Nashville and Lebanon, Watertown has become a popular choice for individuals seeking land in a serene environment without sacrificing convenience.
Why Choose Wes Stone and Crye-Leike Realtors?
When it comes to finding the right land in Watertown, TN, working with a knowledgeable and trustworthy realtor is essential. Wes Stone, backed by Crye-Leike Realtors, provides unparalleled service and expertise to help you navigate the real estate market with ease.
With years of experience in the industry, Wes understands the local market dynamics and has access to a wide range of land listings that suit various budgets and preferences. Whether you're searching for a sprawling estate, a small parcel for hunting or recreation, or something in between, Wes can guide you towards finding the perfect piece of land that meets your unique needs.
Visualize Your Dream Property with Rachelle Long Photography
At Rachelle Long Photography, we understand the importance of visually capturing the beauty and potential of land. Our team of skilled photographers specializes in capturing stunning visual artwork that showcases the essence and allure of your new property.
With a keen eye for detail and a passion for highlighting the natural features of land, Rachelle Long Photography ensures that your property is showcased in the best possible way for potential buyers or to simply commemorate the start of your new journey.
Find Your Perfect Piece of Land Today
If you're ready to embark on a journey to find the ideal land for sale in Watertown, TN, contact Wes Stone and Crye-Leike Realtors. Trust our expertise, dedication, and local knowledge to help you navigate the real estate market and discover the land of your dreams.
When it comes to finding the perfect property, Wes Stone is your go-to realtor. And remember, at Rachelle Long Photography, we'll be there every step of the way to capture the beauty of your new land through our visual artistry.