Lebanon TN Real Estate Photography | 902 Flatwoods - Rachelle Long Photography
Mar 22, 2018
Real Estate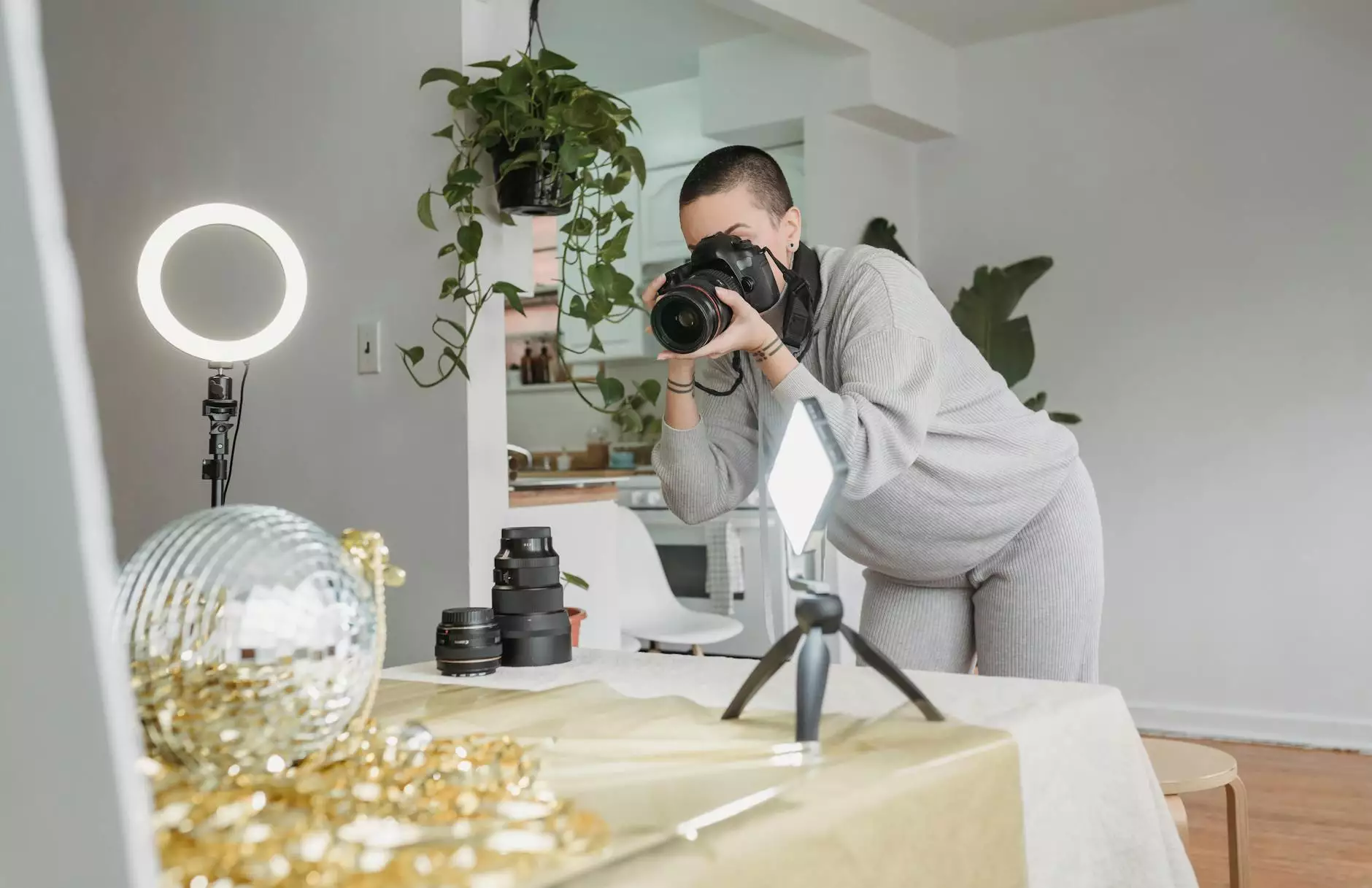 The Artistry of Real Estate Photography in Lebanon, TN
Welcome to Rachelle Long Photography, your premier destination for outstanding real estate photography in Lebanon, TN. We specialize in capturing the true essence and beauty of properties, showcasing them in their best light to attract potential buyers and renters. Our skilled team is dedicated to providing visually captivating images that leave a lasting impression.
Exceptional Visual Arts and Design
As leading photographers in the realm of visual arts and design, we understand the importance of creativity and attention to detail in capturing the essence of real estate properties. Each image tells a story, and our goal is to bring out the unique features, charm, and character of the 902 Flatwoods Rd property through our lens.
Discover the Beauty of 902 Flatwoods Rd
Explore the captivating beauty of 902 Flatwoods Rd through Rachelle Long Photography's exceptional lens. This stunning property sits amidst the lush landscapes of Lebanon, TN, offering a serene and picturesque setting. Our real estate photography aims to capture the emotion and atmosphere of the surrounding environment, ensuring potential buyers or renters can envision their future within these walls.
Immerse Yourself in Unparalleled Quality
At Rachelle Long Photography, we pride ourselves on our commitment to delivering unparalleled quality in every photograph we capture. Our team works tirelessly with a keen eye for detail and a deep understanding of real estate aesthetics. We utilize advanced photographic tools and techniques to produce visually stunning images that highlight the unique selling points of the property.
Why Choose Rachelle Long Photography?
1. Extensive Experience in Real Estate Photography
With years of experience in the field, our photographers possess the necessary expertise to ensure your property is beautifully showcased. We understand the importance of capturing the perfect angles, lighting, and composition that will bring out the best in every room, creating a powerful impact on potential buyers or renters.
2. Tailored Solutions for Each Property
At Rachelle Long Photography, we recognize that every property has its own unique characteristics and features. Our team conducts a thorough assessment of the property before the shoot, taking note of its architectural details, natural lighting, and overall ambience. This allows us to tailor our photography approach to best highlight the property's unique selling points.
3. Exceptional Customer Service
We value our clients and strive to exceed their expectations. Our team is dedicated to providing exceptional customer service from start to finish. We collaborate closely with property owners, agents, and developers, ensuring their vision is effectively translated into stunning visual representations. We listen to your needs and go above and beyond to ensure complete satisfaction.
Contact Us Today
Discover the difference extraordinary real estate photography can make. Contact Rachelle Long Photography today to schedule a consultation and discuss your property photography needs. Our team is passionate about helping you showcase the true beauty and potential of your property through exceptional visual storytelling.