Nashville TN Event Photography: Corporate Conventions
Mar 23, 2023
Photography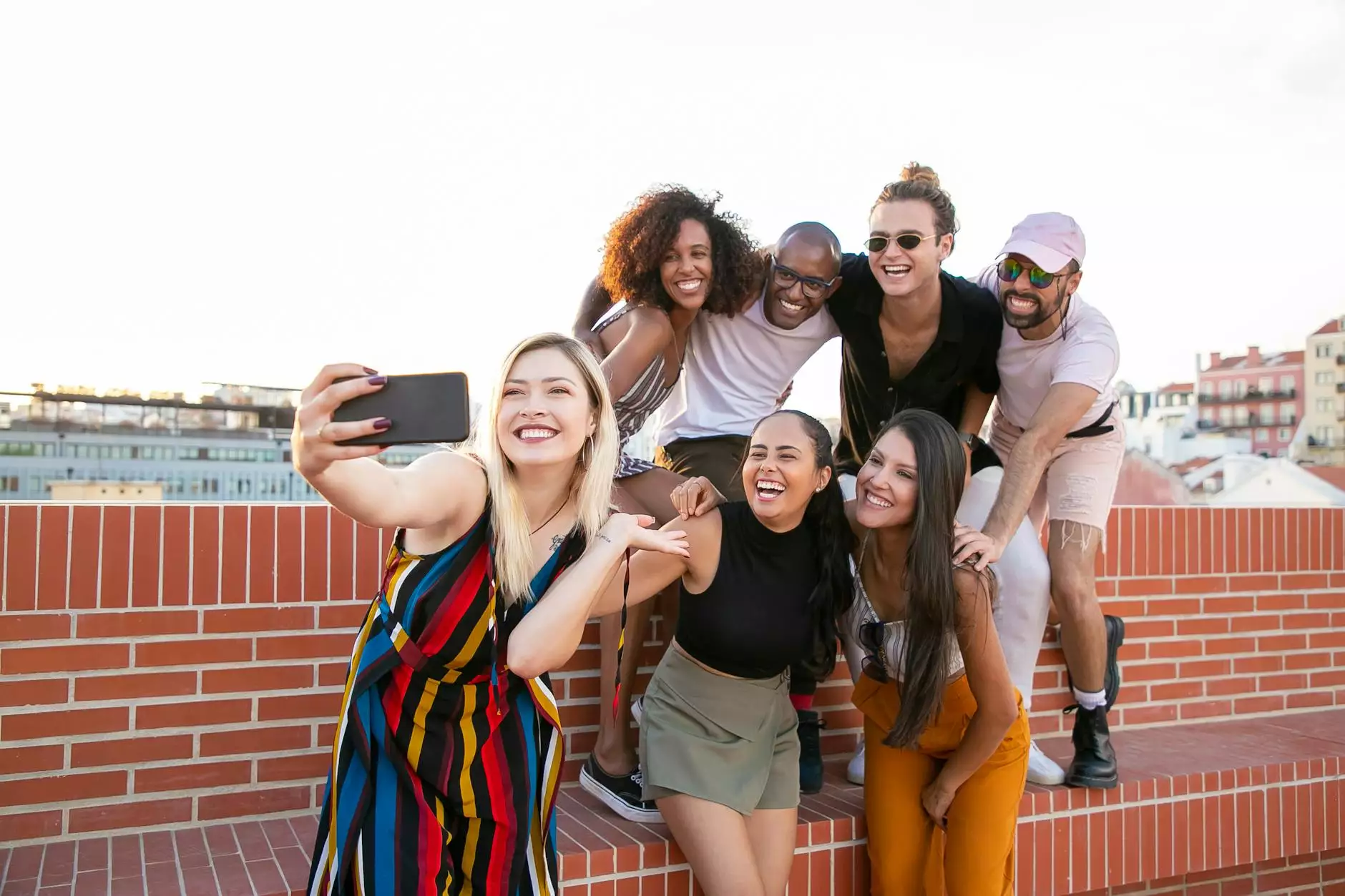 About Rachelle Long Photography
Welcome to Rachelle Long Photography, your go-to source for professional event photography in Nashville, TN. With our expertise in capturing memorable moments at corporate conventions, trade shows, and other events, we are dedicated to providing exceptional visual arts and design services. With a passion for creativity and a keen eye for detail, we strive to deliver stunning photographs that perfectly encapsulate the atmosphere and essence of your event.
Capturing Moments That Matter
At Rachelle Long Photography, we understand the significance of your corporate event and the importance of preserving those precious memories. Our team of experienced photographers is skilled in capturing the essence of every moment, ensuring that you can relive the event long after it has ended. We specialize in a wide range of corporate events, including but not limited to:
Corporate conventions
Trade shows
Seminars
Product launches
Award ceremonies
With a focus on professionalism, creativity, and attention to detail, we go above and beyond to provide you with photographs that truly showcase the vibrancy and energy of your event. Our goal is to capture candid moments, genuine emotions, and the unique atmosphere that sets your corporate event apart.
Why Choose Rachelle Long Photography?
When it comes to event photography in Nashville, TN, why should you choose Rachelle Long Photography? Here are just a few reasons why we stand out from the competition:
1. Experience and Expertise
With years of experience in event photography, our team has the expertise to handle any kind of corporate event. We are well-versed in the dynamics of such events and understand the importance of capturing key moments and influential individuals.
2. High-Quality Results
We believe in delivering nothing but the best. Our photographers utilize top-of-the-line equipment and techniques to ensure that every image we deliver meets the highest standards of quality and clarity. We pay attention to every detail and leverage our expertise in post-processing to enhance the final product.
3. Customized Approach
At Rachelle Long Photography, we understand that every corporate event is unique. That's why we work closely with our clients to understand their goals, vision, and specific requirements. We tailor our services to meet your individual needs, ensuring that our photographs align perfectly with your brand and event objectives.
4. Prompt and Professional Service
When you choose us as your event photography partner, you can expect a hassle-free experience from start to finish. We take pride in our professionalism, punctuality, and commitment to meeting deadlines. Our team will be there on time, ready to capture every important moment.
Contact Us Today
Ready to elevate your corporate event with exceptional event photography? Contact Rachelle Long Photography today to discuss your requirements and book our services. We understand that your corporate event is a significant investment, and we are dedicated to delivering outstanding results that exceed your expectations. Trust us to capture the essence of your event and create timeless memories that will be cherished for years to come.