Portrait & Event Photographer in Nashville, TN
Oct 23, 2018
Photography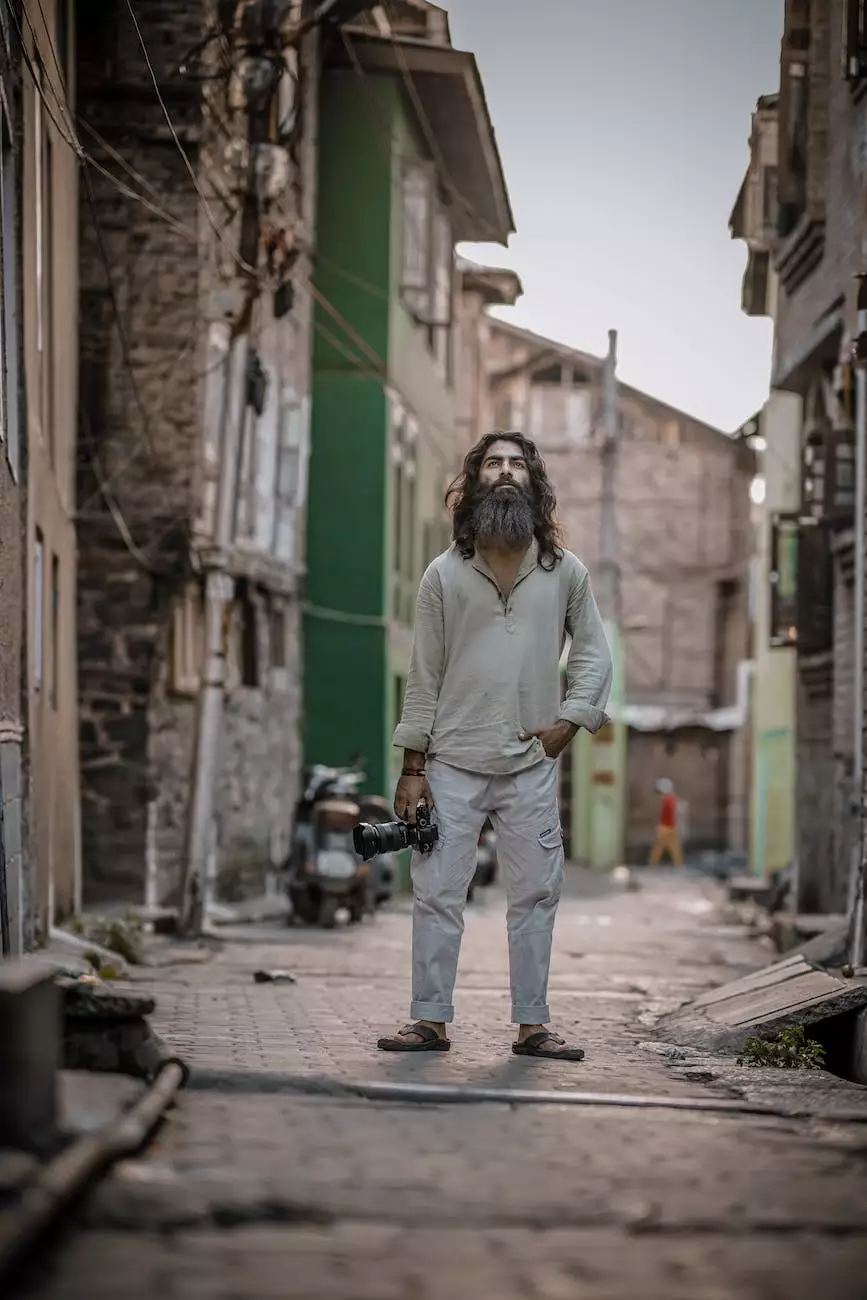 Welcome to Rachelle Long Photography, your premier choice for stunning portrait and event photography in Nashville, TN. With a passion for capturing the beauty of life's precious moments, we strive to deliver exceptional visual storytelling through our lens.
Professional Photography Services
At Rachelle Long Photography, we offer a wide range of professional photography services to cater to your unique needs. Whether you're looking for captivating portraits, memorable event coverage, or artistic visual branding, we have the expertise and artistic eye to exceed your expectations.
Exquisite Portraits
Capture the essence of your personality and freeze it in time with our exquisite portrait sessions. Our skilled photographers understand the importance of creating comfortable environments to bring out your authentic self. Whether you're looking for professional headshots, family portraits, or creative self-expressions, we will guide you through the process to ensure stunning results.
Memorable Event Coverage
Make your special occasions last a lifetime with our comprehensive event photography coverage. From weddings to corporate events, our experienced photographers possess a keen eye for detail and a knack for capturing genuine emotions. We are committed to preserving the magical moments of your event, allowing you to relive them for years to come.
Artistic Visual Branding
Your brand deserves to stand out from the crowd, and our artistic visual branding services can help you achieve just that. Our photographers specialize in crafting unique and captivating visual content that reflects your brand's identity. From product photography to professional headshots for your team, we pride ourselves on delivering visually stunning results that leave a lasting impression.
Why Choose Rachelle Long Photography?
When it comes to professional photography, you deserve nothing but the best. Here's why Rachelle Long Photography should be your top choice:
Unparalleled Expertise: With years of experience in the industry, our photographers have honed their skills to perfection. We stay updated with the latest techniques and trends to ensure our clients receive exceptional quality.
Passion for Visual Storytelling: We are driven by the love for capturing precious moments and turning them into lifelong memories. Our team embraces the power of storytelling through our lens, creating images that evoke emotions and tell compelling narratives.
Commitment to Client Satisfaction: Your satisfaction is our utmost priority. We work closely with you to understand your vision and requirements, going above and beyond to deliver results that surpass your expectations.
State-of-the-Art Equipment: We invest in top-of-the-line photography equipment to ensure sharpness, clarity, and vibrancy in every image. By using industry-leading tools, we guarantee remarkable visual quality.
Personalized Approach: We believe in building lasting relationships with our clients. Our personalized approach ensures that every session and project is tailored to suit your unique style, preferences, and objectives.
Explore Our Portfolio
Don't just take our word for it, explore our portfolio and let our work speak for itself. Each image showcases our dedication to capturing beautiful moments and our ability to portray them with an artistic touch. Witness the passion and expertise that sets Rachelle Long Photography apart from the rest.
Contact Rachelle Long Photography Today
If you're ready to immortalize your precious memories or enhance your brand's visual presence, don't hesitate to get in touch with Rachelle Long Photography. We would be delighted to discuss your ideas, answer any questions, and help transform your vision into stunning reality. Contact us today to schedule a consultation and take the first step toward remarkable photography experiences.