Gatlinburg, Smoky Mountains, National Park, Tours, Weddings
Dec 28, 2017
Photography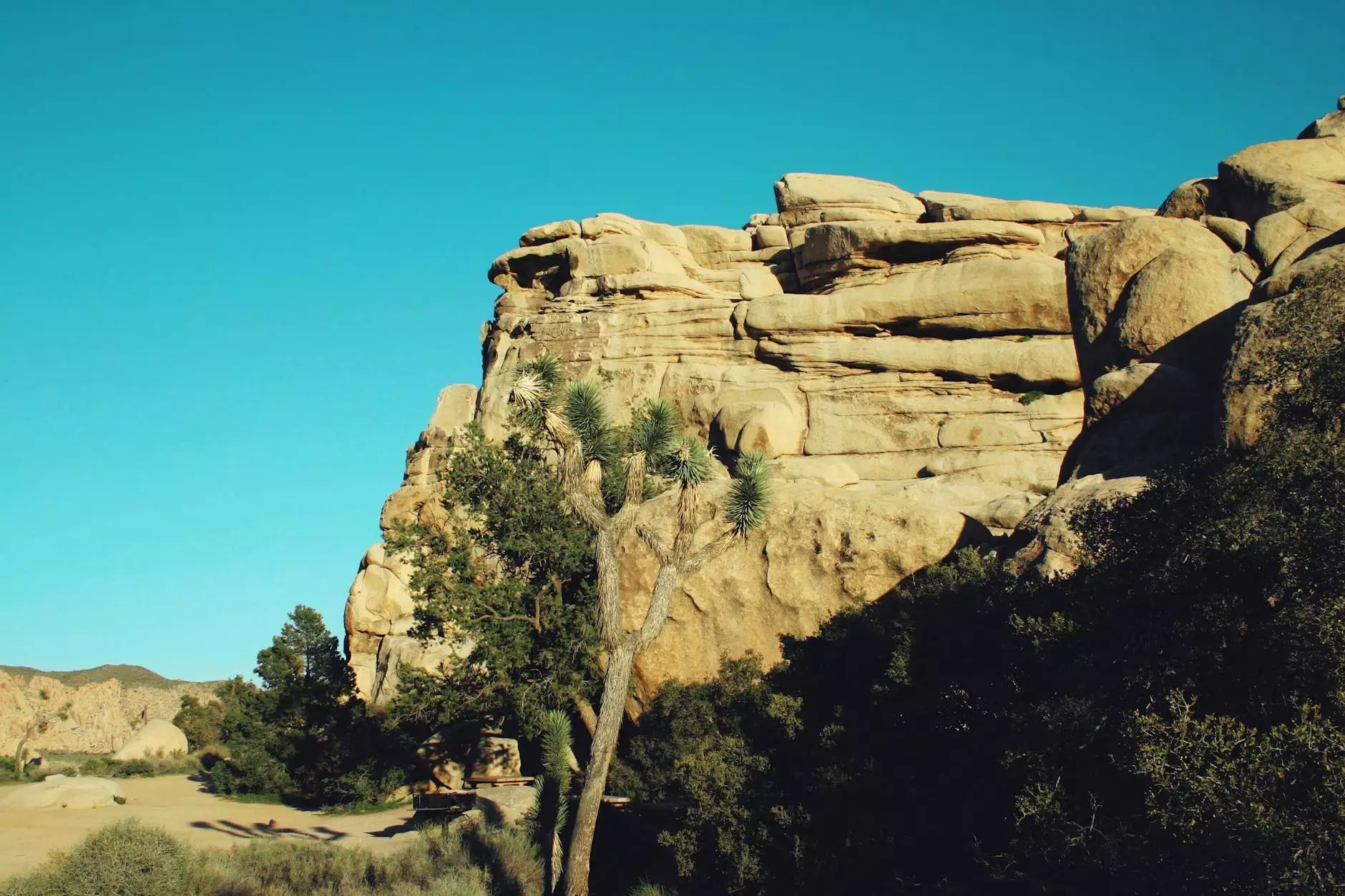 Experience the Captivating Beauty of Gatlinburg, Smoky Mountains, and National Park
Immerse yourself in the awe-inspiring landscapes of Gatlinburg, Smoky Mountains, and National Park. Let Rachelle Long Photography take you on a visual journey like no other. Our expertise in capturing the essence and natural wonders of this picturesque region will leave you breathless.
The Art of Visual Storytelling
At Rachelle Long Photography, we believe that every moment tells a story. Our skilled photographers are passionate about visual storytelling and capturing the perfect shots that preserve memories for a lifetime. Whether it's a tour through the enchanting Smoky Mountains or a dream wedding in the heart of nature, we are dedicated to crafting stunning visuals that evoke emotion and capture the true essence of your experience.
Professional Photography Services for Tours
Embark on a guided tour of Gatlinburg, Smoky Mountains, and National Park, and let Rachelle Long Photography accompany you throughout the journey. Our team of professionals knows the best spots to capture the beauty of the landscape and showcase the unique features of the region. Through our lens, you'll witness the grandeur and diversity of the Smoky Mountains like never before.
Unforgettable Wedding Photography
Your wedding day is a milestone filled with love, joy, and cherished memories. Let Rachelle Long Photography be a part of your special day, capturing every precious moment with artistic finesse. Our experienced wedding photographers are skilled in documenting the beauty and emotions of your union against the backdrop of Gatlinburg, Smoky Mountains, and National Park. Create a visual narrative that will be cherished for generations to come.
Preserving Moments, Creating Art
Our passion for photography goes beyond capturing beautiful images. We understand that photography is an art form, and we pour our creative energy into every shot we take. Each photograph becomes a masterpiece, with our skilled editing techniques enhancing the natural beauty of the scene. The result is a collection of visuals that not only portray the stunning landscapes of Gatlinburg, Smoky Mountains, and National Park but also become timeless pieces of art.
Achieve Your Vision
Our dedication to excellence extends to each client we serve. We work closely with you to understand your vision and desired outcome, ensuring that we exceed your expectations. With our meticulous attention to detail and commitment to delivering exceptional quality, we guarantee that your experience with Rachelle Long Photography will be unforgettable.
Celebrate the Beauty of Gatlinburg, Smoky Mountains, and National Park
Indulge in the mesmerizing beauty of Gatlinburg, Smoky Mountains, and National Park through the lens of Rachelle Long Photography. Whether you're embarking on a tour, celebrating your wedding day, or simply want to capture the breathtaking landscapes, our high-end photography services will surpass your expectations. Explore the world of visual arts and design with us, and embark on an unforgettable photography journey.
Gatlinburg: Discover the charming town nestled in the heart of the Smoky Mountains.
Smoky Mountains: Dive into the natural wonders of the stunning Smoky Mountains.
National Park: Explore the vast beauty and biodiversity of the Smoky Mountains National Park.
Tours: Take a guided tour and experience the hidden gems of Gatlinburg and the Smoky Mountains.
Weddings: Plan your dream wedding surrounded by the serene beauty of nature.
Choose Rachelle Long Photography for an unparalleled photography experience in Gatlinburg, Smoky Mountains, and National Park. Contact us today and let us capture your most cherished memories with our expertise in visual storytelling.