Videography - Capture the Magic with Rachelle Long Photography
Jan 9, 2018
Photography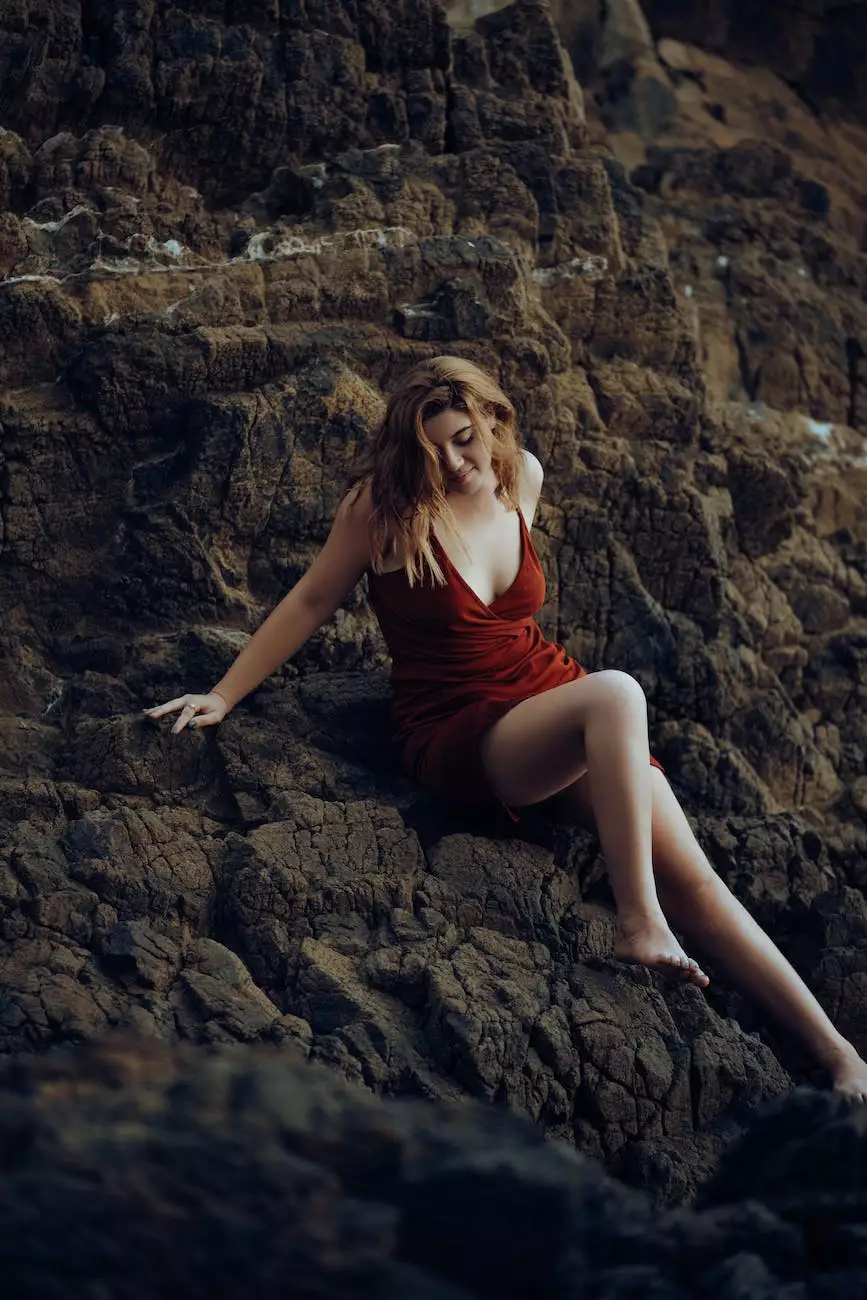 Introduction
Welcome to Rachelle Long Photography's Videography services, where we specialize in capturing the magic of your most treasured moments. Our team of skilled videographers is dedicated to providing unique and captivating visuals that will turn your events, weddings, and special occasions into unforgettable memories.
Why Choose Rachelle Long Photography?
When it comes to visual arts and design, Rachelle Long Photography stands out in the field of Arts & Entertainment. Our commitment to excellence, attention to detail, and passion for storytelling have made us a trusted name in the industry.
Unleashing Creativity through Videography
Our videography services are carefully crafted to bring your vision to life. We understand that each event has its unique story, and we are dedicated to capturing the essence and emotions of your special day. Our team focuses on delivering seamless shots, incorporating stunning cinematography techniques, and ensuring that every frame reflects the beauty and significance of your event.
Services Offered
At Rachelle Long Photography, we offer a range of videography services designed to meet your specific needs:
Wedding Videography
Your wedding day is a once-in-a-lifetime event. Our experienced team will meticulously document every moment, from the anticipation of getting ready to the joyous celebration. We understand the importance of capturing the little details and emotions that make your wedding day extraordinary.
Event Videography
Whether you're hosting a corporate event, a milestone celebration, or a cultural gathering, our talented videographers will ensure that every moment is preserved. We focus on creating a compelling narrative and capturing the essence of your event, delivering videos that transport viewers back to the memorable experience.
Commercial Videography
For businesses and organizations seeking visually striking content, our commercial videography services are here to elevate your brand. We work closely with you to understand your objectives, develop creative concepts, and produce high-quality videos that engage your target audience.
Documentary Videography
Our documentary videography services allow you to share powerful stories with the world. Whether it's a personal project or a subject close to your heart, we are dedicated to capturing the essence of the narrative and delivering impactful visuals that leave a lasting impression.
The Rachelle Long Photography Difference
When you choose us for your videography needs, you can expect:
Exceptional Quality: We pride ourselves on delivering videos of the highest quality. Utilizing state-of-the-art equipment and advanced editing techniques, we ensure that every frame is visually stunning.
Attention to Detail: We pay close attention to every detail, capturing those candid moments and intimate gestures that often go unnoticed. Our team believes that it's the little things that make a big difference in the final product.
Personalized Approach: We understand that each event is unique, and we tailor our videography services to suit your individual style and preferences. Our team collaborates closely with you to ensure that your vision is brought to life.
Professional Team: Led by Rachelle Long, our team of videographers is passionate about their craft. With extensive experience and a keen eye for detail, they bring creativity, expertise, and professionalism to every project.
Memorable Visual Experience: Our ultimate goal is to provide you with a memorable visual experience that you can cherish for a lifetime. We strive to create videos that evoke emotions and allow you to relive your special moments again and again.
Contact Us Today
If you're ready to capture the magic and create stunning videos, contact Rachelle Long Photography today. We can't wait to discuss your videography needs and provide you with a visual masterpiece that exceeds your expectations.