Wedding Photography in Nashville
Mar 26, 2023
Weddings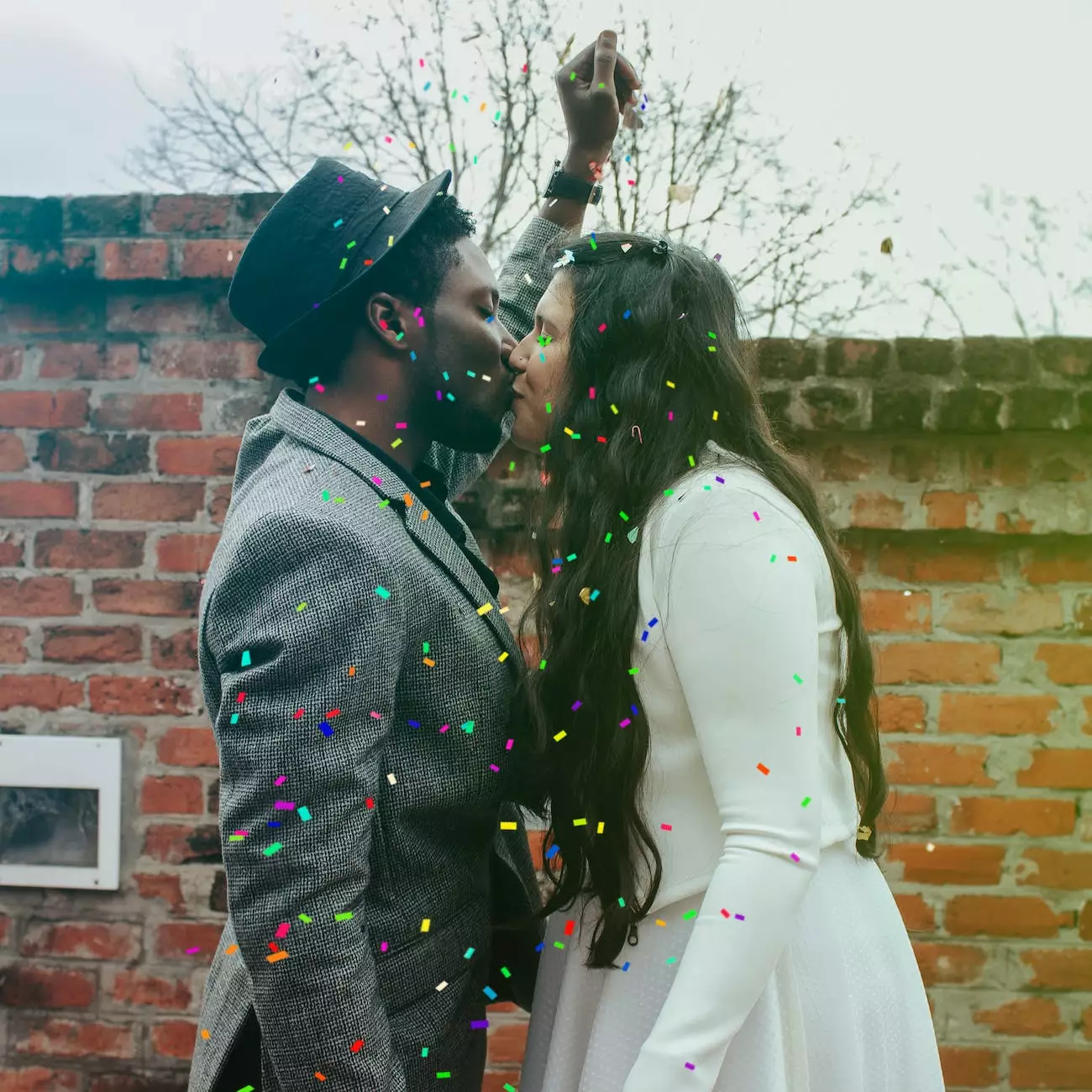 Capturing Your Special Moments with Creativity and Passion
Welcome to Rachelle Long Photography, your go-to destination for top-notch wedding photography in beautiful Nashville, Tennessee. With our exceptional skills and artistic vision, we are dedicated to capturing every precious moment of your wedding day, ensuring that you can relive those magical memories for a lifetime. Trust us to provide you with stunning visual storytelling that truly encapsulates your love story.
Your Perfect Wedding Photographer
At Rachelle Long Photography, we understand that selecting the right wedding photographer is crucial. It's essential to find someone who not only has technical expertise but also possesses a genuine passion for capturing love and emotions through a lens. With years of experience and a deep understanding of visual arts and design, our team is committed to delivering exceptional results that surpass your expectations.
Creative Excellence
Our approach stands out from the rest with our focus on creative excellence. We believe that each wedding is unique, and your images should reflect your individuality as a couple. Our skilled photographers pay attention to every detail, from the composition and lighting to the emotions conveyed in each frame. We strive to create an artistic blend of candid shots, carefully choreographed poses, and stunning scenic captures to tell the story of your special day.
Unforgettable Memories
With Rachelle Long Photography, you can rest assured that we will not miss a single moment. From the tender expressions during the vow exchange to the joyous laughter on the dance floor, we capture it all. These fleeting moments come together to form a beautiful narrative, ensuring that you can relive the emotions and atmosphere of your wedding day whenever you browse through your photo collection. Immortalize your love story with timeless images that showcase the essence of your relationship.
Personalized Approach
We believe in getting to know our clients and their unique vision for their wedding day. We take the time to consult with you, understanding your preferences, desired aesthetic, and any specific shots you may have in mind. Our personalized approach allows us to tailor our services to suit your needs, ensuring that we capture the essence of your love and the atmosphere of your wedding day.
Professionalism and Reliability
When you choose Rachelle Long Photography, you can expect the utmost professionalism and reliability. We value your trust and understand the importance of punctuality and communication. We will work closely with you and your wedding planner to ensure a seamless and stress-free photography experience. Rest assured that our team will be there to capture every unforgettable moment, creating a beautiful visual archive of your special day.
Flexible Packages
We offer a range of flexible wedding photography packages designed to meet the unique needs of each couple. Whether you prefer full-day coverage or a more intimate ceremony, we have options to suit every budget and style. Our packages can be customized based on the number of photographers, hours of coverage, engagement sessions, and additional services you may require. Let us guide you in choosing the perfect package that aligns with your vision.
Contact Rachelle Long Photography Today
If you're planning your dream wedding in the vibrant city of Nashville, don't settle for anything less than extraordinary when it comes to your wedding photography. Trust Rachelle Long Photography to capture the precious moments, emotions, and atmosphere of your big day with exceptional skill and creativity. Contact us today to discuss your wedding photography needs, and let's create stunning visual memories together.