Best Smoky Mountain Weddings - Capturing Your Special Day
May 28, 2022
Weddings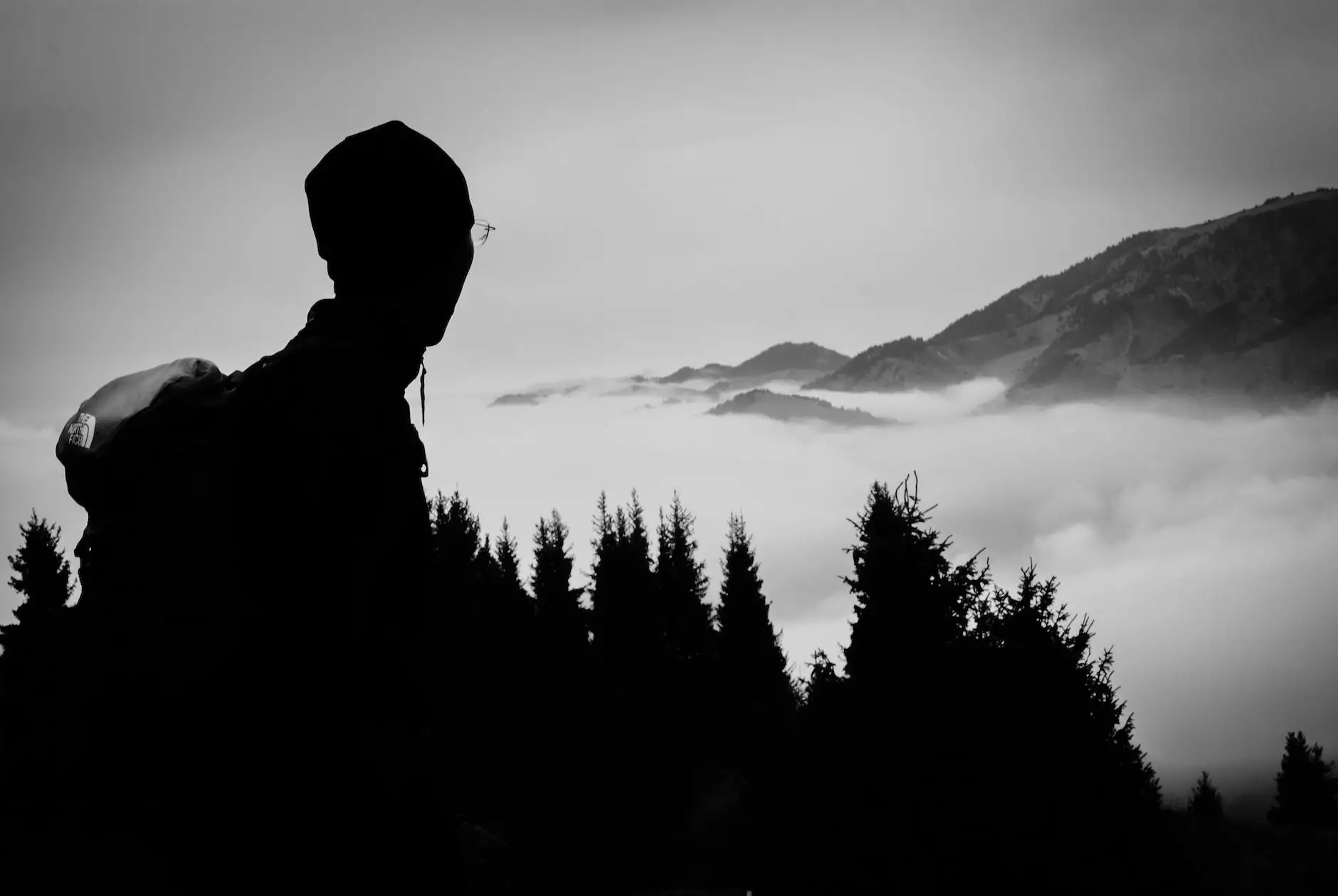 Unforgettable Memories with Rachelle Long Photography
Planning a wedding in the picturesque Smoky Mountains? Look no further than Rachelle Long Photography for capturing every precious moment of your special day. With a keen eye for detail and a passion for storytelling, our team of experienced photographers is dedicated to providing you with exceptional wedding photography services.
Why Choose Rachelle Long Photography?
At Rachelle Long Photography, we understand the importance of preserving your wedding memories. Our goal is to deliver timeless, high-quality images that reflect the love, joy, and beauty of your big day. Here's why we stand out from the competition:
1. Experience
With over a decade of experience in the industry, we have captured countless weddings in the Smoky Mountains and beyond. Our skilled photographers know the best locations, lighting techniques, and poses to create stunning images that will leave you in awe.
2. Personalized Approach
We believe that each couple is unique, and your wedding photographs should reflect your individual style and personality. That's why we take the time to understand your vision and preferences. From traditional poses to candid shots, we tailor our approach to ensure your photos encapsulate the essence of your love story.
3. Attention to Detail
Details make all the difference, especially on your wedding day. We pay close attention to every aspect of your celebration, capturing the intricate details of your decor, attire, and emotional moments. Our photographers are experts in capturing both the big moments and the subtle nuances that make your day truly special.
4. Stunning Locations in the Smoky Mountains
The Smoky Mountains provide a breathtaking backdrop for your wedding, and we know all the best spots for capturing unforgettable photos. From scenic overlooks to charming woodland settings, we'll help you find the perfect location to create stunning imagery that showcases the beauty of the Smokies.
5. Professional and Reliable
When you choose Rachelle Long Photography, you can trust that you're in capable hands. Our team is professional, punctual, and committed to delivering exceptional service. We strive to exceed your expectations and create a seamless photography experience from start to finish.
Capturing Every Precious Moment
Your wedding day is filled with countless precious moments that deserve to be preserved for a lifetime. From the blissful anticipation of getting ready to the heartfelt exchange of vows and the joyous celebrations with family and friends, we'll be there to capture it all.
Services Offered
We offer a range of wedding photography services to suit your needs:
1. Full-Day Coverage
Our full-day coverage ensures that no moment is missed. From the excitement of the morning preparations to the energetic dance floor at the reception, we'll be there to document every stage of your wedding journey.
2. Engagement Sessions
Celebrate your love story with a captivating engagement session. Whether you prefer a romantic sunset shoot or a playful adventure in the mountains, we'll work with you to create a personalized experience that captures the essence of your relationship.
3. Custom Wedding Albums
Transform your cherished memories into beautifully crafted wedding albums. Our design team will curate a collection of images that tells the story of your wedding day, allowing you to relive those precious moments for years to come.
Contact Rachelle Long Photography
Ready to entrust your wedding memories to Rachelle Long Photography? Contact us today to discuss your vision and book your wedding photography package. Create lasting memories with the best Smoky Mountain weddings by Jim. Call us at 865 454-3656 for a personalized consultation.
Conclusion
Choosing a wedding photographer is an important decision that will shape the way you remember one of the most significant moments in your life. With Rachelle Long Photography, you can trust our expertise and commitment to capturing every detail of your Smoky Mountain wedding. Let us preserve your cherished memories with stunning imagery that will transport you back to the joy and love of your special day for years to come.