Meet Brenna - Knoxville Model Photography
Aug 23, 2019
Photography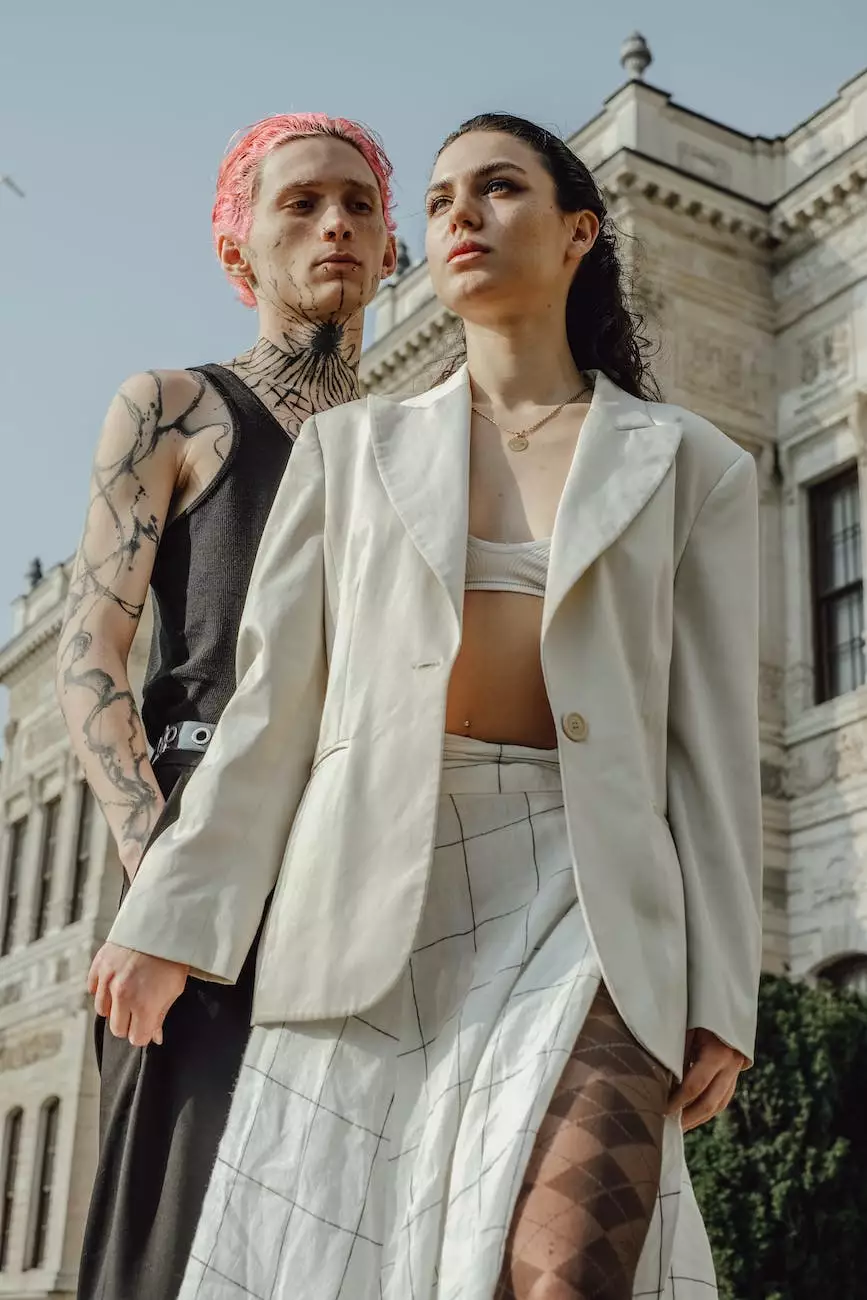 Introduction to Knoxville Model Photography
Welcome to Rachelle Long Photography, the premier destination for Knoxville model photography. With a passion for capturing the unique essence of individuals, we specialize in creating captivating portraits that reflect the beauty and personality of each client. In this showcase, we are thrilled to present Brenna, an incredibly talented model whose portfolio showcases a diverse range of stunning images that push the boundaries of creativity and art. Get ready to be inspired and immersed in the world of Knoxville model photography!
Captivating Portraits by Brenna
Brenna's extraordinary talent as a model shines through in every photograph captured. Her ability to effortlessly convey emotions and evoke a sense of intrigue leaves viewers captivated and inspired. From high-fashion editorials to natural outdoor settings, each portrait showcases the creativity, versatility, and professionalism that Brenna brings to every shoot.
Unleashing Creativity and Artistry
At Rachelle Long Photography, we believe that photography is not just about taking pictures, but an art form that allows us to express ourselves and tell unique stories. Through our collaboration with Brenna, we have been able to push the boundaries of traditional model photography, creating images that are visually striking, thought-provoking, and simply beautiful.
Exceptional Skills in Lighting and Composition
One of the key elements that set Rachelle Long Photography apart is our exceptional skills in lighting and composition. With a keen eye for detail and a deep understanding of how lighting can dramatically enhance a photograph, we ensure that each shot perfectly captures Brenna's beauty and showcases her unique features.
Unforgettable Experiences and Personalized Sessions
We believe that every client deserves a truly unforgettable experience. When you choose Rachelle Long Photography for your model photography needs, you can expect a personalized session that is tailored to your individual style and preferences. Our team works closely with Brenna and you to create a relaxed and enjoyable environment, allowing your personality to shine through each photograph.
Contact Us Today
Are you ready to embark on your very own journey into the world of Knoxville model photography? Contact Rachelle Long Photography today to schedule your customized session. We can't wait to collaborate with you and capture stunning portraits that will leave a lasting impression. Don't miss the opportunity to showcase your unique beauty and create timeless memories with the help of our talented team.