Winchester TN Land For Sale | Two Tracts off Blair Pond
Feb 22, 2018
Real Estate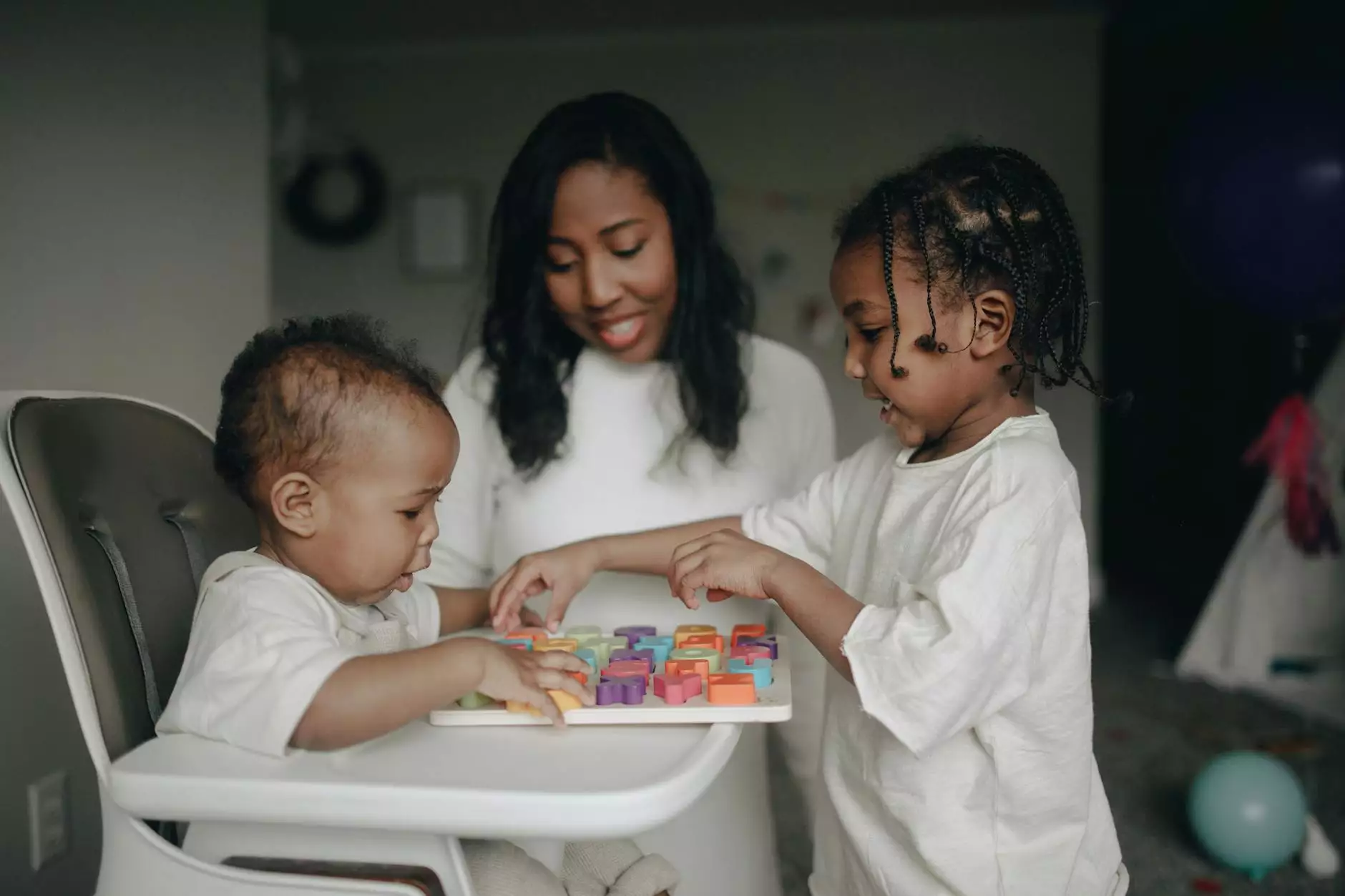 Introduction
Welcome to Rachelle Long Photography, your go-to source for exquisite visual arts and design. We are excited to showcase our latest offering – two stunning tracts of land located off Blair Pond in Winchester, TN. If you are seeking to own a captivating piece of nature where picturesque views intersect with endless opportunities, then look no further!
Unveiling Winchester TN Land for Sale
Discover the beauty and serenity of Winchester, TN, with our exceptional offer of land for sale. Located near the tranquil Blair Pond, these two remarkable tracts offer an unparalleled opportunity to create your dream property. Whether you envision building your forever home, establishing an idyllic getaway retreat, or embarking on a creative endeavor, this land provides the perfect canvas for your aspirations.
Tract One: A Nature Lover's Paradise
If you are drawn to the allure of nature, Tract One offers a paradise like no other. Nestled amidst lush greenery and breathtaking views, this tract provides a remarkable setting to immerse yourself in the wonders of the great outdoors. Whether you aspire to cultivate an enchanting garden, create walking trails, or simply enjoy the tranquility of nature, Tract One is waiting to fulfill your aspirations.
Endless Possibilities
With Tract One, the possibilities are truly endless. Let your imagination run wild as you envision a home that seamlessly blends with the surrounding natural beauty. Construct a cozy cabin, an expansive estate, or a modern architectural marvel – the choice is yours. Embrace the panoramic views, the melodic sounds of local wildlife, and the soothing embrace of nature's embrace.
Proximity to Blair Pond
One of the highlights of Tract One is its proximity to the captivating Blair Pond. Imagine waking up to the shimmering reflections of the sun on the calm waters of the pond. Take leisurely walks along the shoreline, go fishing, or simply bask in the serene ambiance. Enjoy the ever-changing beauty of the seasons, as the vibrant colors of autumn reflect off the water, or witness the emergence of delicate blossoms in the spring.
Tract Two: Your Gateway to Tranquility
If you long for a peaceful sanctuary, Tract Two offers the ideal escape from the hustle and bustle of everyday life. This tract embraces seclusion, allowing you to indulge in a retreat that promotes relaxation and rejuvenation. Restore your spirit, find solace, and reconnect with nature as you make Tract Two your personal sanctuary.
Your Dream Retreat
Tract Two presents an ideal opportunity to create your dream retreat. Design a private haven where you can unwind, meditate, and recharge amidst natural beauty. Build a cabin tucked away amongst the trees, create a charming picnic area, or construct a cozy gazebo where you can appreciate the enchanting views. Tract Two is your blank canvas to design the perfect space for tranquility.
Potential for Development
In addition to its inherent tranquility, Tract Two holds great potential for future development. Benefit from its expansive acreage and consider the possibility of establishing a bed and breakfast or a wellness retreat. With the allure of Winchester, TN, and the stunning natural surroundings, Tract Two can become a distinctive destination for individuals seeking relaxation, rejuvenation, and a unique getaway experience.
Why Choose Winchester, TN?
Winchester, TN, is more than just a picturesque location – it offers a thriving community and abundant opportunities. Embrace the close-knit feel of a small town while still enjoying the convenience of nearby amenities and services. Winchester boasts a rich history, a vibrant art scene, and a host of recreational activities.
Endless Outdoor Activities
Surrounded by stunning landscapes, Winchester is a haven for outdoor enthusiasts. Explore the nearby state parks, take advantage of the numerous hiking trails, or enjoy water activities on the scenic lakes and rivers. From fishing and boating to camping and wildlife observation, Winchester has something to offer for everyone who appreciates the beauty of nature.
A Thriving Arts and Entertainment Scene
As an Arts & Entertainment hub, Winchester showcases a lively arts scene that will captivate any creative soul. From local galleries and theaters to community events and festivals, there is always something new to discover. Immerse yourself in the rich cultural heritage and let your inspiration flow in this welcoming artistic haven.
The Charm of Small-Town Living
Escape the chaos of city life and embrace the tranquility of small-town living. Winchester, TN, offers a sense of community and a slower pace that allows you to appreciate life's simple pleasures. Revel in the warmth of local hospitality, support local businesses, and become a part of a community that values connection and embracing the joys of everyday life.
Secure Your Piece of Winchester, TN Today!
Don't miss out on the opportunity to own a slice of Winchester, TN's breathtaking beauty. Whether you are looking for a nature lover's paradise or a tranquil retreat, our two tracts off Blair Pond offer the perfect canvas for your dreams. Contact Rachelle Long Photography today to learn more and start your journey towards owning your very own piece of Winchester, TN land!