Nashville Outdoor Glamour Photography - Fizzah Raza
Nov 30, 2019
Photography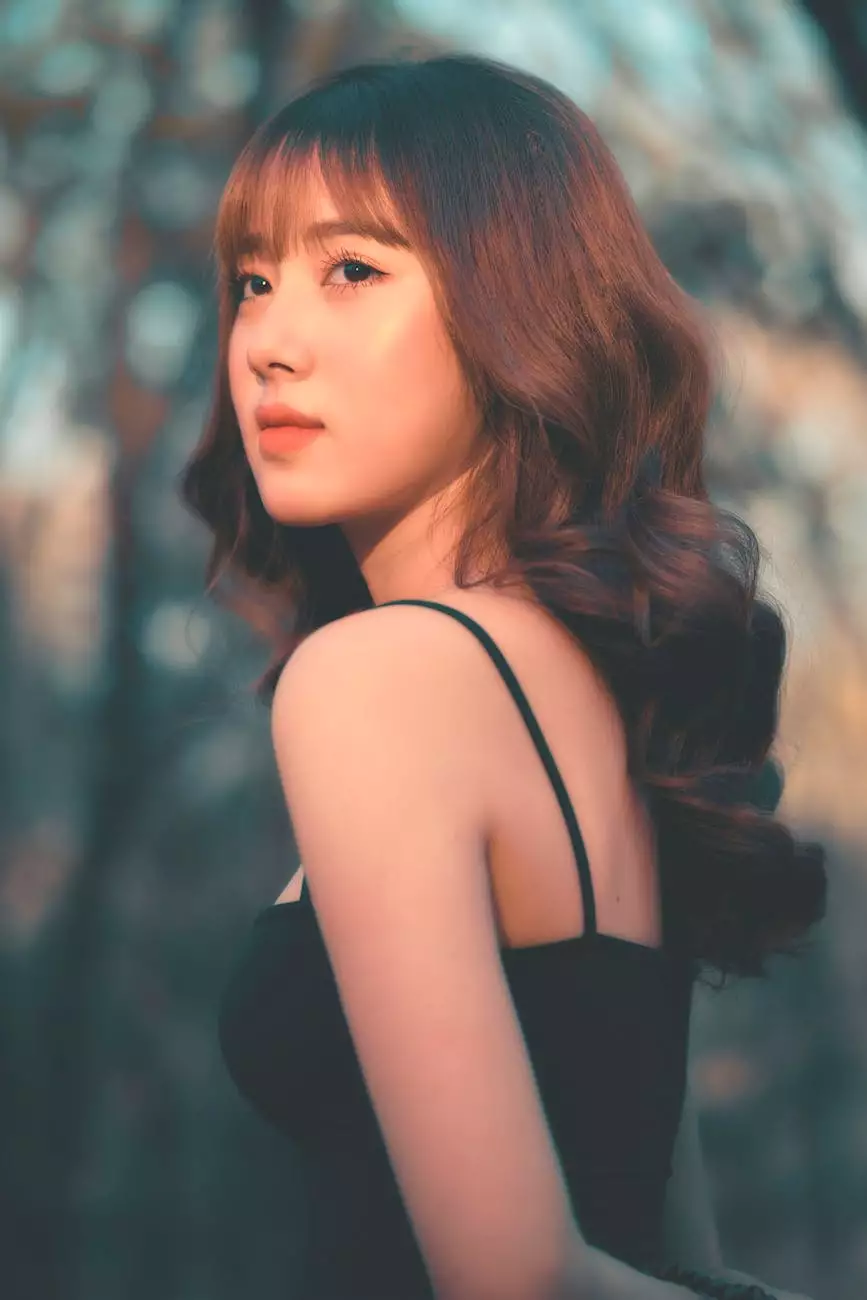 Introduction
Welcome to the captivating realm of outdoor glamour photography in Nashville! Fizzah Raza at Rachelle Long Photography is your passionate and experienced photographer committed to capturing your unique beauty in breathtaking outdoor settings. With a keen eye for detail and a deep appreciation for the inherent beauty of nature, Fizzah blends artistry and personal expression to craft timeless imagery that will leave you awe-inspired. Step into a world where glamour meets the harmony of nature, and allow Fizzah to bring your vision to life.
Capturing Your Unique Beauty
At Rachelle Long Photography, our aim is to celebrate your natural beauty and empower your confidence through stunning outdoor glamour photography sessions. We understand that each individual possesses a distinctive charm and our expertise lies in capturing and showcasing that uniqueness. With meticulous attention to detail, Fizzah skillfully captures every nuance of your personality, creating images that reflect your individuality in the most beautiful and artistic way.
Stunning Natural Backdrops
Nashville, known for its picturesque landscapes and diverse natural beauty, provides the perfect canvas for our outdoor glamour photography sessions. From lush green fields and rolling hills to charming meadows and breathtaking sunsets, the possibilities for capturing magical moments in nature are endless. Fizzah's expertise lies in finding the ideal natural backdrops that complement your style and enhance the richness of your photographs. With her guidance, you can be assured that every frame will be a work of art.
Unforgettable Experiences
Our outdoor glamour photography sessions are not just about capturing stunning visuals; they are a holistic experience designed to make you feel like a star. Fizzah's warm and friendly approach will help you feel comfortable and confident, enabling your true essence to shine through in each photograph. We believe that the key to creating exceptional images lies in establishing a genuine connection with our clients. Fizzah strives to create a relaxed and enjoyable atmosphere where you can truly be yourself, resulting in photographs that reflect your genuine beauty and radiance.
Personalized Attention
Understanding that each client has unique preferences and desired outcomes, Fizzah provides personalized attention throughout the entire photography process. From the initial consultation to the final delivery of your photographs, she will work closely with you to understand your vision, style, and expectations. Fizzah's expertise in outdoor glamour photography allows her to guide you in selecting the perfect location, outfits, and poses that reflect your personality and bring your vision to life. Your satisfaction is our priority, and we go above and beyond to ensure that your experience with us is nothing short of exceptional.
Capturing Special Moments
Whether you are celebrating a milestone, embracing your uniqueness, or simply indulging in self-expression, our outdoor glamour photography sessions are designed to capture the essence of your story. Fizzah's artistic vision combines with her technical proficiency to freeze those precious moments in time, allowing you to relive the emotions, memories, and magic for years to come. Each frame tells a story, and Fizzah's mastery in composition and lighting ensures that your story is told in the most captivating and evocative way.
Book Your Outdoor Glamour Photography Session Today
If you are ready to embark on a truly extraordinary photography experience, Rachelle Long Photography and Fizzah Raza are here to bring your vision to life. Our outdoor glamour photography sessions are an exquisite blend of nature's perfection and your inimitable essence. Contact us today to book your session and allow us to create enchanting images that showcase your unique beauty like never before. Discover the magic of Nashville outdoor glamour photography and let Fizzah Raza capture your extraordinary story.