Best Outdoor Portrait Photographer in Nashville, TN
Apr 26, 2022
Photography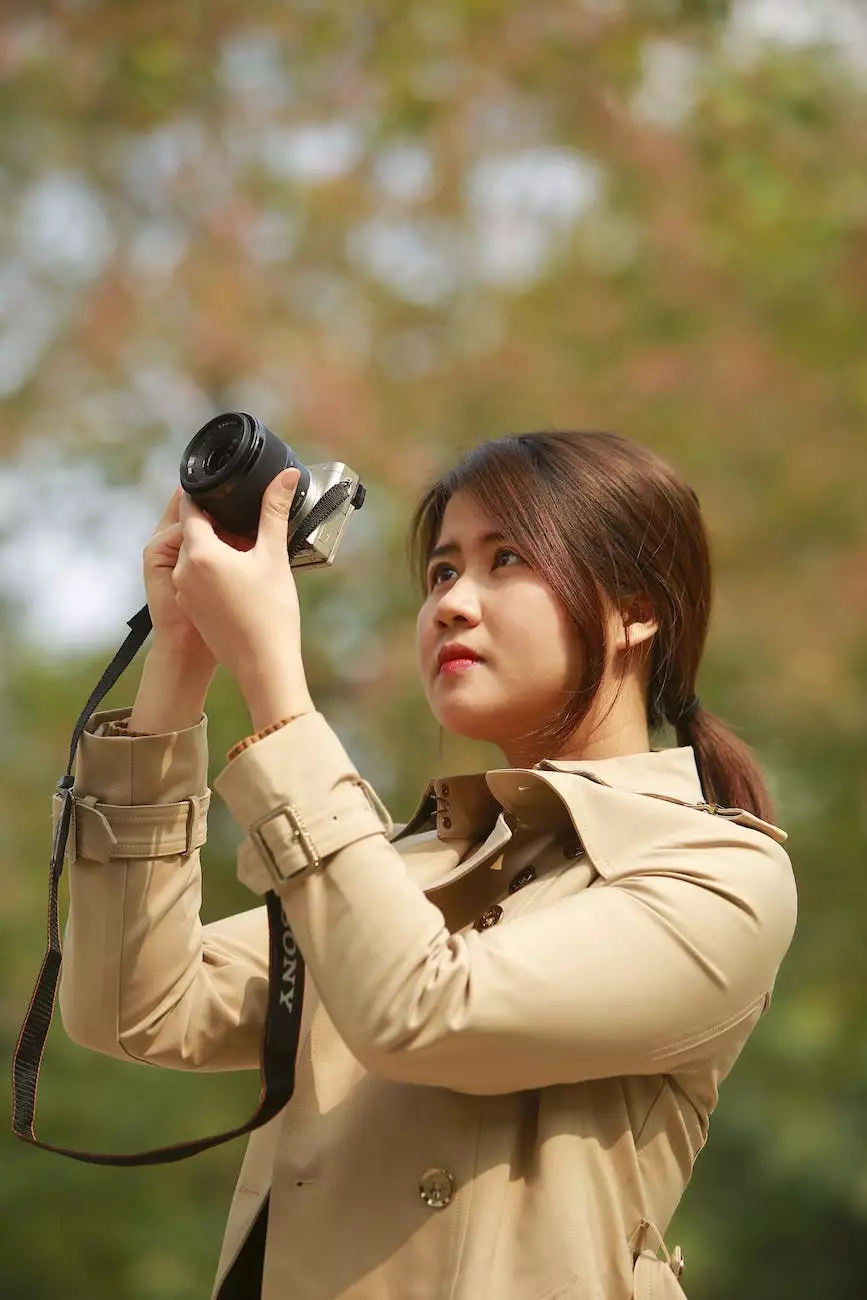 When it comes to capturing the true essence and beauty of individuals through outdoor portrait photography, Rachelle Long Photography stands out as the best choice in Nashville, TN. With a passion for visual arts and design, Rachelle Long brings an unparalleled level of skill, creativity, and dedication to each photography session.
Why Choose Rachelle Long Photography?
There are several reasons why Rachelle Long Photography is the top choice for outdoor portrait photography in Nashville, TN.
Experience and Expertise
With years of experience in the field, Rachelle Long has honed her skills as an outdoor portrait photographer. Her expertise allows her to capture the unique beauty of each individual, creating stunning portraits that truly stand out. Whether you're looking for professional headshots, family portraits, or engagement photos, Rachelle Long Photography has the expertise to deliver exceptional results.
Creative Vision
What sets Rachelle Long Photography apart is the creative vision that Rachelle brings to each photography session. She approaches every project with a fresh perspective, resulting in unique and captivating images. Her ability to blend natural lighting, scenic landscapes, and genuine emotions creates photographs that are not only visually stunning but also tell a story.
Personalized Approach
At Rachelle Long Photography, each client is treated with the utmost care and personalized attention. Rachelle believes in building strong relationships with her clients, understanding their vision and desires for their portraits. This personalized approach ensures that every session is tailored to meet the specific needs and preferences of the individuals involved.
Services Offered
Rachelle Long Photography offers a wide range of services to cater to various photography needs:
Outdoor Portrait Photography: Capture the beauty of the outdoors with stunning portrait photography sessions. Whether it's a senior photoshoot, a maternity session, or a creative fashion shoot, Rachelle Long Photography will exceed your expectations.
Professional Headshots: Present yourself professionally with expertly crafted headshots that make a lasting impression. Rachelle Long's attention to detail and understanding of the corporate world ensures headshots that reflect your unique personality and professionalism.
Family Portraits: Preserve cherished moments and create lasting memories with beautiful family portraits. Rachelle Long Photography takes pride in capturing the love and connection within families, resulting in timeless portraits that can be cherished for generations.
Engagement Photos: Celebrate your love story with enchanting engagement photos that capture the excitement and romance of this special time. Rachelle Long's artistic approach ensures photos that perfectly reflect your unique relationship and personalities.
Contact Rachelle Long Photography
Ready to schedule your outdoor portrait photography session with Rachelle Long Photography? Don't miss the opportunity to work with the best outdoor portrait photographer in Nashville, TN. Contact us now to book your session and create unforgettable memories that will be cherished for a lifetime.
Phone: 123-456-7890
Email: [email protected]
Address: 123 Main Street, Nashville, TN