Norris Lake Destination Wedding by Jimmy & Kim!
Jun 21, 2019
Weddings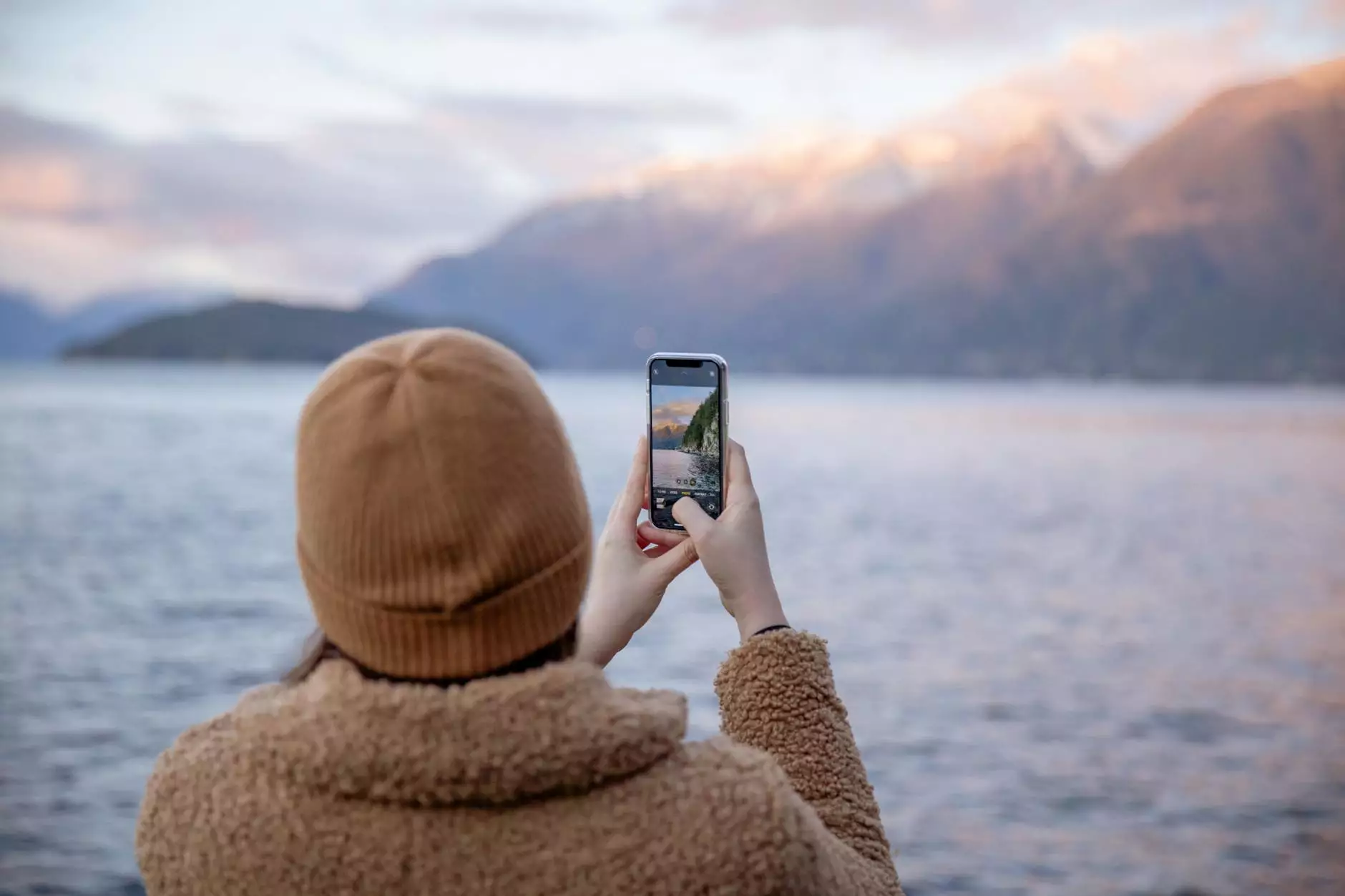 Welcome to Rachelle Long Photography, where our passion for visual arts and design meets the enchantment of wedding photography. Our team strives to capture every precious moment of your special day, ensuring that the memories will last a lifetime. With a focus on creativity, professionalism, and attention to detail, we guarantee that your Norris Lake destination wedding will be beautifully documented.
Capturing the Magic of Norris Lake
Norris Lake, nestled amidst the stunning beauty of Tennessee, provides the perfect backdrop for a destination wedding. The serene waters, majestic mountains, and lush greenery create an ethereal atmosphere that enhances the romance and joy of your special day. From the breathtaking sunsets to the tranquil shoreline, the natural beauty of Norris Lake serves as a picturesque canvas for your wedding memories.
Our Approach to Wedding Photography
At Rachelle Long Photography, we understand that each couple has their own unique story and style. Our aim is to capture the essence of your love and the emotions that unfold during your Norris Lake destination wedding. With a combination of photojournalistic and fine art approaches, we create a harmonious blend of candid and posed shots, crafting a visual narrative that reflects the joy, laughter, and intimate moments shared on your special day.
Creative and Professional Team
Our team at Rachelle Long Photography is dedicated to delivering exceptional results. With years of experience in the realm of wedding photography, we have honed our skills to ensure that we capture the essence and beauty of your Norris Lake destination wedding. Our photographers are not only skilled artists but also professional and friendly individuals dedicated to providing a seamless and stress-free experience for you and your loved ones.
Comprehensive Photography Packages
We offer a range of comprehensive photography packages tailored to meet your unique needs. Whether you desire full-day coverage, an intimate elopement shoot, or customized albums and prints, we have options to suit various budgets and preferences. Our goal is to provide you with a personalized and unforgettable experience that exceeds your expectations.
Contact Us Today
Ready to embark on the journey of documenting your Norris Lake destination wedding? Look no further than Rachelle Long Photography. Contact us today to discuss your requirements, explore our portfolio, and secure our services for your special day. We take pride in crafting exquisite visual arts and design that will forever capture the magic and emotions of your wedding day.