Kylie and Max - Museum of Appalachia Wedding Photography
Jun 25, 2023
Weddings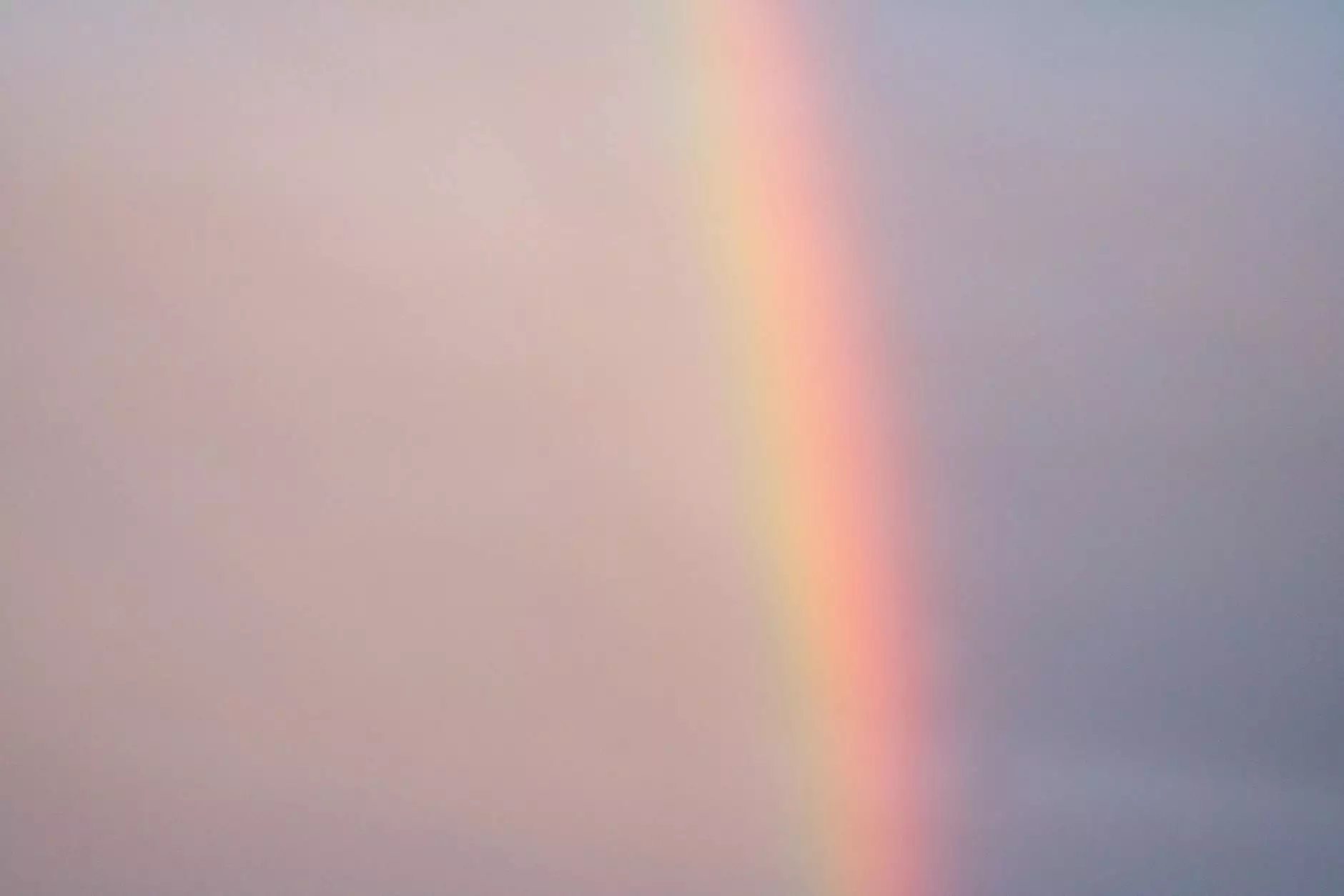 Celebrate True Love at Museum of Appalachia
Experience the enchantment of Kylie and Max's wedding at the Museum of Appalachia, captured beautifully by Rachelle Long Photography. Immerse yourself in the intimate and heartfelt moments of their special day through stunning visual arts and design. Let us take you on a journey into their love story intertwined with the rich heritage and natural beauty of the Appalachia region.
Unforgettable Memories Preserved Forever
At Rachelle Long Photography, we understand the importance of capturing every detail and emotion of your wedding day. Kylie and Max's wedding at the Museum of Appalachia was a true celebration of love and heritage. Our highly skilled photographers have meticulously framed each moment, preserving memories that will last a lifetime.
Immerse Yourself in the Museum of Appalachia
Located in Clinton, Tennessee, the Museum of Appalachia is a treasured cultural institution that showcases the history, arts, and crafts of the Appalachia region. The picturesque settings of this unique venue were the perfect backdrop for Kylie and Max's wedding. From rustic barns to scenic landscapes, every aspect of the venue contributed to the magic of their special day.
A Captivating Blend of Tradition and Contemporary Elegance
Kylie and Max's wedding at the Museum of Appalachia beautifully blended traditional elements of the region with contemporary elegance. The use of vibrant wildflowers, handcrafted wooden decorations, and vintage furnishings created a warm and inviting atmosphere. The happy couple's love for both the natural beauty and historical significance of Appalachia truly shone through every meticulously planned detail.
Impeccable Visual Arts and Design
As a visual arts and design enthusiast, you will be captivated by the creative touches that made Kylie and Max's wedding truly unforgettable. The fusion of rustic charm and modern aesthetics showcased the couple's personality and artistic vision. The careful selection of colors, textures, and lighting enhanced the beauty of the Museum of Appalachia, creating a truly magical ambiance.
Professional Photography That Transcends Time
Rachelle Long Photography takes pride in providing exceptional photography services that capture the essence of your most cherished moments. Led by Rachelle Long, an acclaimed photographer with a keen eye for detail, our team will ensure your wedding memories are beautifully crafted into timeless visual art. With our passion for visual storytelling, we go above and beyond to deliver a collection of photographs that narrate the love story of your special day.
Cherish Your Love Story with Rachelle Long Photography
Whether you are planning a wedding at the Museum of Appalachia or any other breathtaking venue, Rachelle Long Photography is committed to capturing the heart and soul of your special day. With our expertise in visual arts and design, we marry the perfect blend of creativity, technical skill, and personalized attention to create a unique photography experience for every couple.
Contact Rachelle Long Photography
Ready to bring your vision to life? Contact us today to learn more about our wedding photography services. Allow us to preserve the moments that truly matter and create stunning visual memories that will be cherished for generations to come.
Remember, when it comes to capturing the magic of your wedding day, choose Rachelle Long Photography - where artistry meets love.