Sarah + Austin | Lily Barn Wedding in the Smoky Mountains
Jun 22, 2018
Weddings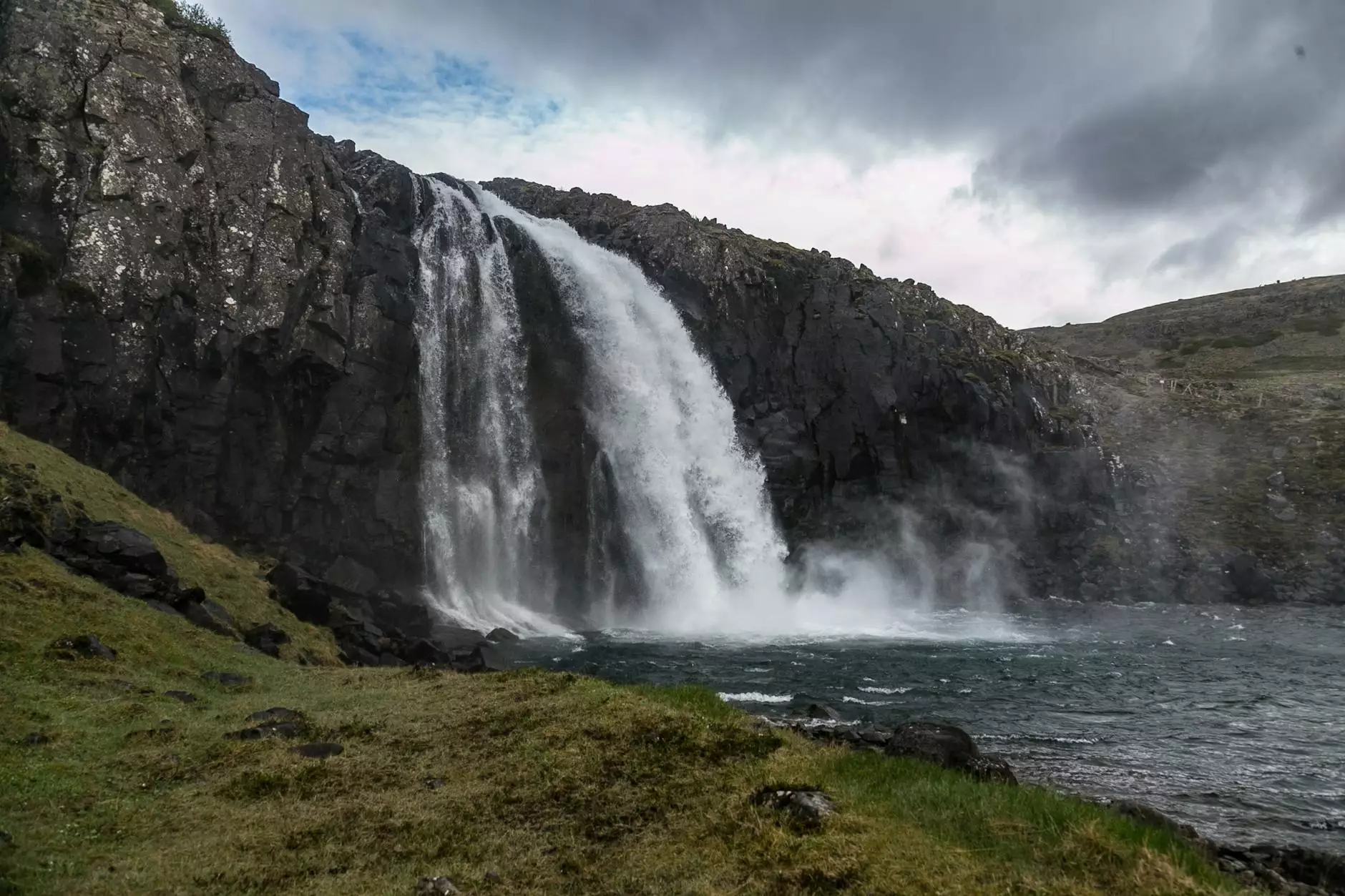 Memories to Last a Lifetime
Celebrate your love story with a timeless wedding captured by Rachelle Long Photography. We specialize in capturing the most precious moments of your special day, ensuring that you can relive the joy and emotions for years to come.
A Picture-Perfect Wedding Venue
The magical allure of the Smoky Mountains provides a stunning backdrop for your wedding day. Sarah and Austin chose the picturesque Lily Barn as the venue for their unforgettable celebration. With its charming rustic charm and breathtaking natural scenery, the Lily Barn offered the perfect setting for their love-filled union.
Capturing Every Detail
At Rachelle Long Photography, we understand the importance of every detail on your wedding day. From the exquisite floral arrangements and elegant table settings to the heartfelt vows and stolen glances, we document each moment with precision and artistry.
Embracing the Smoky Mountains
The Smoky Mountains are not only a stunning backdrop but also a source of inspiration. We take advantage of the majestic landscape, incorporating the beauty of nature into your wedding photos. Whether it's capturing the vibrant fall foliage or the soft glow of a sunset, our goal is to weave the essence of the Smoky Mountains into your wedding album.
Unforgettable Emotions
A wedding day is filled with a range of emotions - from nervousness and excitement to pure bliss and tears of joy. Our experienced photographers have an innate ability to capture these emotions in all their authenticity. The laughter, tears, and heartfelt moments will be forever etched in your memories through our carefully crafted photographs.
Personalized Approach
At Rachelle Long Photography, we believe that every couple deserves a personalized experience tailored to their unique love story. Before the big day, we take the time to understand your vision, ensuring that we capture your wedding day in a way that truly reflects your personality and style.
Exquisite Portraits
Your love deserves to be showcased through stunning, magazine-worthy portraits. Our talented photographers specialize in capturing your love in timeless and elegant images. From intimate close-ups to grand, sweeping shots of the two of you against the backdrop of the Smoky Mountains, we create art that you'll cherish for a lifetime.
Candid Moments of Joy
It's the unscripted moments that often hold the most meaning. We discreetly capture the genuine interactions between you and your loved ones throughout the day. From the laughter shared during getting ready moments to the wild dance floor celebrations, our photographs will transport you back in time, allowing you to relive the joy-filled atmosphere.
Trusted Professionals
Rachelle Long Photography is dedicated to ensuring that your photography experience is seamless and stress-free. Our team of skilled professionals goes above and beyond to make you feel comfortable and relaxed. We take care of all the details, allowing you to focus on enjoying your special day while we capture the magic.
Years of Experience
With years of experience in the industry and a passion for visual arts and design, Rachelle Long Photography has established a reputation for excellence. Our photographers have honed their craft, continually seeking out innovative techniques to deliver beautiful and memorable images.
Exceptional Service
From your initial consultation to the delivery of your final wedding album, we provide exceptional service every step of the way. We understand that your wedding day is a once-in-a-lifetime event, and we are committed to surpassing your expectations with our professionalism and attention to detail.
Contact Us for Your Dream Wedding
Make your dream wedding a reality with Rachelle Long Photography. Whether you're planning a romantic mountain elopement or a grand celebration filled with family and friends, we would be honored to document your love story. Contact us today to discuss how we can capture the magic of your Lily Barn wedding in the Smoky Mountains.
Let's Create Lasting Memories Together
Reach out to Rachelle Long Photography to schedule your consultation today. We can't wait to hear the details of your love story and create lasting memories of your Lily Barn wedding in the Smoky Mountains. Trust the experts who are passionate about capturing the essence of your special day!
© 2021 Rachelle Long Photography - Arts & Entertainment - Visual Arts and Design